by David Cardillo, DDNP Staff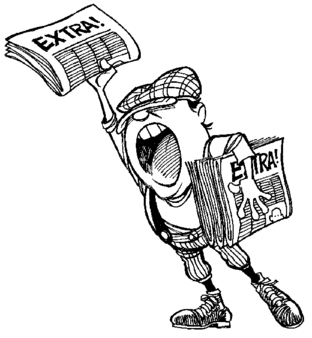 The Fairfax batch has just gone live on Chronicling America, adding approximately another 10,400 pages of Evening Journal to the collection.  This batch covers October 8, 1913 through March 7, 1916.
Regarding the naming convention, Fairfax is named after a suburb in Wilmington, located in the northern part of Delaware near the Brandywine 100 area.