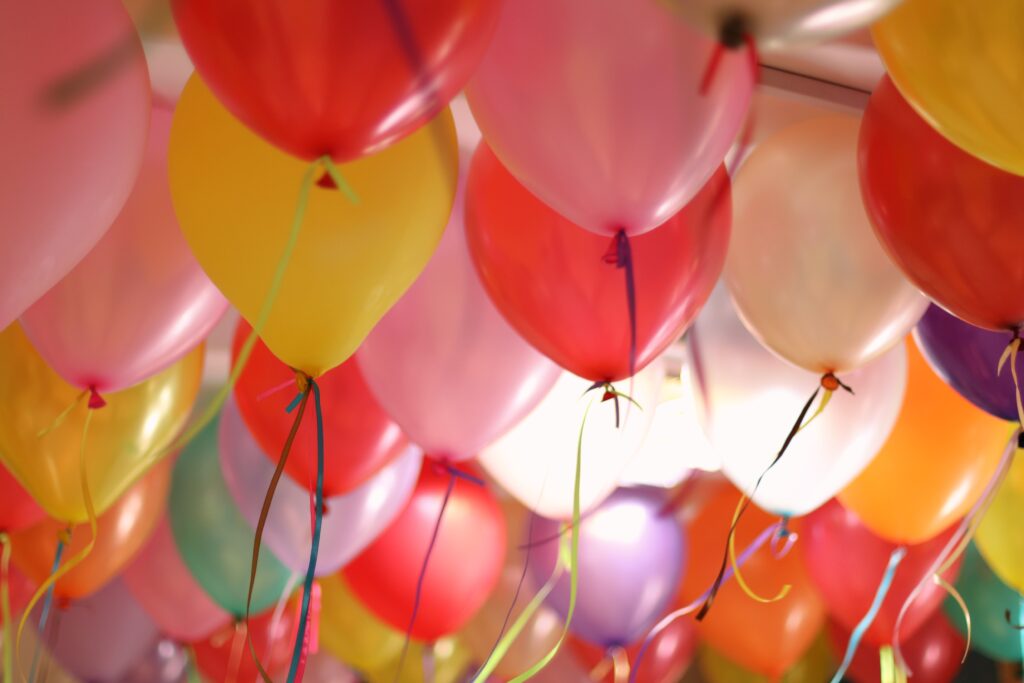 The Delaware Digital Newspaper Project has just met another major milestone! Our 30th and final batch of content (known as Jessica Jones) has been reviewed and accepted by the Library of Congress! It has been a long road since we set out on this journey in 2015, but it is great to see how far we have come.
Other exciting news is the new content we now have available on Chronicling America. You can now view new issues of Milford Chronicle (1883-1963) and Smyrna Times (1854-1949).
I hope you will join us in celebrating this amazing goal!