After Effects Sampler: Create a Time-Lapse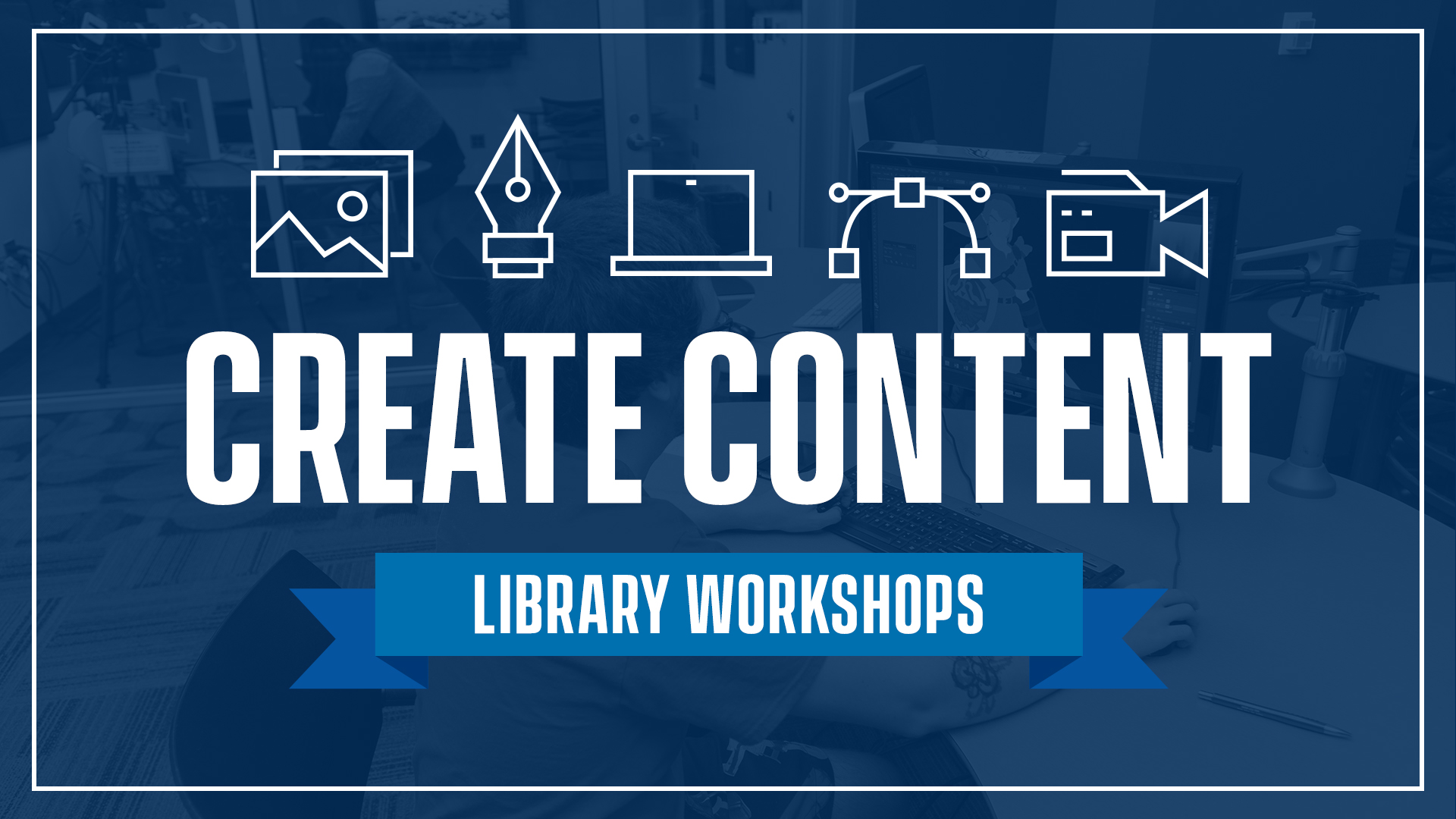 University of Delaware Library, Museums and Press
Student Multimedia Design Center
About this Event
Workshop
Learn the step-by-step process for creating a time-lapse video. Within 45 minutes, you will create an HD or 4K composition in After Effects, size the time-lapse video to it, pan and zoom a time-lapse shot, and, by the end, render the time-lapse into a ready-to-watch Quicktime movie.
Nico Carver, senior assistant librarian and coordinator of the Student Multimedia Design Center Services, will lead the workshop.
This workshop is open to UD students, faculty and staff. Registration is required as seating is limited.
This is the first in a series of three workshops that focuses on projects using Adobe After Effects, an industry-leading software. Whether you want to build new skills for a career in multimedia or just create something cool to share on the internet, discover how you can use After Effects to create animation, motion graphics and visual effects:
After Effects Sampler: Create Kinetic Typography
After Effects Sampler: Create Your Own Animated GIF