Intro to Digital Design with Adobe Illustrator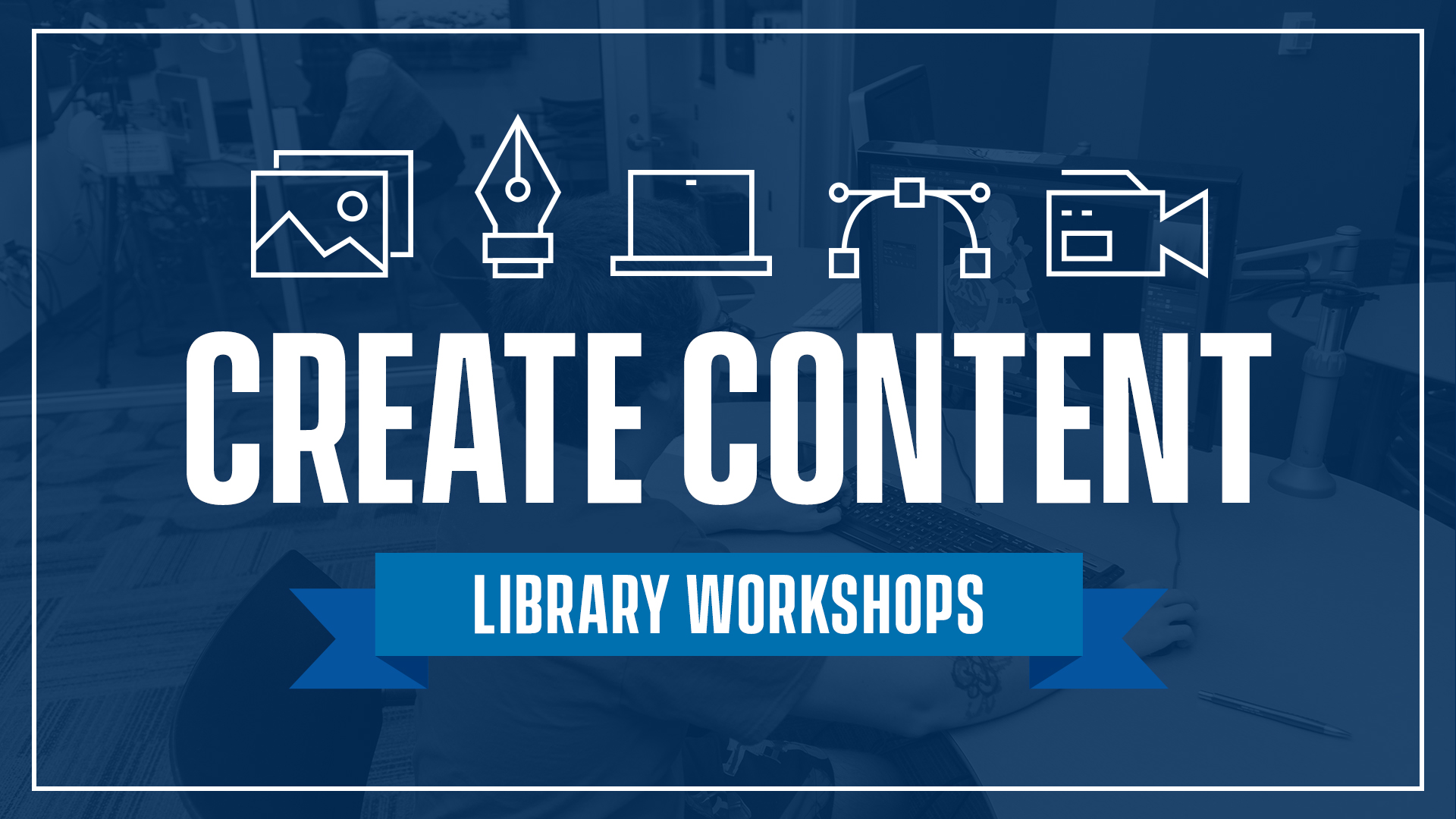 This event has ended.
University of Delaware Library, Museums and Press
Student Multimedia Design Center
About this Event
Vector graphics are sharp, high-quality images that are easy to edit and can be scaled to any size without reducing quality. When it comes to creating a well-designed poster, these elements of flexibility are essential.
During this workshop, explore the fundamentals of vector graphics by using Adobe Illustrator to illustrate, create and manipulate digital media. While the focus will be on the principles of professional quality poster design, you will leave knowing how to use vector artwork within digital projects, like websites, social media and videos, as well.
Kris Raser, digital content specialist, will lead the workshop.
This workshop is open to UD students, faculty and staff. Registration is required as seating is limited.
This is the second in a series of four workshops focused on creating effective posters and co-sponsored by the University Writing Centers. You are not required to attend all four, but the design, content and presentation skills developed during each workshop will build upon one another:

Creating Effective Posters
Research Poster Design
Works in Progress: Feedback on Your Research Posters & Presentations