Making the Physical Digital: Personal Digital Archiving 101, Part 2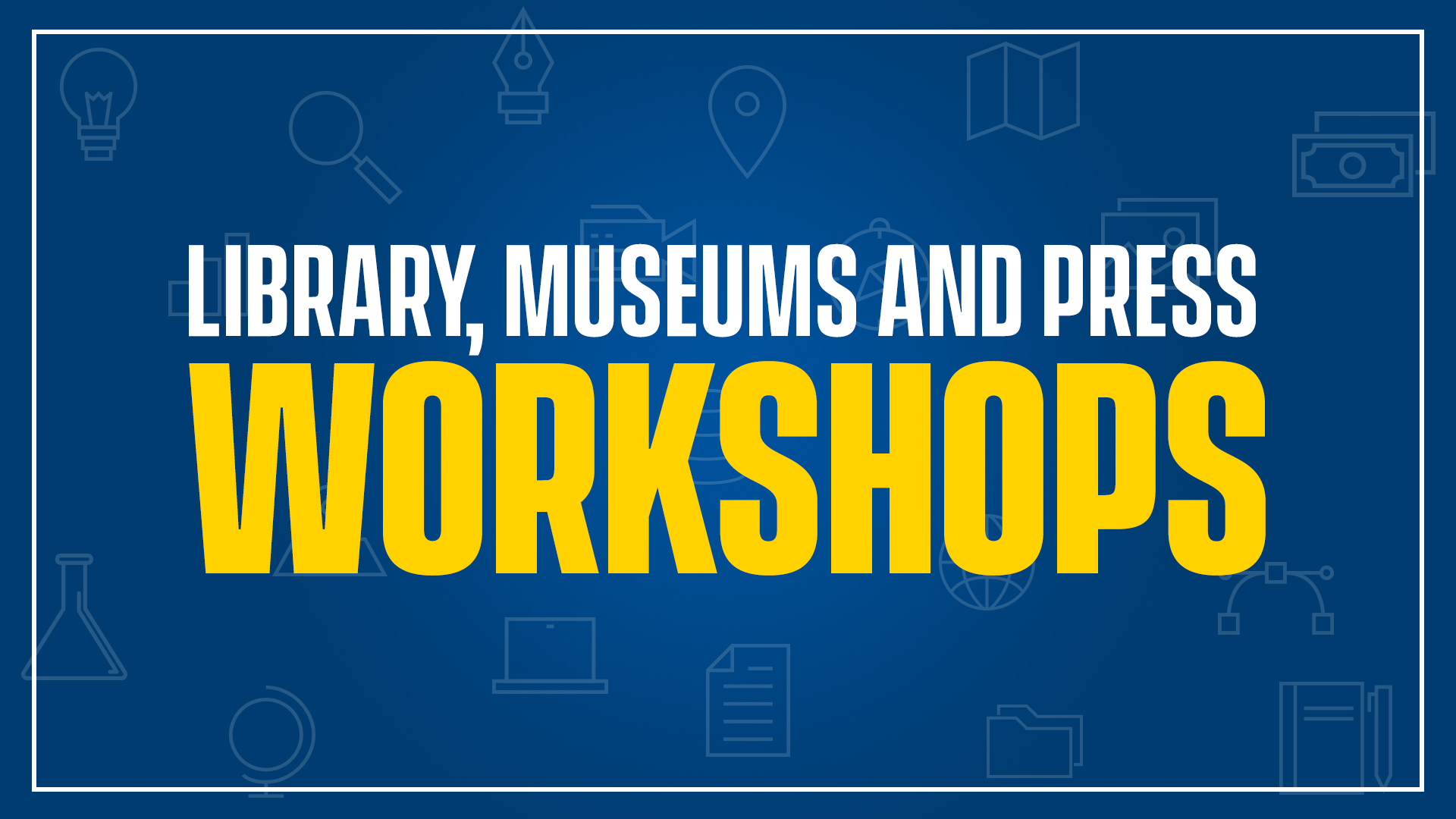 This event has ended.
University of Delaware Library, Museums and Press
About this Event
Personal and family history is told through letters, diaries and photographs—artifacts we all hold dear. While people have been preserving these items in basements, attics and albums for decades, time and environment put these treasures at risk of permanent loss. Scanning and digitizing papers and photos ensures these items last and allows them to be shared with family and friends around the world. But where and how to start?
In this workshop, explore best practices for creating digital versions of analog materials while learning about scanning and digital reformatting. You will also discover how to integrate data organization techniques, like file naming and data "clean-up," to better manage your digitized materials.
John Caldwell, senior assistant librarian and coordinator of political papers and electronic records, and Theresa Hessey, assistant librarian, will lead the workshop.
This workshop is open to the public, as well as UD students, faculty and staff. Attendees should have basic computer skills. Registration is required as space is limited.
This workshop builds on basics learned during Making the Physical Digital: Personal Digital Archiving 101, Part 1.