Workshop Focus Group for Faculty & Graduate Students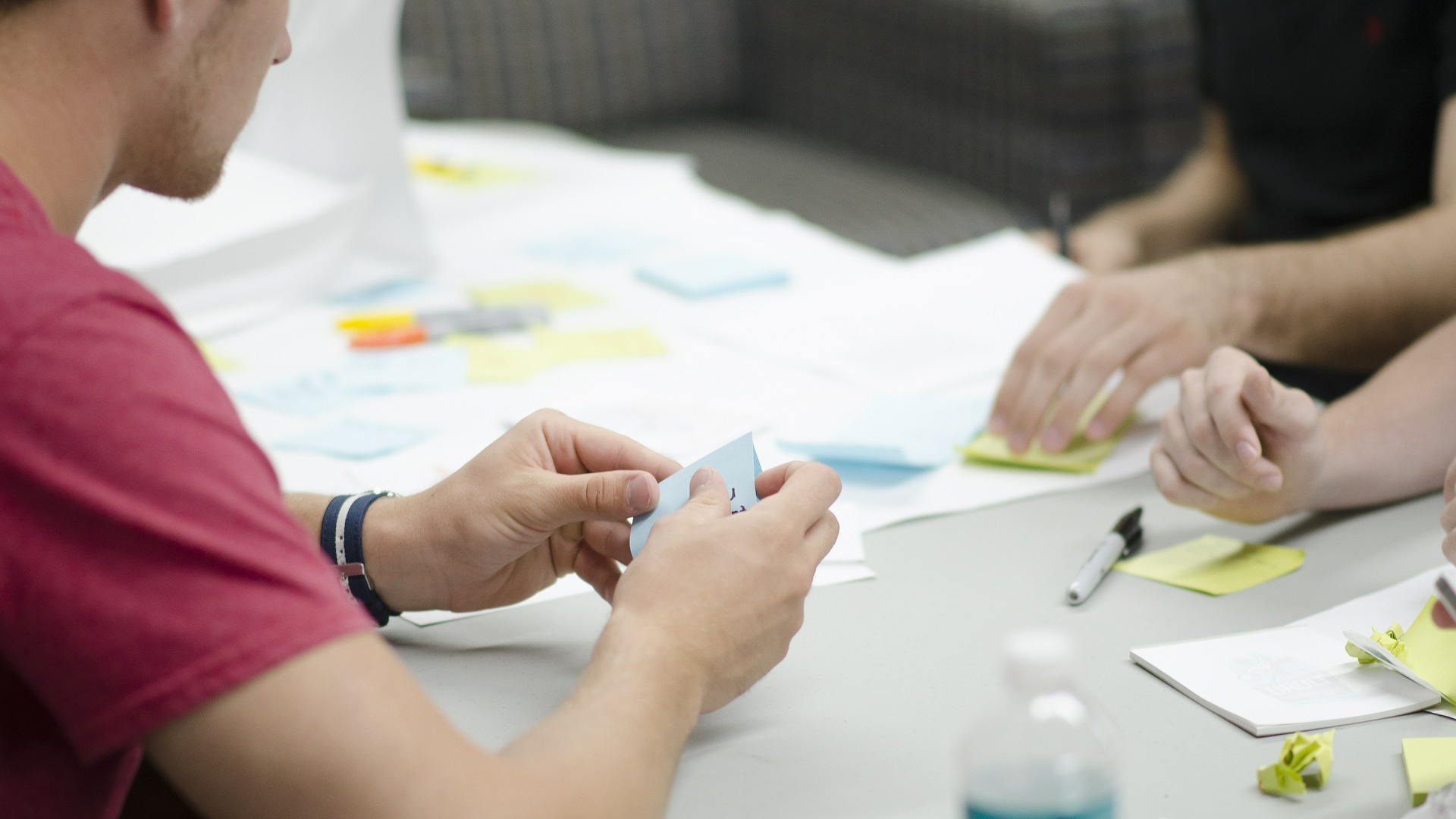 This event has ended.
University of Delaware Library, Museums and Press
About this Event
Join us to discuss how our workshops can better serve your needs.
During the focus group, you can share topics you would like us to cover in workshops and brainstorm how we can collaborate with your departments to make the workshops more effective and wide-reaching. You will also have the opportunity to share feedback on our workshops, explain how you have used them in the past and make recommendations for future programming.
Light refreshments will be served.
Additional focus groups will take place on October 17 from 5:30-6:30 p.m. and October 23 from noon-1 p.m.