Due to COVID-19 precautions, the Film & Video Collection area is closed.  You may still access DVDs, Blu-rays, video games, etc. from the Collection via the Library's Pickup Service.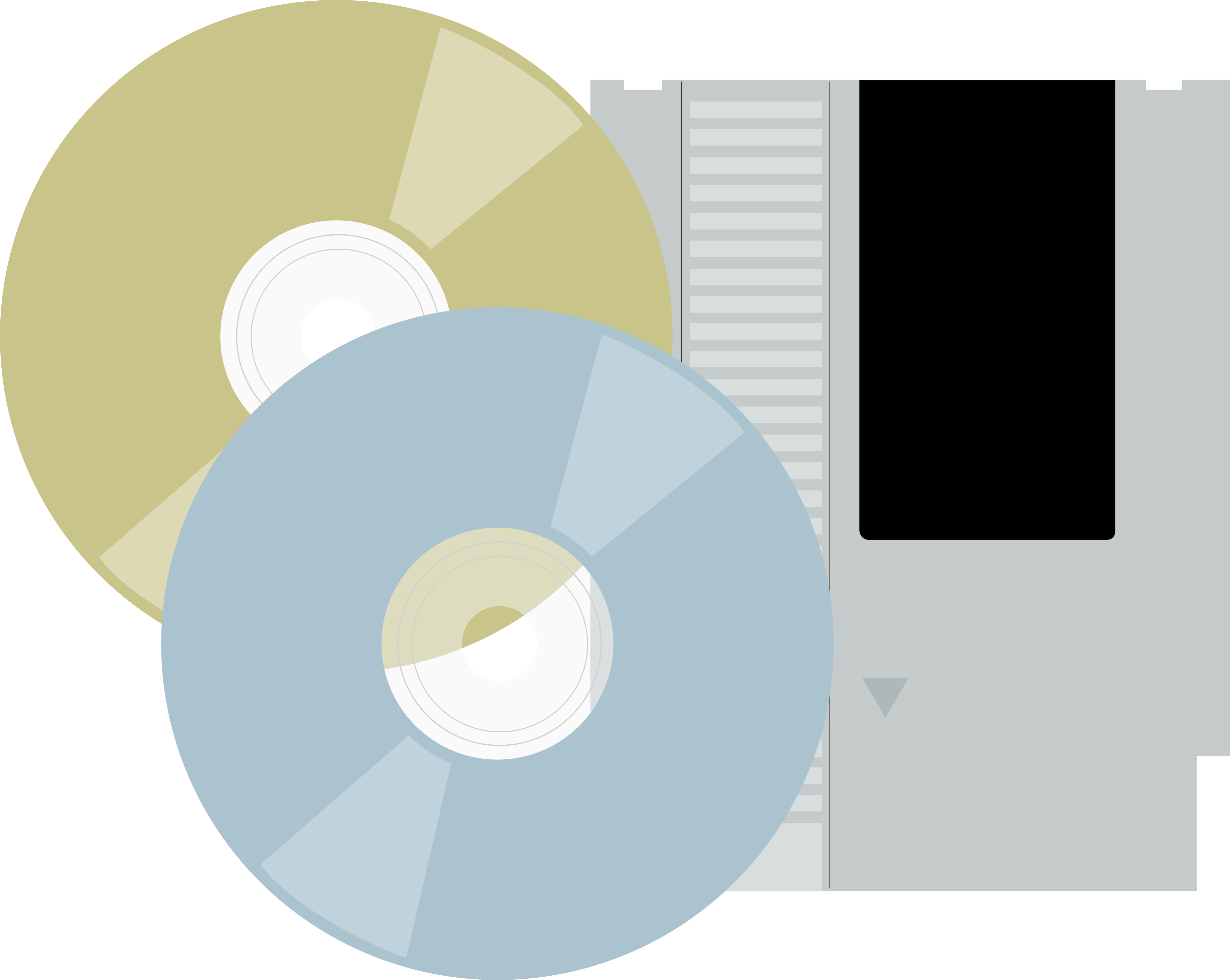 The Library also provides access to over 70,000 eVideos, including feature films, performances, and documentaries.  eVideos can be found by searching DELCAT Discovery.  Additionally, you may browse streaming media databases to which the Library subscribes via the Media Research guide.

If you are an instructor looking for course support for Film & Video materials, please visit the Continuity Planning for Media Content page.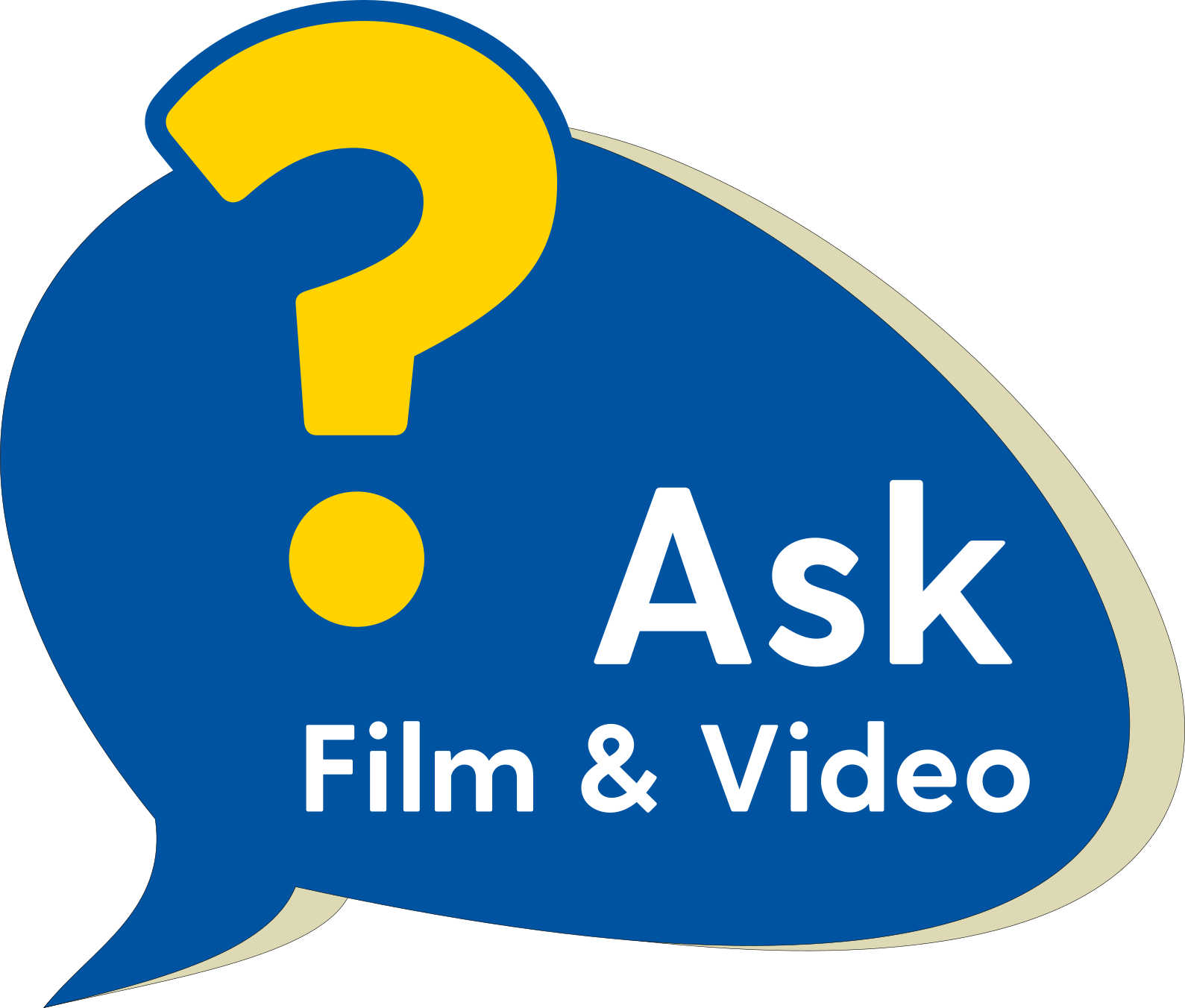 If you have a question, please reach out to Film & Video Collection staff via the Ask Film&Video service.