Need help with setting up 2FA? Fear not!
The deadline's officially passed for Two Factor Authentication registration. The extra security is nice but you're not used to the switch. What's a user supposed to do?
Fear not! For the University brings great resources!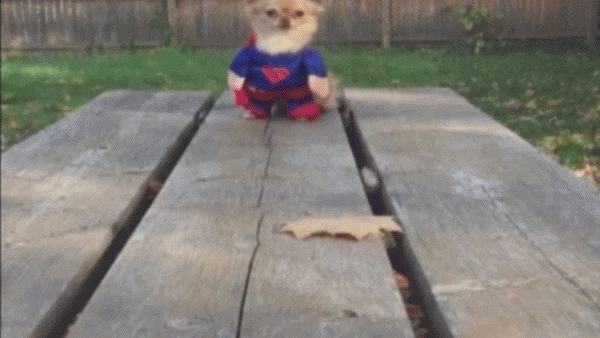 Here are four ways to make the 2FA transition much easier to handle!
1. Turn on your wi-fi.
If you have a smartphone that's equipped with wi-fi calling, turn on your wi-fi and it'll receive the authentication texts whether you're with us at the desk or out on campus!
Have an old school cell phone or left it in your humble abode? No problem! (Out of juice? Feel free to borrow one of our charging kits!)
2. Email the code to yourself.
If you're away from your default device, you can email to yourself. Press "Don't have your default device?" and send the code to your preferred address.
Too much going on? No data available?
3. Install the Google Authenticator.
UD's email system is Google so it makes sense to go with the source for your authentication app. It's available for all smartphone models.
Confused? Need an extra hand?
4. There's no need to fear – the IT site is here!
The IT department has made a great page showing all you need to know to set up your 2FA account from fast setups to detailed explanations. Click here to go to UD's IT site about Two-Factor Authentication.
Now go out there and be the next multimedia superhero!