When printing an image or document most revert to using PowerPoint or Word but Photoshop is often easier and quicker. By choosing File > New and selecting the canvas size in inches, you will be able to determine exactly how large your document will be.
PowerPoint often gets confusing because it does not immediately give you the option to resize in inches. In Photoshop, it is great if you start with the exact size but it is also relatively easy to resize while working.  If you happen to forget the canvas size you originally entered, you can easily check. Making sure your rulers are viewed is a great tip as well. If your default does not show the rulers, simply go to View > Rulers.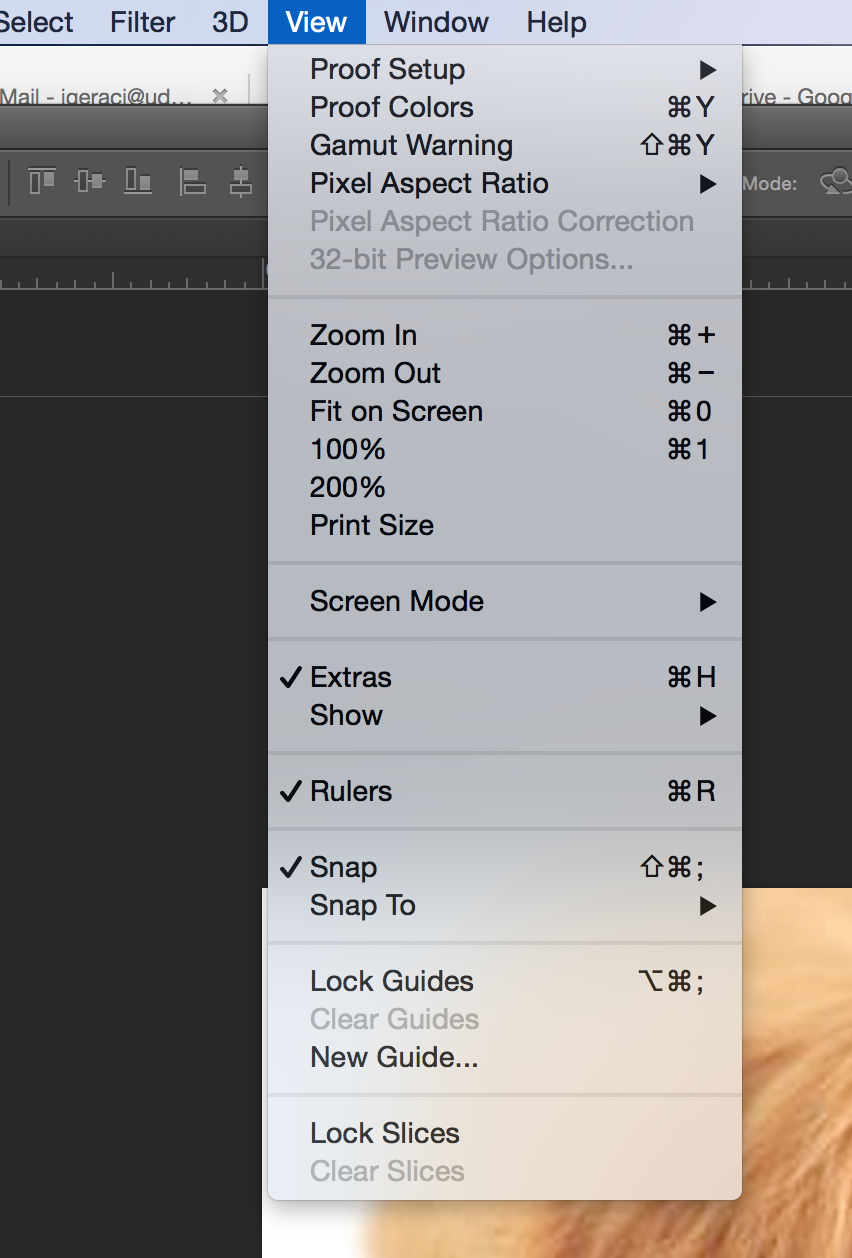 Now, lets say your document is no longer the size you need. Go to Image> Canvas size and simply edit the dimensions to your liking.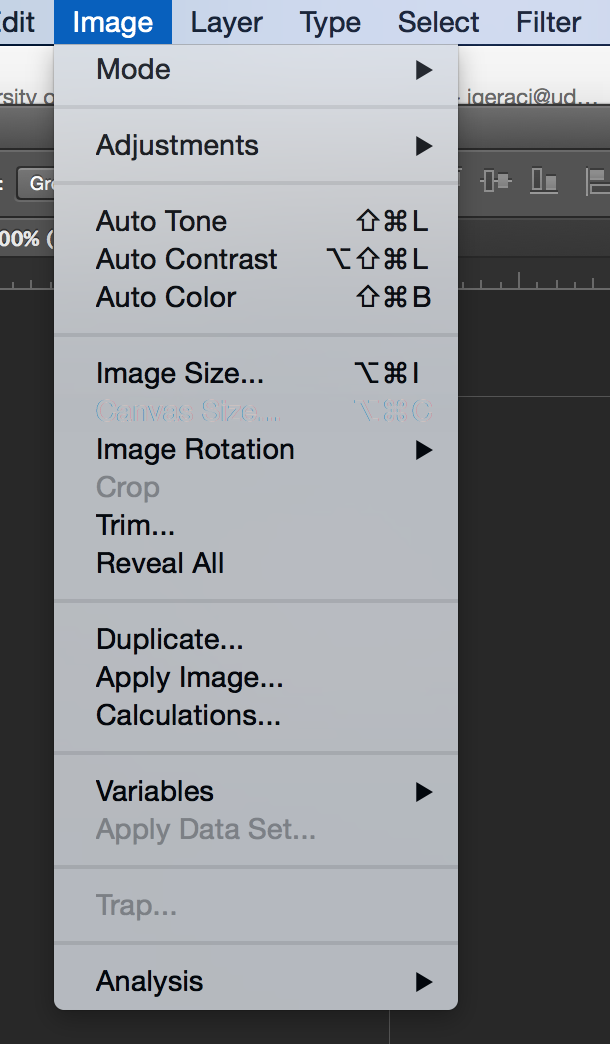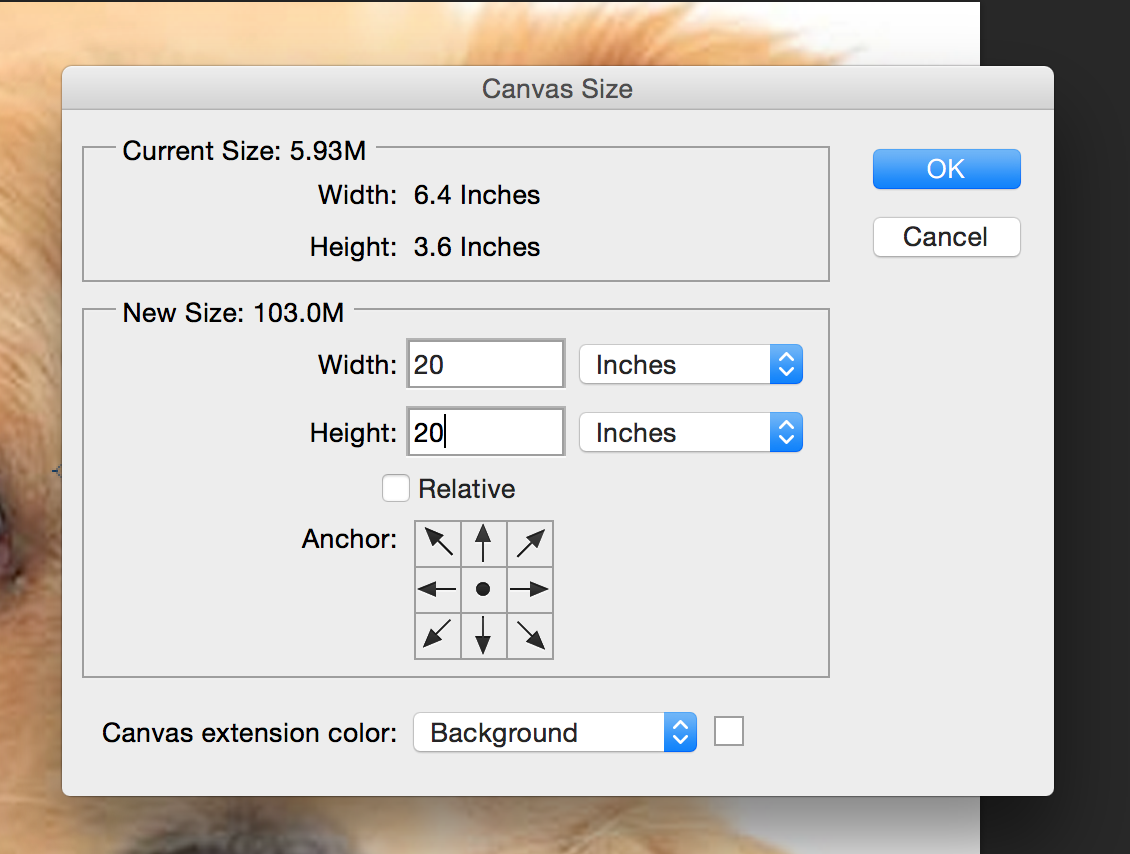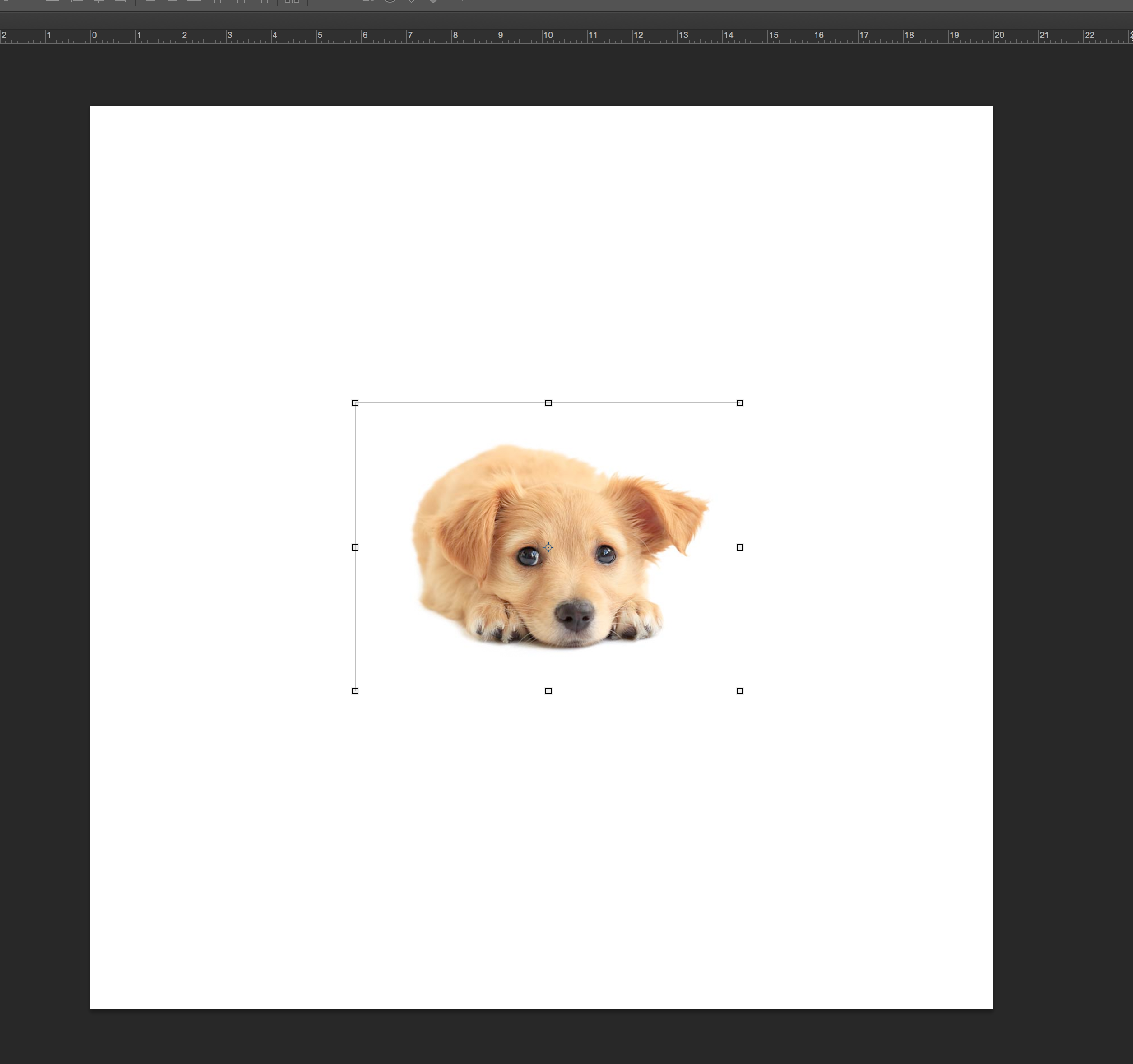 Now look how easy that was! This is super helpful when needing to resize anything from a PowerPoint slide to an image of a cute puppy!