Most students tend to use their computers for more than just school. Why not make the most of out internet browsers by adding extensions! These 5 chrome extensions with help you be more productive and efficient so you can snatch that diploma with ease. In addition these are all FREE!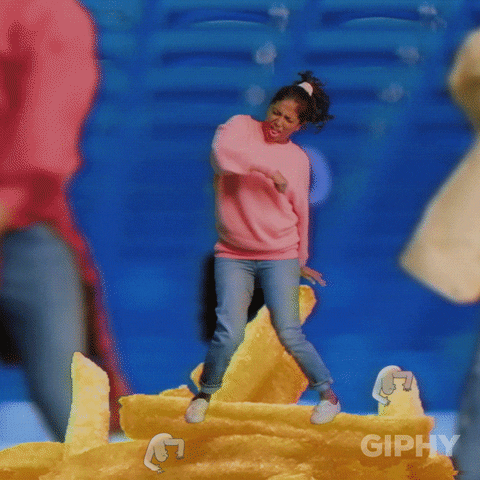 Visor is an extension to help you read faster. If you've ever struggled reading long documents on your computer screen, you are not alone. Visor lets you focus on only a few lines at a time by dimming the rest of the web page.
2. Announcify (https://chrome.google.com/webstore/detail/announcify/mmiolkcfamcbpoandjpnefiegkcpeoan?hl=en)
This chrome extension reads websites for you. Whether it's late at night or early in the morning, when ever you don't feel like readying Announcify is there to read for you. This is very handy when you're eyes are getting droopy.
3. Note Anywhere (https://chrome.google.com/webstore/detail/note-anywhere/bohahkiiknkelflnjjlipnaeapefmjbh?hl=en)
My personal favorite of the five, Note Anywhere, allows you to place sticky notes on any website. In addition if you bookmark the website all the sticky notes you created on that site will be there. Isn't that neat!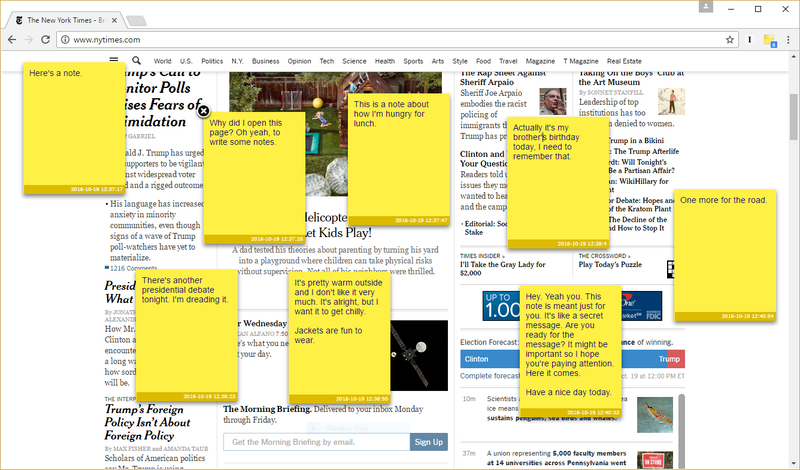 4. Cite This For Me (https://chrome.google.com/webstore/detail/cite-this-for-me-web-cite/nnnmhgkokpalnmbeighfomegjfkklkle?hl=en)
Cite This For Me has saved me so many times. No longer to I have to deal with the annoyances of Bib Me or Easy Bib. Having a quick tool right in your browser to quickly cite those key websites you are using makes your life a little less stressful.
5. AdBlocker (https://chrome.google.com/webstore/detail/adblock/gighmmpiobklfepjocnamgkkbiglidom?hl=en-US)
If you don't already know about AdBlocker you've been missing out. If you spend a lot of time on Facebook, YouTube, or any other website for that matter your pages have probably been cluttered with advertisements. AdBlocker simply does as the name states, it blocks out those ads freeing up those distracting ads.