Apple announced the edition of the new iPhone X a few days ago on September 12th, but if you're like me, technology just keeps rapidly advancing and new devices get produced and put out so fast, I can't keep up.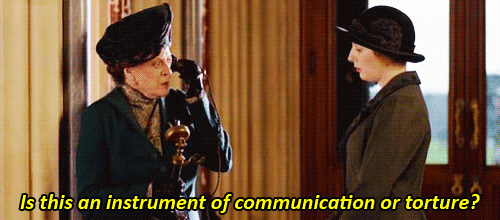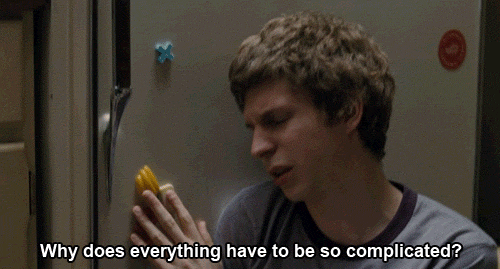 It's seems like the iPhone 7 just came out yesterday. Anyways, for potential buyers and Apple users, what's new and/or different about this phone?  Apple has a lot up their sleeve, that's for sure, because some of these features are just so fancy, I don't know how to react.
 All-Screen Display- For the first time the screen is all-display (5.8″, OLED powered) There is no home button, a simple swipe takes you home. Stainless steel front to back, water and dust resistant.
True Depth Camera- 

An exciting feature about this phone is the camera allows FaceID! FaceID allows you to unlock your phone using face recognition (using 30,000+ sensors to create a map of your face) You can even pay with face recognition. Is that crazy or what?
The

12 MP camera

allows for a new portrait mode with several lighting effects for the best selfies
Animoji? This one I am a bit baffled by, but supposedly the FaceID can create 3D versions of emojis based on a recording of your facial expressions. It scans 50 of your facial muscles and you can edit the emoji in real time and even add audio to it!

Wireless Charging-  The

AirPower mat

that the iPhone X (and iPhone 8 and 8 Plus) use to charge will not be available until 2018, but it allows you to charge all your Apple devices at the same times AND it is wireless (Goodbye charging cords!). Coffee shops such as Starbucks are already starting to implement these charging stations.
iOS 11-  What can you do with iOS 11, you ask? Well, a few of the things include

paying friends/contacts in Messages

, and

AR (augmented reality) games

!
Well, isn't that interesting? I don't know if I'm ready for it, but I'm glad I know what's coming.