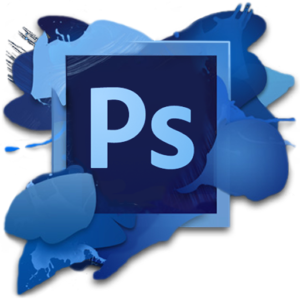 If you've ever wondered how your favorite photographers get their photos to have a certain mood/tone, they almost definitely utilize this powerful tool: the Tone Curve. I am here today to show you how you, too, can use the tone curve to bring a new dimension to your photographs.
To start out, import the photo you want to edit into Photoshop. Today, I am using a picture of a handsome doggo.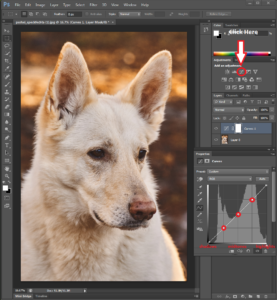 I labeled the button you need to click to access the tone curve under the white arrow. The first step I take is to click on the three points I have marked on the curve (red circles). This allows you to target the three main tone areas: the shadows (the black and dark areas of the picture), the midtones (the tones which lie between black/dark and white/bright) , and the highlights (the white and bright areas of the picture). To explain it simply, the way the curve operates is the higher you place a point, the lighter or darker that corresponding tone area will become.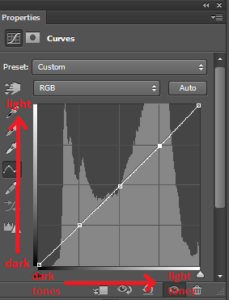 Many photographers like to have that "faded/smoky" tone to their pictures, which is very easily achieved by lightening your shadows. You can do this by clicking the bottom left corner point of the tone curve, and lifting it up to your taste.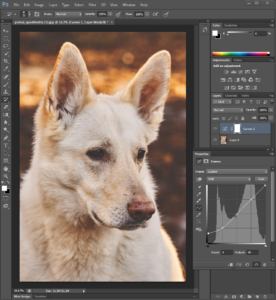 Adjusting the other points will allow you to play with the tones in a similar fashion. You can brighten the picture by lifting the midtones, or achieve a certain mood by balancing the upper and lower midtones. I ended up lowering the midtones a small amount because I liked the way the dog's fur looked. Here's what my final picture and tone curve looks like: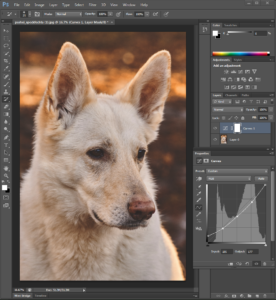 A simple adjustment of the tone curve can change the entire mood of your photo. Try making small adjustments to achieve the look you want! Make sure not to make your curve adjustments TOO dramatic or else you might end up with a picture like this: (I mean, unless the thermal heat-map look was what you're going for).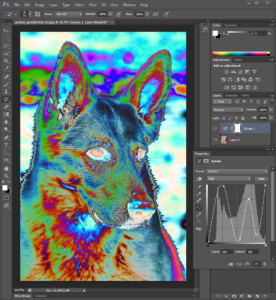 All in all, the tone curve is a powerful photo editing tool that almost all professional photographers utilize when creating the final version of their photographs. I hope that this quick introductory guide to the tone curve has opened you up to trying to use it to enhance and add personality to your own photographs! Happy editing!