If you're like me and have trouble keeping your hands steady while recording footage, then this is the tutorial for you! There is nothing more disappointing than working hard on a video, only to realize all your footage is too shaky to use. Shaky footage can be difficult to watch and almost always looks unprofessional.
But fear not, the Warp Stabilization tool is here!
The Warp Stabilizer tool basically removes any camera motion from a clip. The result is smooth moving footage.
This simple tool is the answer to all your prayers and seriously, it could not be simpler.
To start, make sure the footage you want to use is uploaded into premiere. Be sure your clip dimensions match your sequence settings, otherwise the tool will not work.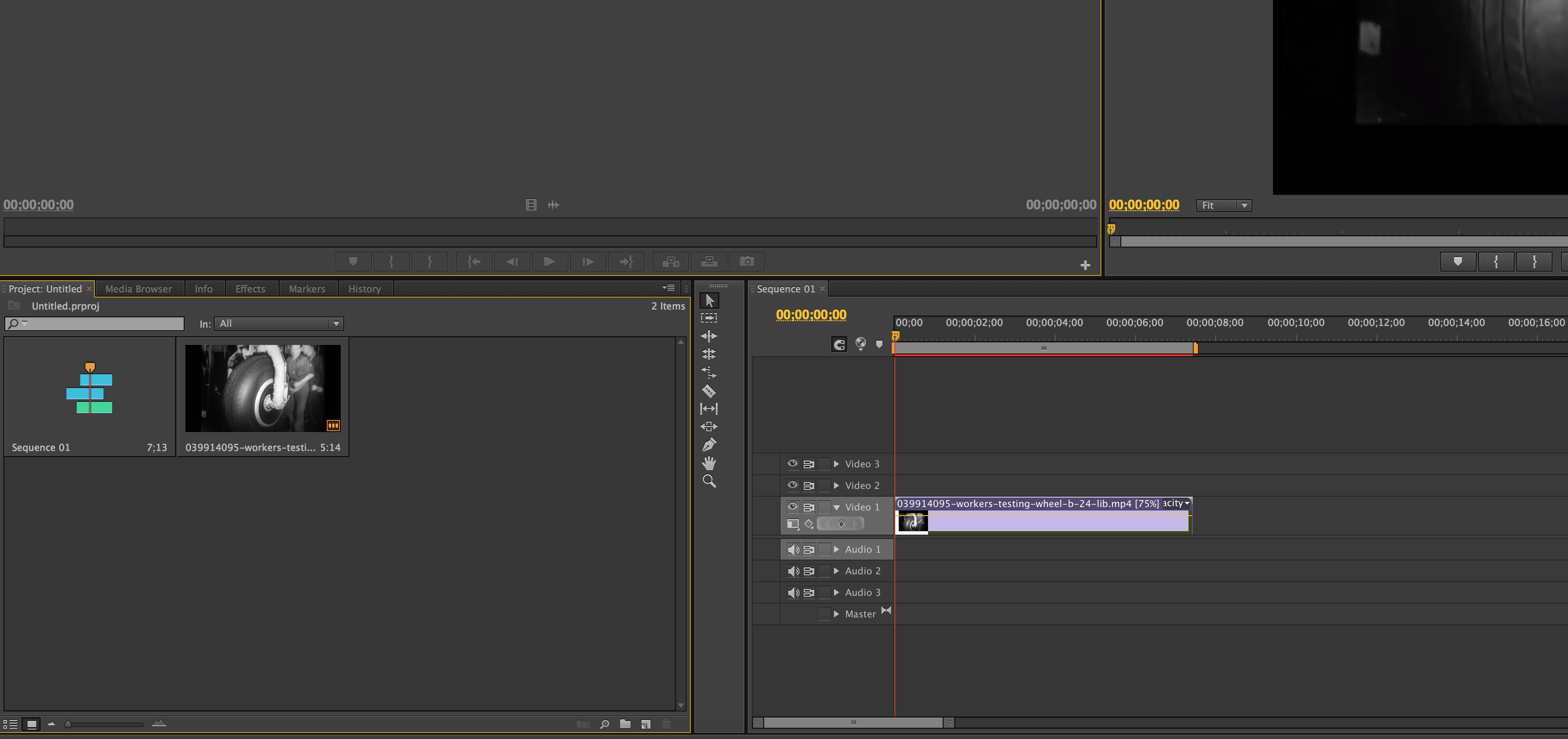 Once you have the footage you need to edit, open up the effects panel.
Find Video effects > Distort > Warp Stabilizer.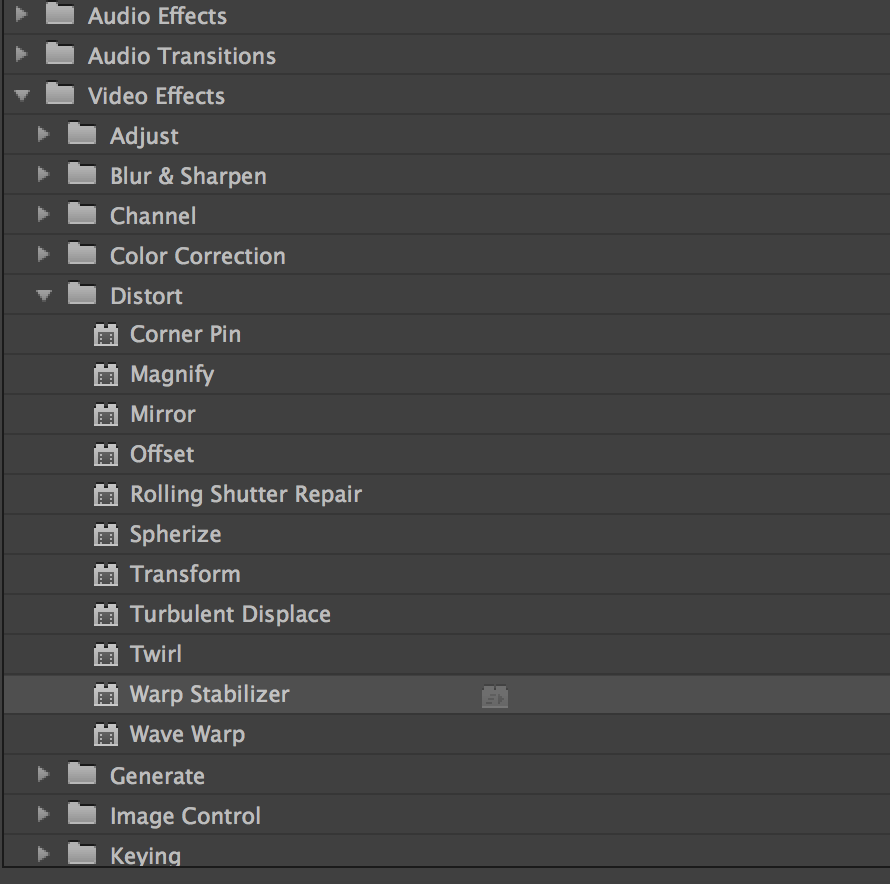 Once you have the stabilizer selected, drag it onto the clip you want to stabilize. It should either tell you it is currently analyzing or stabilizing.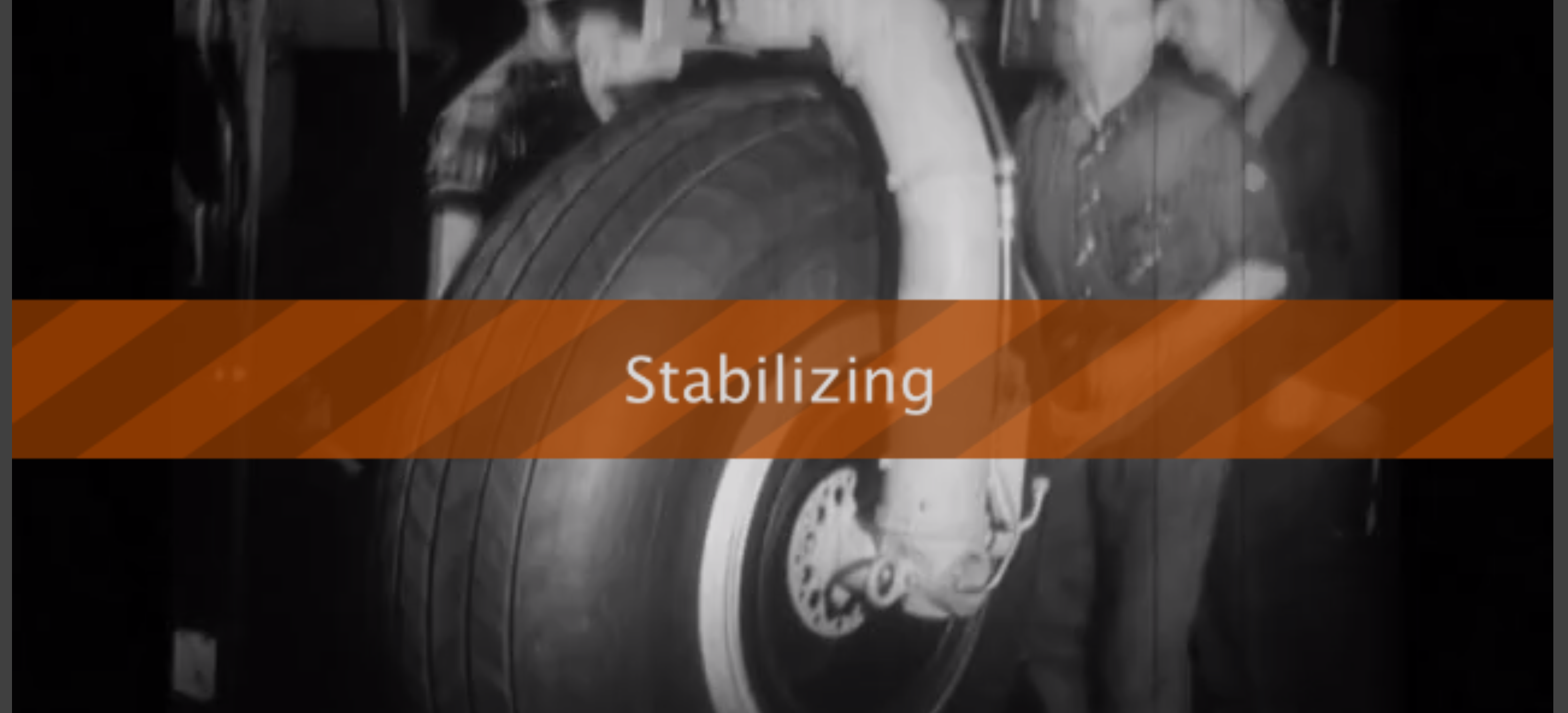 You will then see more specific options in how you want to stabilize your clip.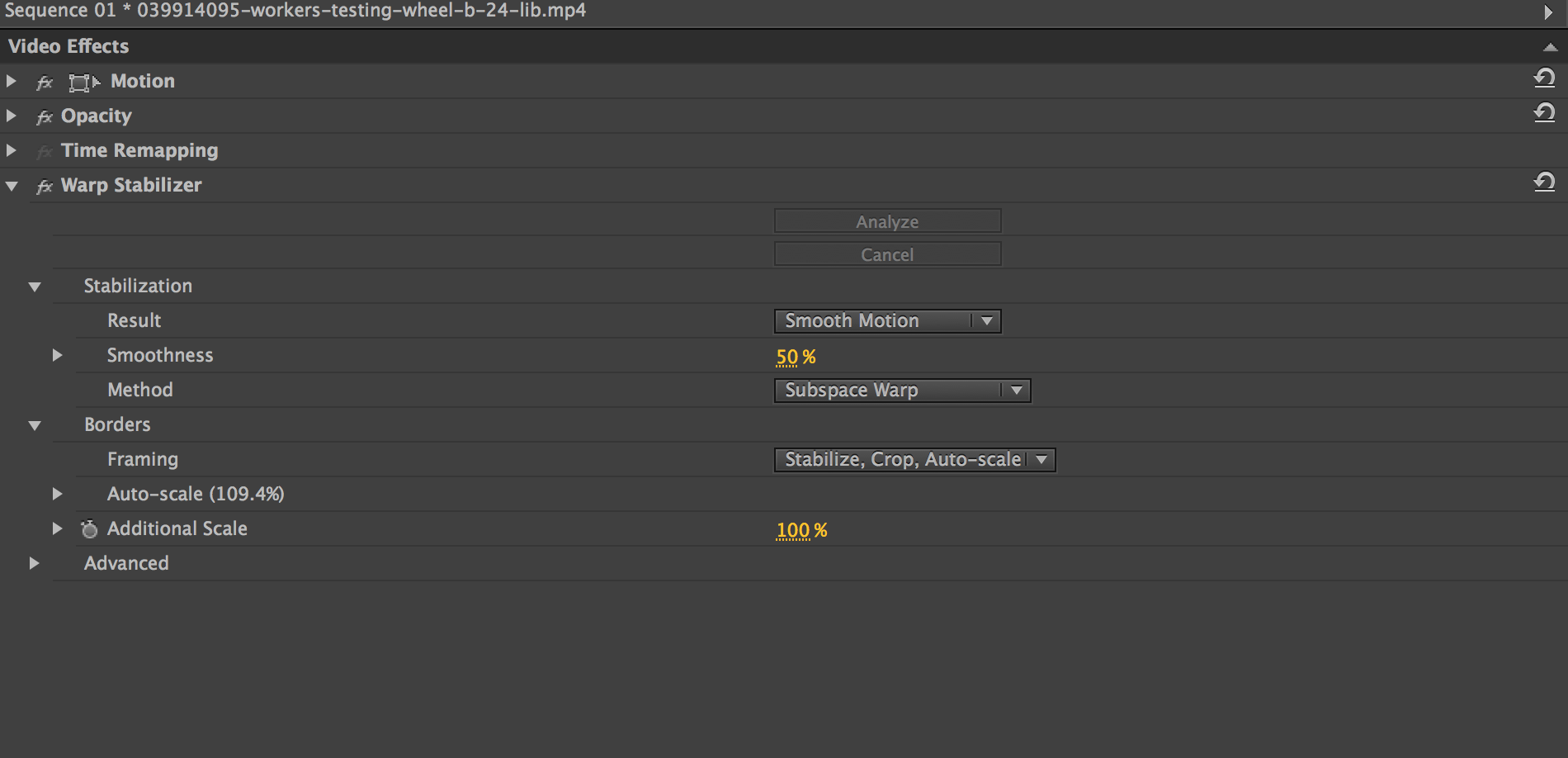 Smooth Motion (default) – this option will make the footage smoother but will keep the original camera movement. For example if you are panning, this option would allow it to still show the pan but it would not be as shaky.
Stabilization, crop and Autoscale (default) – this will crop any movement around the borders and then resize the footage.
Subspace Warp (default) – This effect will warp parts of each frame differently in order to create the smoothest result.
(For basic editing, you will generally be fine with the default settings. The other options get very specific to the type of footage you are using and the camera motion you are trying to get rid of.)
And there you go, now you've made a smooth, professional looking video!