Studio 1 Introduces the HTC VIVE VR System
If you haven't heard about Virtual Reality yet I welcome you to the 21st century! The SMDC has now installed a virtual reality system (VR for short) in Studio 1 which was previously only used for one-button recording. VR isn't just a headset placed on your head that conjures a fictional world, but an interactive system of high-end hardware working seamlessly together to produce a digital reality. In Studio 1 we have a VR Device known as the HTC VIVE which was developed by High Tech Computer Corporation (HTC) who also develop smartphone devices. The one-button equipment is still available for use in the studio so don't worry about that disappearing.

What exactly is Virtual Reality?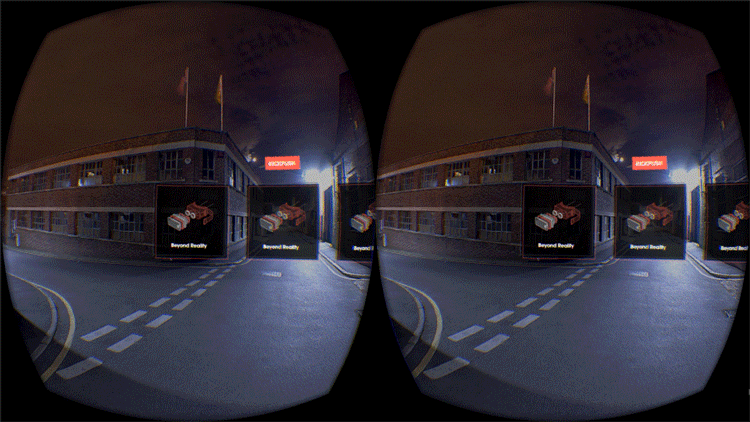 In an age where technology constantly outdoes itself, we are continuously creating new and better ways to entertain ourselves. Virtual Reality is a relatively new technology but has been experimented with as early as the 1980's. Virtual Reality (VR) by definition is the computer-generated simulation of a three-dimensional image or environment that can be interacted with in a seemingly real or physical way by a person using special electronic equipment, such as a helmet with a screen inside or gloves fitted with sensors. This simulation is produced with various hardware critically depending on each other. By using stereoscopic lenses inside of the helmet your mind is fooled into perceiving depth from two of the same images overlapping each other.

What Can You Do With VR?
1. Video Games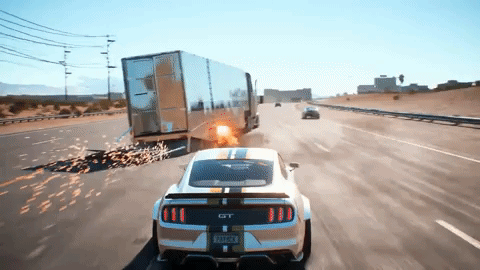 The HTC VIVE in Studio 1 is a dual controller based VR system that runs on an Alienware Area 51 Gaming Desktop. When you put on the Vive helmet on your head you can immediately take control with the two wireless controllers (one for either hand). With the helmet on your head will see your self in a very big room and will be able to move around with the wireless controllers as your hands and the Vive helmet as your eyes. It's hard to explain what you will see since it's easier to do it yourself in this circumstance. The studio is equipped with a TV display that acts as the computers monitor so you can manually setup a program before you even put on the VR Helmet. Steam happens to have a separate section in their online store that has VR games you can buy and download to play with a VR system. Steam is already set up and ready to go with several VR games to play in Studio 1.
2. 3D Art Design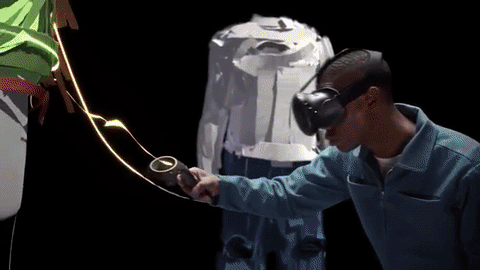 Most people are familiar with a computer based drawing software from the luxurious Adobe Illustrator to the preliminary Paint. VR takes this digital art to a whole new level with the ability to do anything your mind could fabricate with 3D art. It works exactly how it sounds by drawing in an empty room with a vast variety of brush types and colors that you can change with your controllers. The HTC Vive in Studio 1 has a software called "Tilt Brush" that can be used for 3D art.
 3. Simulations and Much More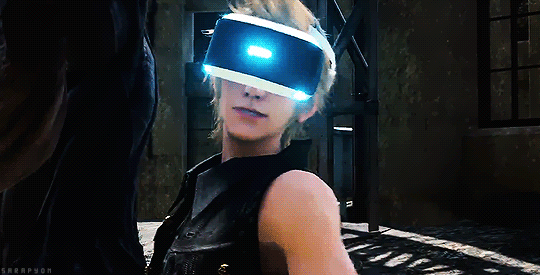 VR is a revolutionary technology that hasn't taken off on the market yet. New technology is generally expensive and often requires many investments to use properly as I previously mentioned. In the next few years, people will eventually catch on when VR systems have a better pricing range and are easier to utilize. More competitors will make their own technology and then the competition starts. This is awesome because competition means more options with better prices! Gaming and drawing with a VR system is an amazing experience, but they are being used for much more too. Medical Realities Platform based in London England are using VR to train new surgeons and offer a 360-degree view of live surgery online. You can register on their website and learn different modules that display various surgeries for $8.99 per module. National Theatre has a VR film development studio allowing you to watch a movie through the eyes of the main character, such as in Fabulous Wonder.land VR where you see through the eyes of Alice. Even militaries across the world use VR for training simulations that are dangerous and expensive to create physically (e.g. parachuting). There are much more uses such as virtual tours, sports entertainment, and various training simulations.
You Can Get One Of Your Own Too
There are many different VR systems currently out on the market such as the following (*Prices will vary from various distributors):
Sony PlayStation VR – $399.99*

Oculus Rift – $399.99*

Google Daydream – $74.02*

Samsung Gear VR -$99.99*

HTC VIVE – $599.99*
For the most part, they all have the same properties but are used on different platforms. For instance, the Oculus Rift and HTC VIVE runs on a PC platform whereas the Samsung Gear VR runs off a mobile phone platform. Also, the Sony PlayStation VR requires you to have a PlayStation 4 console in able to use its VR equipment. There's also another catch if you plan on using VR with your computer: you need a powerful PC. Two highly recommended graphics cards are the GeForce GTX 970 or AMD Radeon R9 290 and an Intel i5 processor or better. These are pricey components in a PC especially since you also need a specific motherboard that will support those components. So it is not recommended to try a VR system on your computer unless you were 100% sure you won't kill it and the VR will actually run.

Reserve Studio 1 Today And Experience VR Yourself!