Bet you thought the first selfie was taken sometime in the 21st century.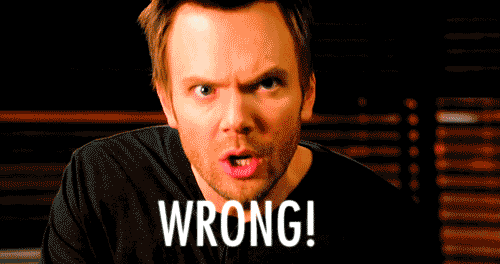 The very first selfie known to mankind was taken in 1839 by an amateur photographer, Robert Cornelius. The selfie trend didn't catch much, if any, wind until 2010 when Apple dropped the front-facing camera iPhone. App developers went crazy and began releasing photo editing and filter apps for selfies such as, Facetune and CamMe. Preteens and teenagers alike began to add filter after filter to their selfies. Yes, that would explain why there is probably a good chunk of photos from 10 to about 15 years old missing from our Facebook profiles. Everything went uphill (or downhill if you think selfies are narcissistic) when Snapchat dropped the mic with the release of selfie videos in 2012. Two years later the modern selfie stick was brought to society giving selfie lovers all types of spicy angles.
In 2016 and 2017 the 360° degree camera became one of the hottest cameras out. These are the cameras used for the 360° videos you see on Facebook and YouTube. Imagine the bomb makeup and hair tutorials you could make or the skiing and hiking pictures you could take. Popular brands for the camera are 360fly, Samsung, and Ricoh. Luckily for you, since they have been out for couple years now you can get a fairly decent one for as low as $75.00. You read that right, 75 DOLLARS!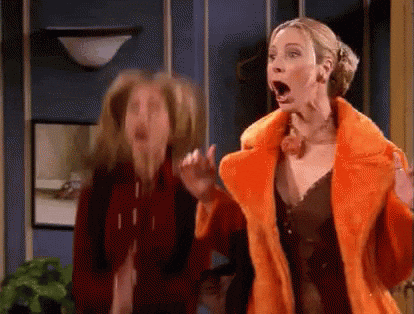 You're Welcome Selfie Gang!