Do you ever feel like even at its lowest, the screen brightness on an iPad or iPhone can still be too bright? Whether you're in bed looking at Quizlet or you're waking up to that one 4am notification, the screens on these devices can feel like they're burning through your retinas.
Not to worry though, I found a little "life-hack"  to help with this problem (sorry Android users, maybe next time).
To lower your screen brightness, go to Settings → General → Accessibility → Zoom → Zoom (turn this feature on).
Then, take note of these hints below to adjust your screen size once the Zoom feature is enabled: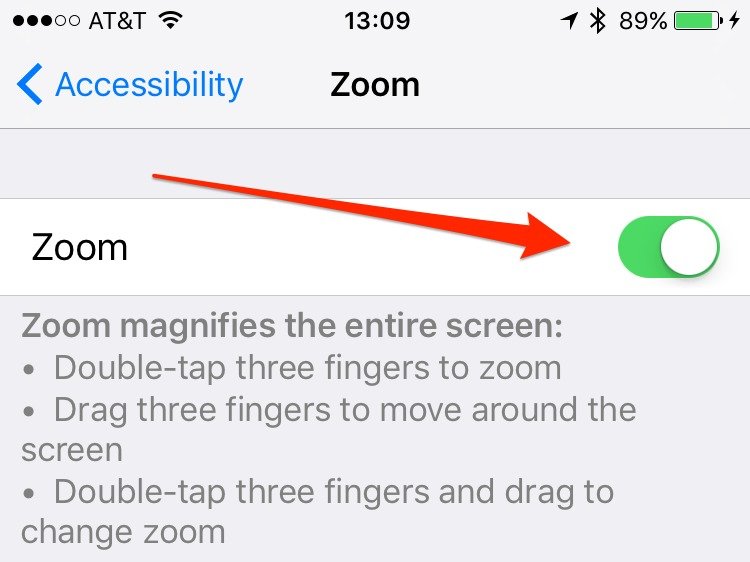 After that, turn on the Follow Focus feature (located below the Zoom feature).
Then go to Zoom Region (located below the Show Controller feature) and select the Full Screen Zoom option.
Once this is done, return to the Zoom page and select Zoom Filter  (located below Zoom Region) and select the Low Light option, and your screen brightness should be reduced.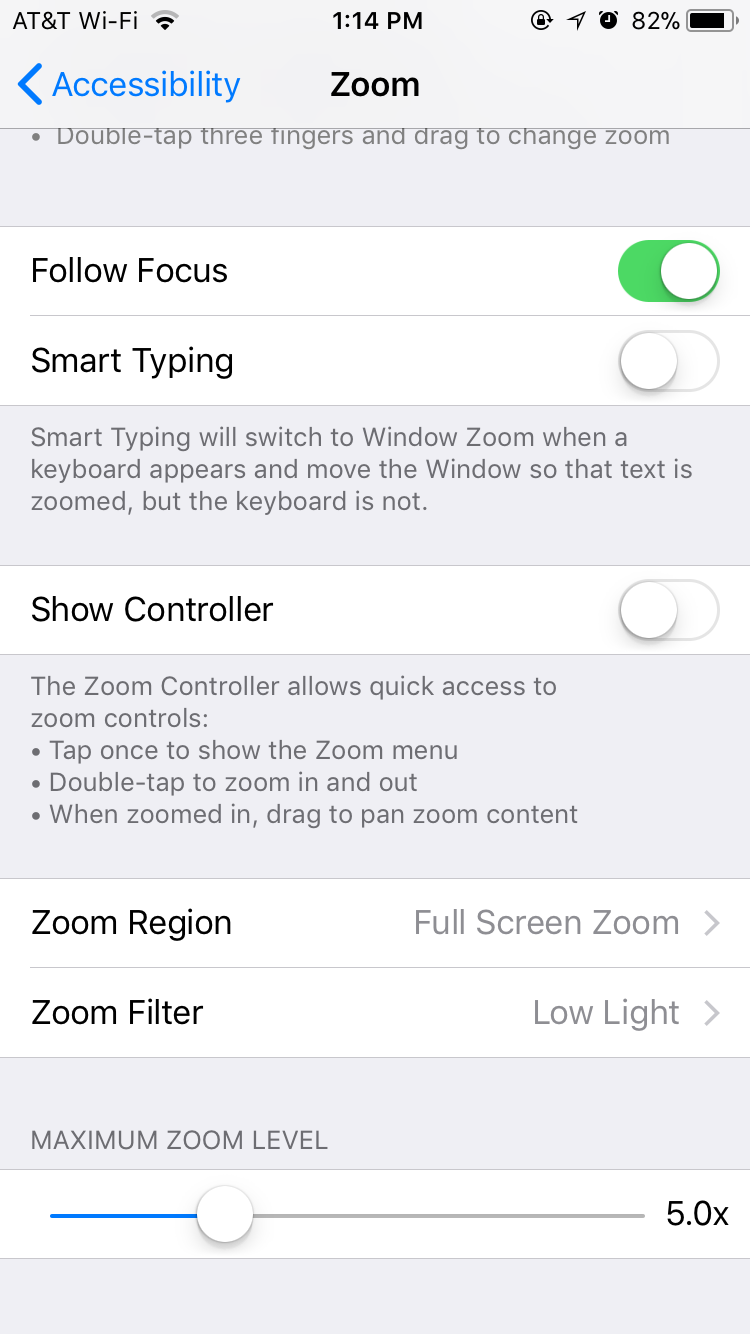 If you want to switch back to the normal brightness settings, simply turn off the Zoom feature at the top of the page.
Sources: