Have you ever seen footage on news programs where the person has been blurred out? I'm about to show you how it's done!
First, make sure the playhead is on the clip you want to blur. Then go to the right side of Final Cut  and click on the "show effects" button. Select the "blur" button under Video. They have several options for you to blur, but I will use "Gaussian." Click and drag the Gaussian square and place it on top of the clip. This will distort the entire frame of the clip.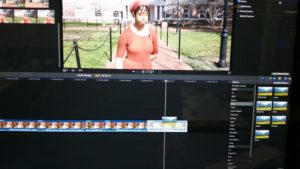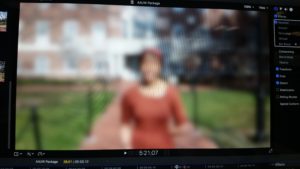 If you want to a specific area obscured, select the Video inspector button and go to "Gaussian." Hover your mouse a little to the right of the word and click on the circle and choose "shape mask."
Now you can move this circle or change the size of it any way you want to.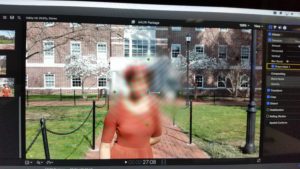 You can also increase or decrease how much the clip is blurred my scrolling from left to right.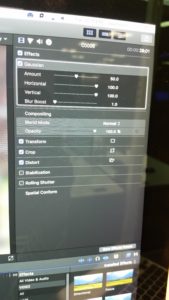 Here's a more complex, but easy-to-follow way of blurring someone out.
http://www.geniusdv.com/news_and_tutorials/2016/11/blur_a_face_in_final_cut_pro_x.php