Imagine yourself sitting at a computer (as you probably are doing right now), working on a last-minute project in Adobe Illustrator — or perhaps even Photoshop CS. You're typing in an eye-catching phrase that you've spent less than a minute on (because you've actually Google'ed "Cool Phrases") and the font just doesn't look "right". You then highlight your phrase and begin scrolling through the font bar, staring at the screen as your words begin to morph into numerous curves and thickness that you never knew existed before! You keep scrolling and scrolling, eagerly looking for the perfect font, when all of the sudden it just … stops.
What?! How?
You keep pressing the arrow keys but it just won't change! Could this be the fall of Adobe Products?
Hi, Billy Mays here with the easy solution that you guys have been looking for! Follow these 3 easy steps and your program will be good as new!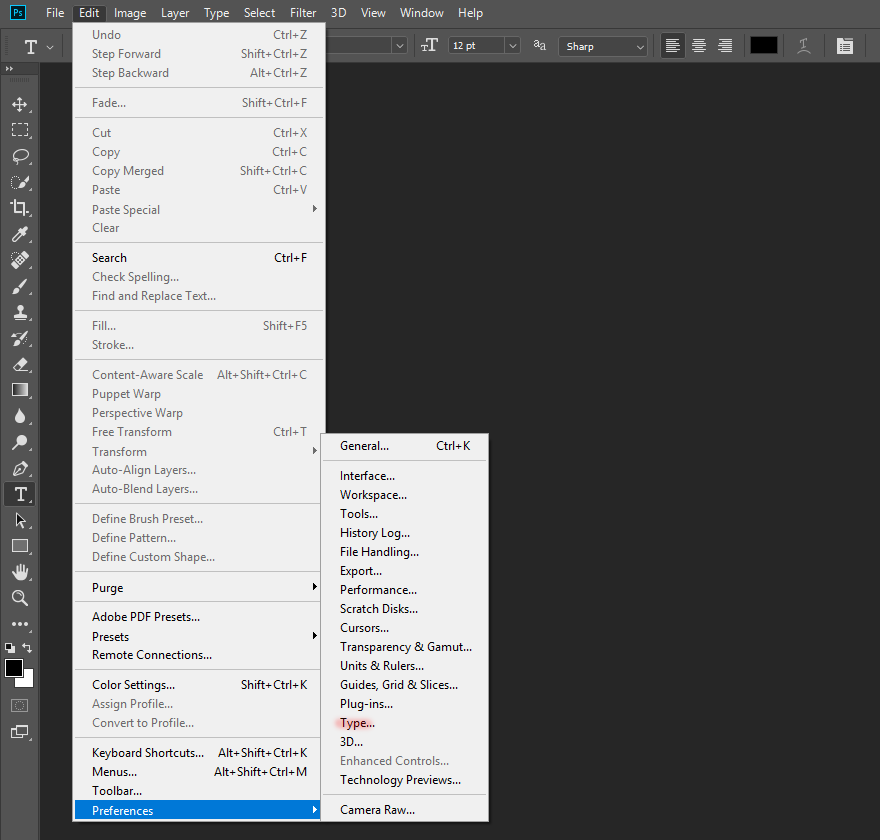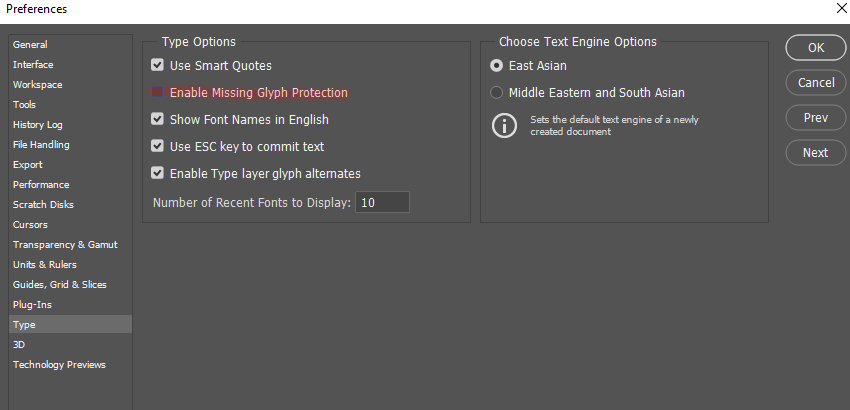 Go to Edit –> Preferences
From Preferences go to –> Type
In the new pop up menu, uncheck 'Enable Missing Glyph Protection'
Adobe only gets 'stuck' if their font doesn't support one of your highlighted phrases! But if you uncheck this box then that problem automatically goes away! Now you can finally go back to scrolling through the list and hopefully stumble your way to the perfect font! Happy Designing, Folks!