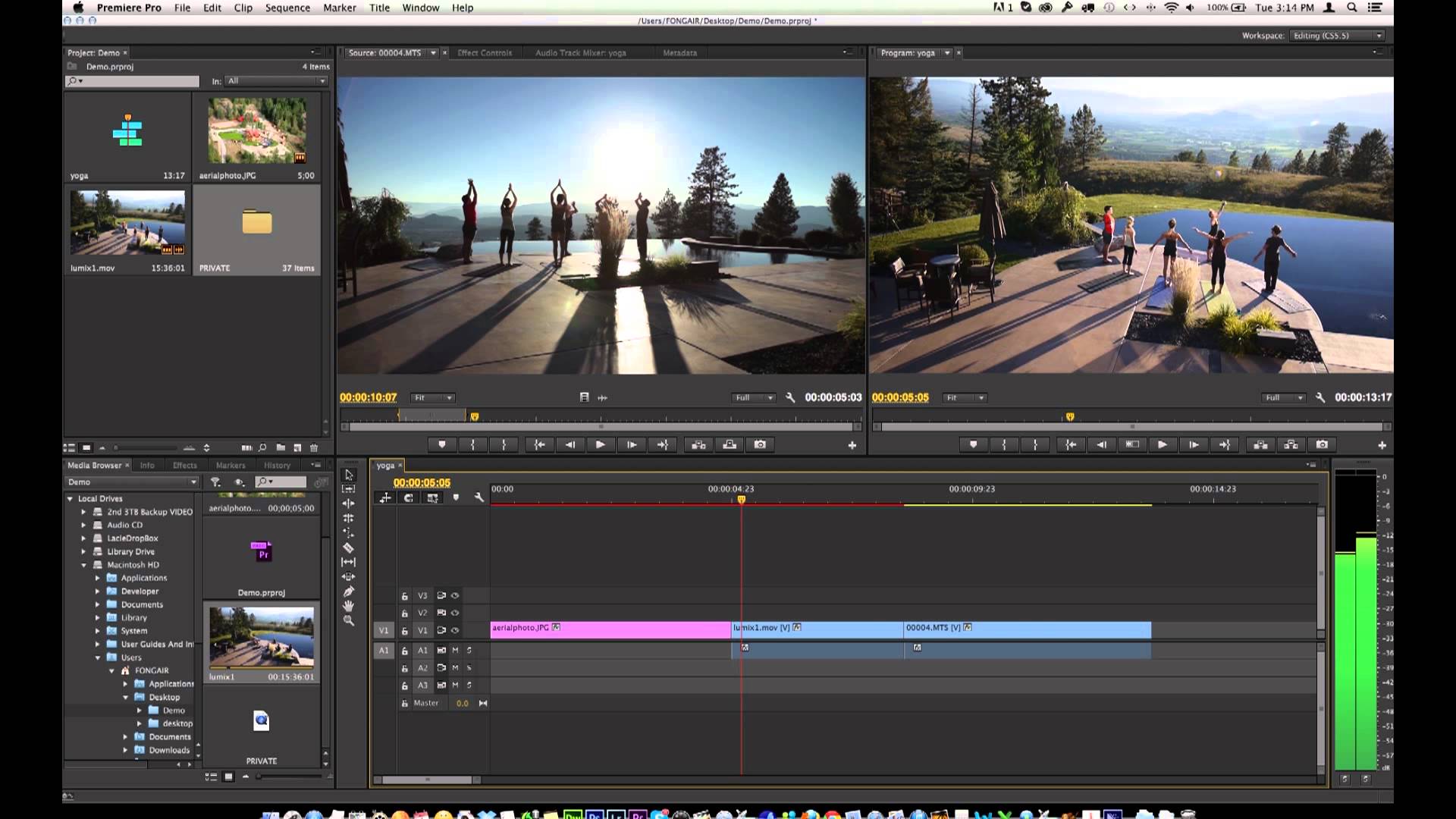 The library has various useful Adobe softwares available to students. The most common Adobe programs students have heard of are Flash, Photoshop, and Adobe Reader. But what are the rest and how do you use them?
Adobe Dreamweaver CS6
Adobe Dreamweaver is one of the most resourceful and well known softwares used to assist in coding for websites. It even allows you to see a preview of what your site would look like live on the web and transfer files to a web server!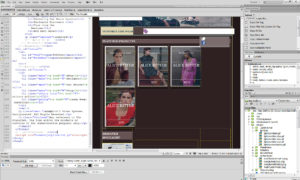 Adobe InDesign
InDesign is a super useful program that allows you to produce and preview documents for magazines, in print and online across different platforms.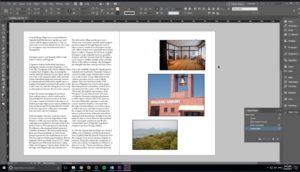 Adobe Premiere Pro
This program is a video-editing software that has cool features like motion graphic templates, shot comparison and color-matching, end-to-end VR 180, and intelligent audio cleanup.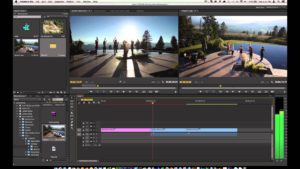 Happy editing!