Do you have more than one keyboard or emojis on your phone like this?
English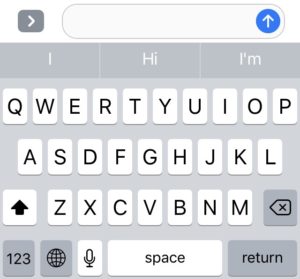 Emojis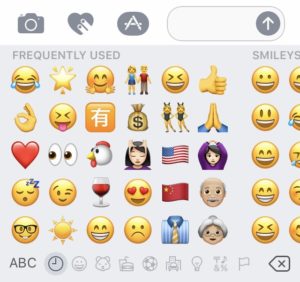 Chinese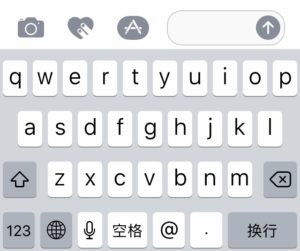 Do you always get what keyboard you want by short-clicking the little world map on the bottom right?
Try the same world map bottom but hold it longer and see what will happens!
So now you can easily convert to the any key board you like1