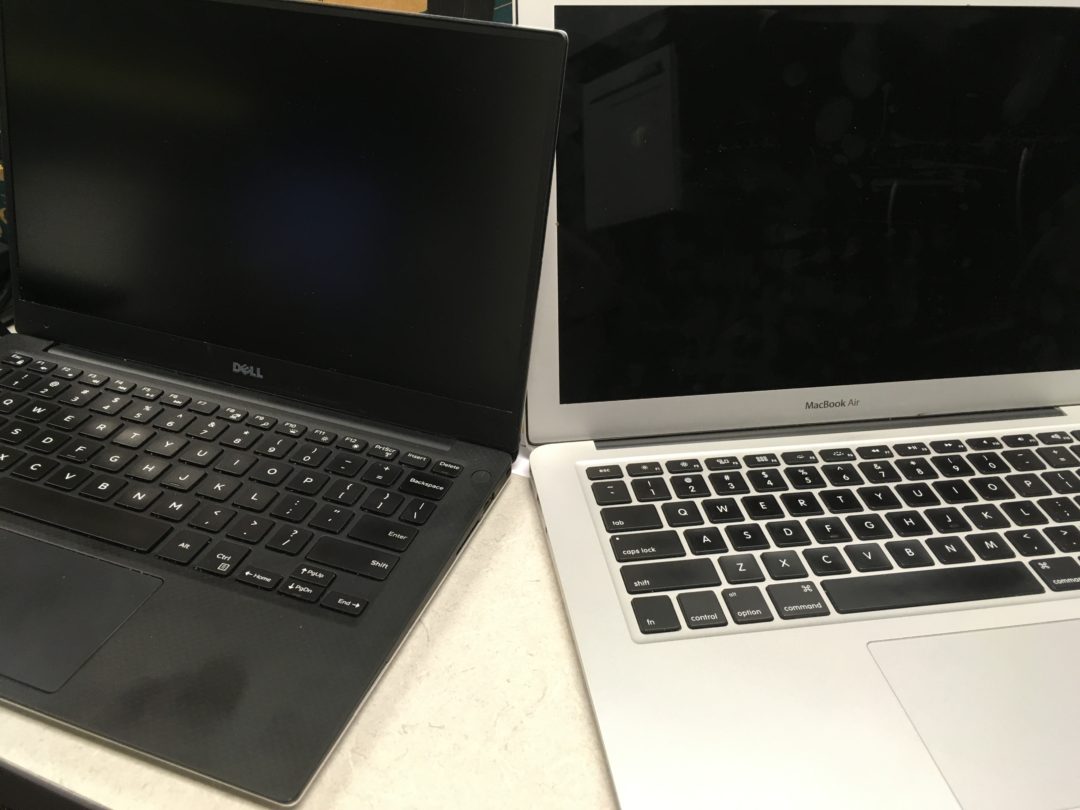 We all know how easy it is to find out what software is installed on the desktops computers anywhere in the SMDC:
Easy, right?
Well, maybe you're wondering what's on the laptops we lend out from the desk.
Have I got an answer for you? Why, yes. Yes, I have. Here's the Run Down:
Both the Mac's and Windows' have:
Microsoft Office programs (full suite)
Browsers: Chrome and Firefox
Adobe Acrobat reader
and VLC player
On the DELL XPS13's:
Windows 10
Microsoft classics like:
Edge, Skype, OneDrive
and for more, the store
On the Macbook Air 13's:
macOS Sierra
Apple's suite of standard programs:
Safari, iMovie, etc
Plus: Garage Band and Audacity
It's a pretty streamlined selection, but any other programs that might need to be installed can be done with us, right at the desk; no problemo!
Each is equipped with a pretty nice webcam, 720p resolution, see for yourself:
 THE 720P-off:
DELL         VS         MAC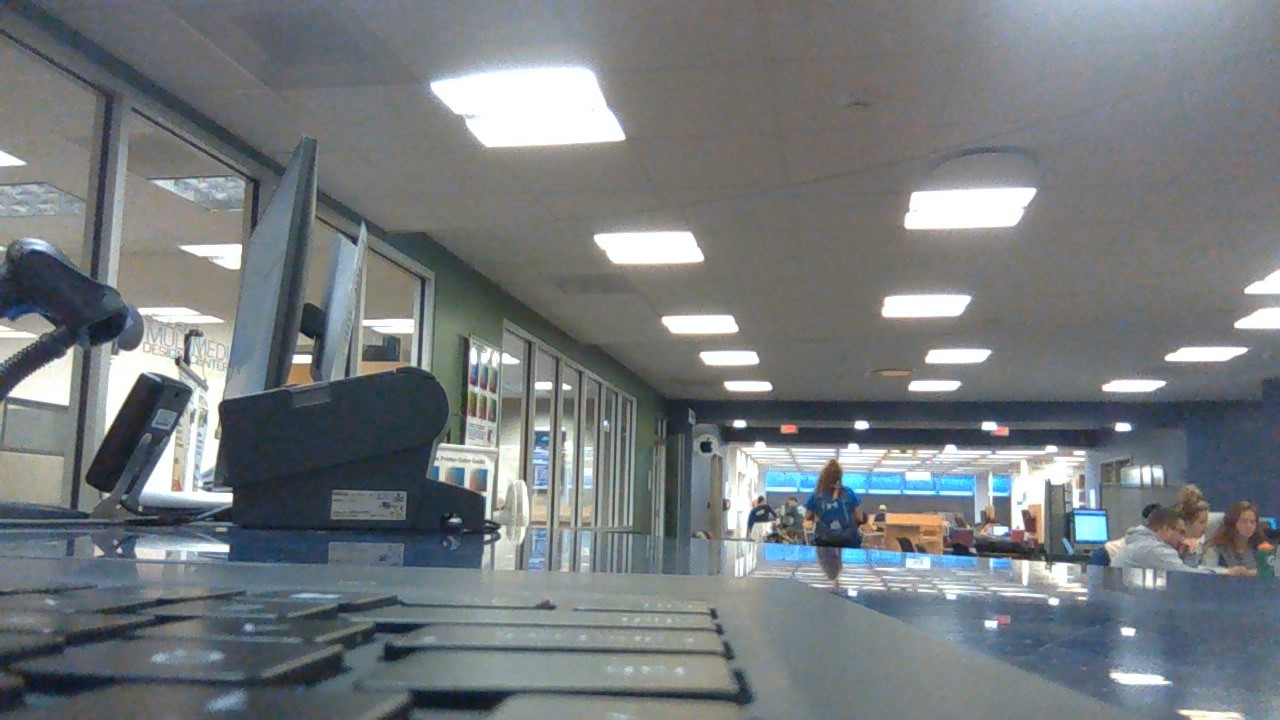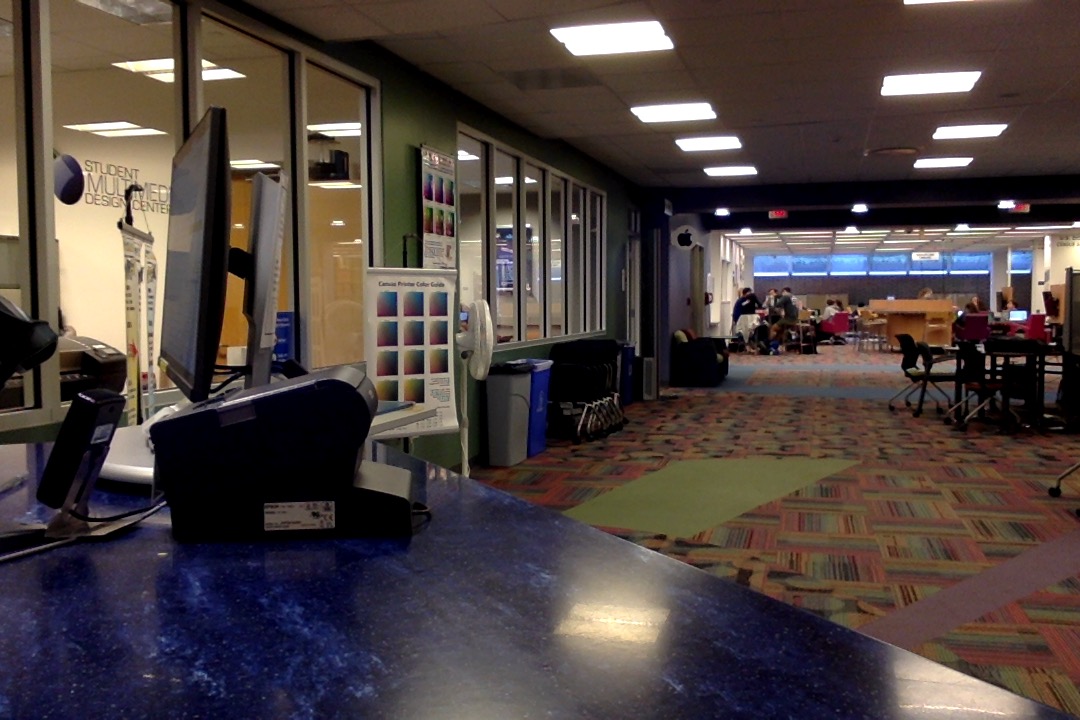 Hope this helps you make that big decision down at the desk.