Photoshop endlessly changes!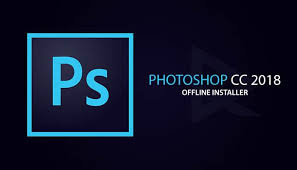 With this being said Adobe Photoshop CC 2018 has multiple steps to crop a round round frame and make the background transparent. To start, the image that's has to be cropped should be downloaded to the computer and them imputed to Adobe Photoshop CC 2018. Next you want to change the layer of the image. This is done by looking on the far right and clicking the lock button that is on the layer button. This will unlock the layer, thus giving access to work with the background in addition for making it transparent. So with cropping an image, there is the rectangle tool that will at default look to be a rectangle. So you right click that and change the shape to ellipse tool. Clicking on the image and dragging down the cursor that looks like a cross you hold down the Control key simultaneously! Once selected, right click either make a selection or inverse to crop the background.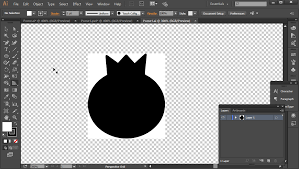 To complete the transparent, you look for the magic tool wand which should be about 4th on the tool list. Right click the instrument and specifically select Magic Wand Tool! At this point you highlight what you would want to be transparent, right click to to select inverse, press delete and there it is! Your all set and well on your way with your perfectly crop picture  and no where to be found background! Enjoy!