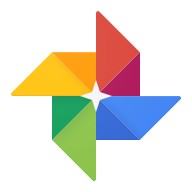 This new Google driven app has been a lifesaver for me, and I'm sure many others. It allows you to download as many photos as you want to a "cloud," but this cloud has some serious perks.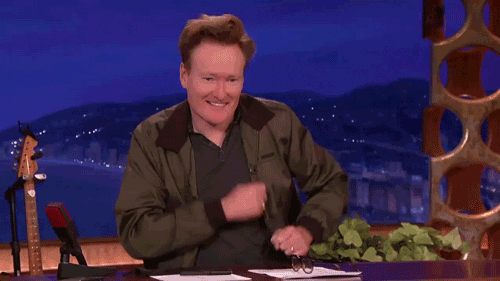 Once all your photos are uploaded, the app begins to sort your photos into all different albums based on people, pets, places, things and videos.

It can recognize common people in your photos and group them into separate albums so you can find photos of you and a friend easily. It can group photos of pets you may have, because who wouldn't want such easy access to pictures of their dog? And the things album groups just about everything into separate albums; whether it be food, sunsets, cars, or flowers, it is all accessible with a click of a button.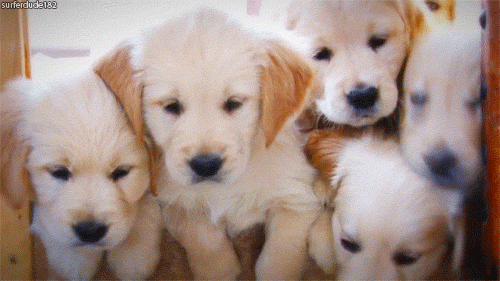 It also makes sending photos from your iPhone just as easy as the photos app. When you open the messages app, there should be a Google photos button right along with the other apps that are accessible in messages like GIF button. It allows you to scroll through your entire photo library, find the picture you're looking for, and send it to a friend! You're also able to share any album another person, all you need is their email address.

The assistant within the app is also a huge help. If you choose to upload your entire photo library to the app, the assistant can remove the photos off of your device to save storage. And don't worry, Google photos will keep your photos safe and sound. It also can suggest photos in your camera roll to delete, such as screenshots and photos that may be of random things.
The best part about this app, is that it can be accessed from any device you have. Wherever, whenever you can have all of your photos at the tip of your finger!