With the end of the semester and finals nearing, we at the SMDC desk know how much stress and pressure you must be feeling. We offer tons of equipment to make your semester go as smooth as possible. Here is some helpful information about common equipment that may be beneficial to you in the final weeks of the semester.
Computer broken?
Laptops, both mac and PC, are available to borrow for 4 hour loan periods. These computer loans are able to be renewed every 4 hours, but you must come back to the SMDC desk in order to do so. If needed you are able to have these computers from the time we open until 31 minutes before we close. But remember, if returned late these loans have a $15/hour late fee!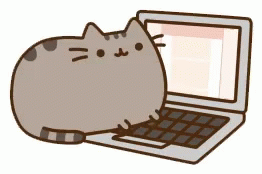 Lost or broken charger?
We also have chargers available for borrowing! We have computer chargers for both new and old macs, and 11 different chargers for PC laptops (please visit the SMDC desk to find if we have one that's compatible with your PC!) We also have charger wires for iPhones and androids, as well as a portable charger kit that can charge your phone from anywhere, no outlet needed! These chargers are available for 4 hour loans, but unfortunately are not able to be renewed after the 4 hours is up.
Final presentation?
All classrooms at UD are equipped with a VGA cords to connect phones or laptops to the large screens. We have the following adapters available to borrow: HDMI to VGA, Apple Dock (Older iPhone) to VGA, Lightning (Newer iPhone) to VGA, Mini Display port to VGA,and USB C to VGA. These adapters will allow you to broadcast your presentations to the class!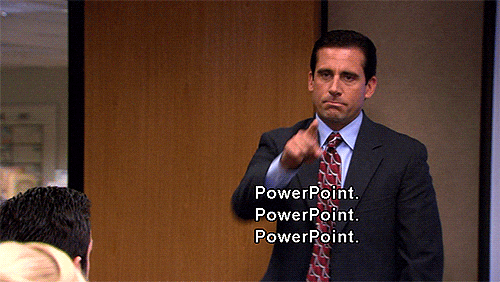 Big project?
Don't let all that hard work go to waste! Make sure to save your files on an external source, such as a hard drive, in case something happens to your computer. We have hard drives available for borrowing that can be loaned out for 3 day periods, and renewed 2 additional times!