Maybe you've heard about our One Button Studio, for filming a segment simply and easily all captured with the press of one button?
Well the capture software that powers the One Button Studio is a free, open platform, you could download right now!
It's called OBS, short for:
The Orangutan Balloon Service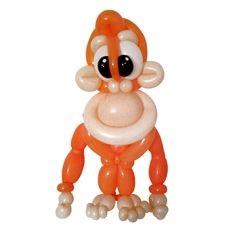 Or wait….. it's the Obligingly Bald Seal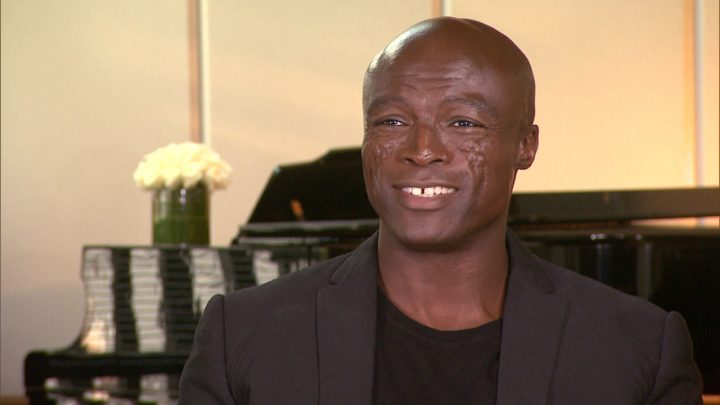 No no no, that can't be right…. Offensively Bland Salads?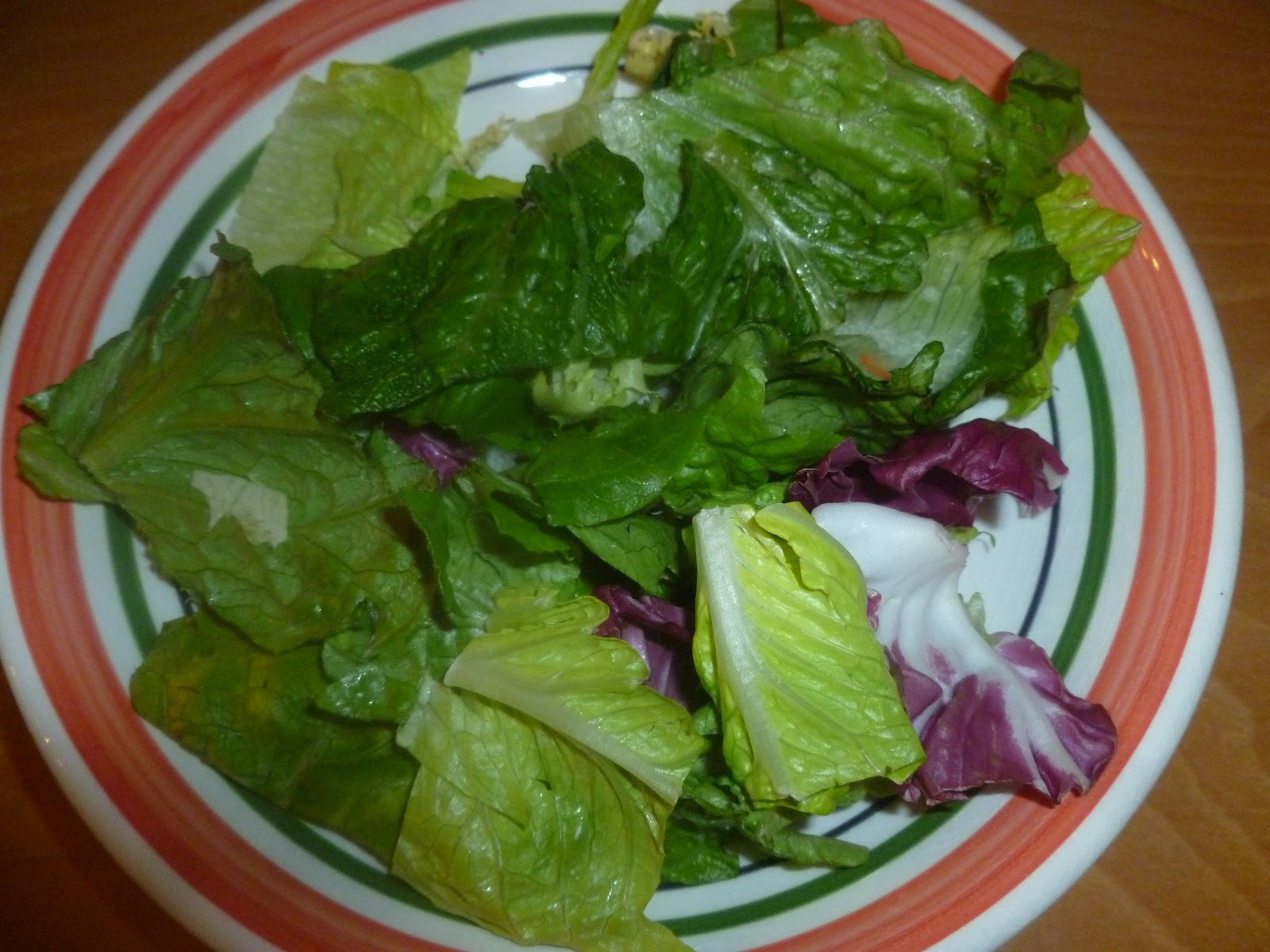 Ornithologist Bear Season?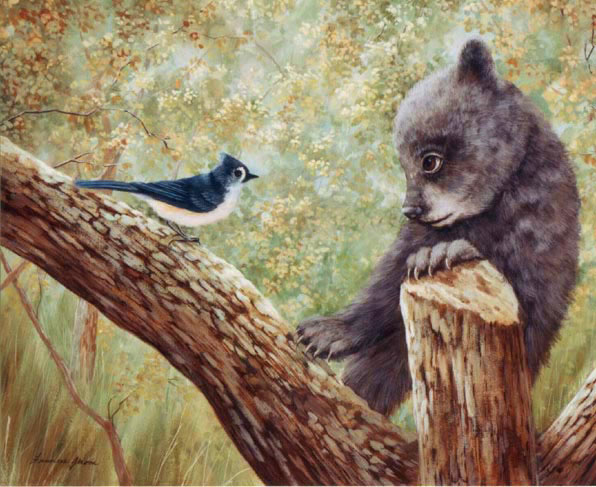 Oops, I remember now, It's Open Broadcaster Software, of course!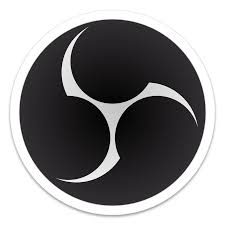 So now you're asking, what can this program do? How is it going to make me internet famous?
Welp, if you're a streamer, or want to step your game up to Twitch.tv levels – all you need is OBS, a stream key code from your account, and a winning attitude.
(A decent microphone, webcam, and time off work also help)
If you want just want to capture your screen, whether that's for:
totally legal fair-use Youtube ripping,
capturing a video portfolio of your digital art
or, i dunno, making software tutorials like a boss…
OBS exports video in:
.FLV
.MP4
.MOV
.MKV
.TS
.M3U8
And the simple interface looks something like this:
A "scene view" to set up what's next, and a "live view" to see what you're currently showing the world.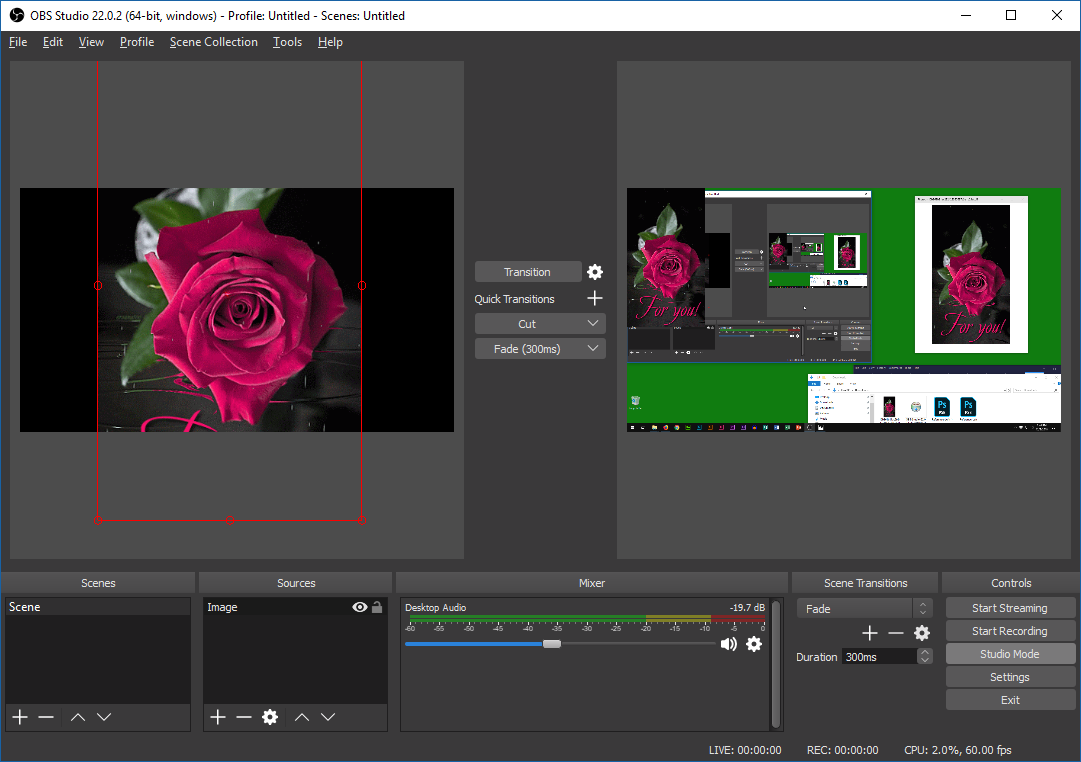 Controls for audio, transitions, and source input complete the space.
With just that, you're OBSviously ready to Start Streaming or Recording.
Have Fun!