Don't know what to record on? If you are recording audio whether it's for a podcast or a project for finals, the library has got you covered! We offer a variety of different microphones available for a 3 day rental period. Listed below are three USB mic kits and all can be used with a Mac or Windows computer:
Blue Raspberry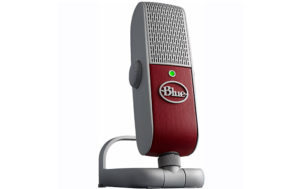 This microphone delivers a clear and professional sound ideal for podcasting or for musicians.
Blue Yeti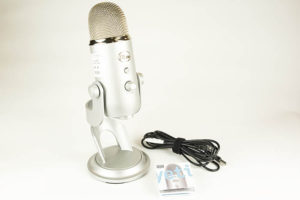 The microphone includes a dial to select the pickup pattern including: Cardoid, Stereo, Bidirectional, and Omnidirectional.
Blue Snowflake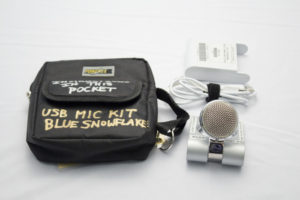 This is a smaller compact USB microphone and is great for on the go podcasting.
Happy audio recording!