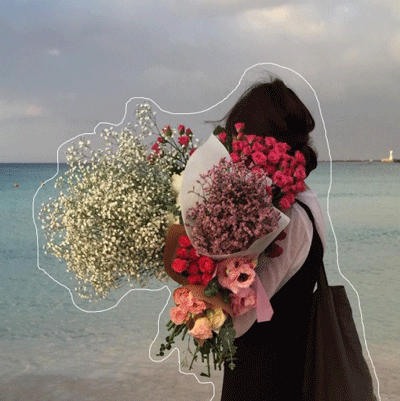 (I tried to make a Dr. Dolittle pun) I know what you're thinking — 'Wow, Amy! That's a really neat/aesthetic gif you have there! Won't you please teach me how to master the art and technique of gif making?' Say no more, fam!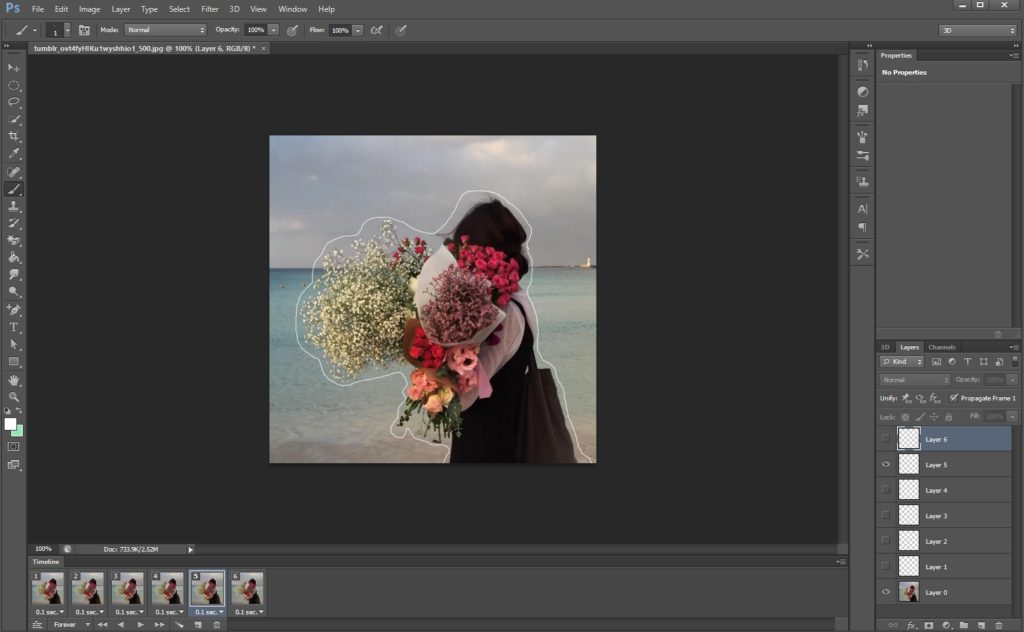 Here is a step-by-step process on how to make a simple doodle gif!
Open up the image that you want to doodle over in Photoshop!
Go to the 'BRUSH' tool and change the size/type/hardness/ color of the brush to your desire!
Create a new layer!
You can now begin unleashing your talent and use the BRUSH tool to draw/outline whatever you want until you're satisfied! (I used 1px/100% hardness/white)
Repeat step 3&4 — The more layers you draw over, the more 'movement' you'll get!
Once you're done with your layers, create a TIMELINE in order to turn your project into a gif!

Go to 'WINDOW' and 'TIMELINE' will be near the bottom.

You can set the time in between each layer! (I would recommend 0.1 sec)
Create a NEW FRAME with every layer created.
Once you're done with your gif, go to 'FILE' > 'EXPORT' > 'SAVE TO WEB'

'FILE' > 'SAVE TO WEB' also works if the PS version is older.

A window will pop up looking like the image below! This will have all the stats of the gif! You only really need to pay attention to the 'LOOPING OPTIONS'! Make sure that it's on FOREVER! That way the gif will loop infinity!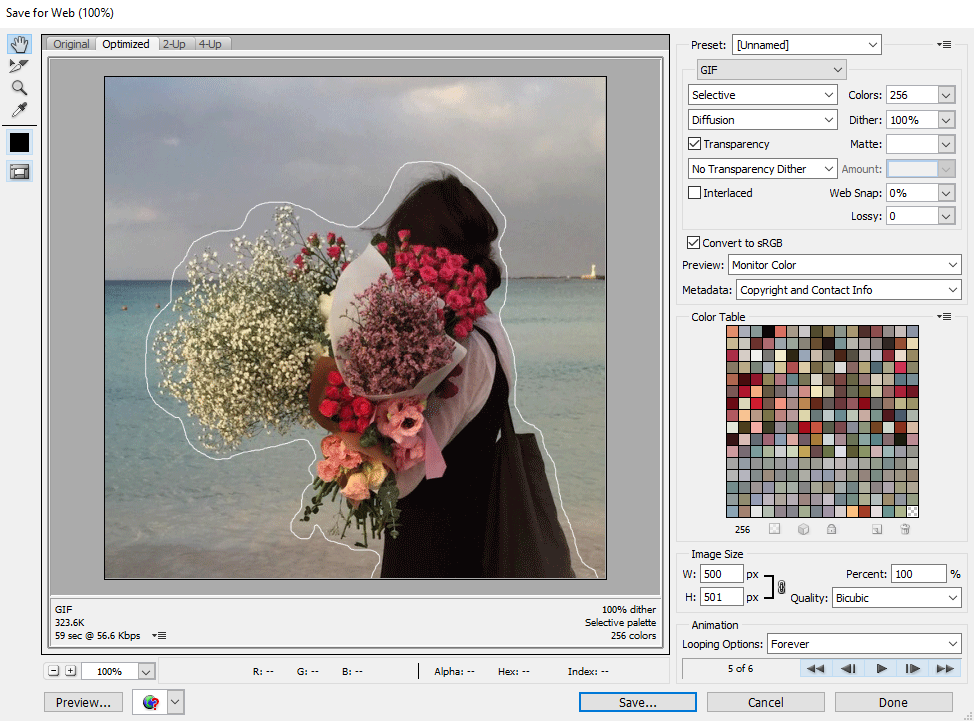 I've used this fun trick a lot back when I made photo edits so I'd figured you guys might want to learn as well! Now you can really step up your game and impress all your friends! Have fun and stay tune until next time!