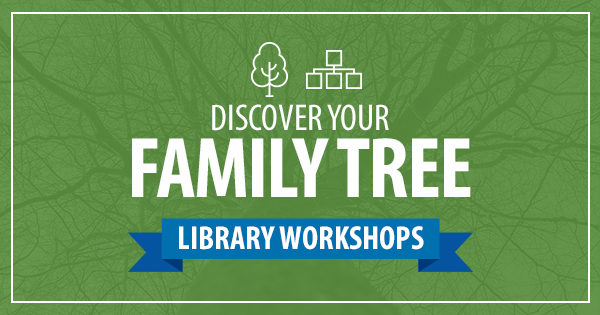 Discover your family tree
Library hosts public genealogy workshops in April
Today, there are a number of tools you can use to delve into your family history. With so much information available, starting the journey into your family history can seem overwhelming. And, even when you start, do you know how to glean the right information from the right resource?
This month, discover how to start building out your family history and how to find information that will prove most helpful in your search process during workshops from the University of Delaware Library, Museums and Press.
These workshops are open to the public as well as the UD community. Both workshops are free of charge and take place within Morris Library.
Learn more and find links to register below:
Genealogy for Beginners
Learn the basics during this workshop from 10 a.m.-noon, Tuesday, April 10. Using the Ancestry Library Edition database, discover how to search for census records and city directories, and develop strategies for finding and recording data.
During the workshop, you will get an overview of the types of records that contain genealogical information and walk away able to identify typical characteristics of city directories and where to find local city directories collections.
This workshop is geared toward those who are just starting to work on their family history.
Historical newspapers
When looking into your family history, newspapers are one of the most prolific and useful resources. Learn how to search effectively for people, obituaries and events in newspaper databases during this workshop from 10 a.m.-noon, Wednesday, April 25.
Discover the types of information that can be found in newspapers and how they offer insight into how people lived. You will be introduced to several resources that can help you build out your family history, including those available through the UD Library, Museums and Press as well as databases, including The New York Times and America's Historical Newspapers.
If you are interested in a workshop but can't attend, check out the selection of recorded workshops from recent semesters to see if a similar topic is available.
If you have questions regarding workshops, please call 302-831-2432 or email lib-workshops@udel.edu.