Author Wil Haygood to Discuss Stories of Freedom
March 23, 2019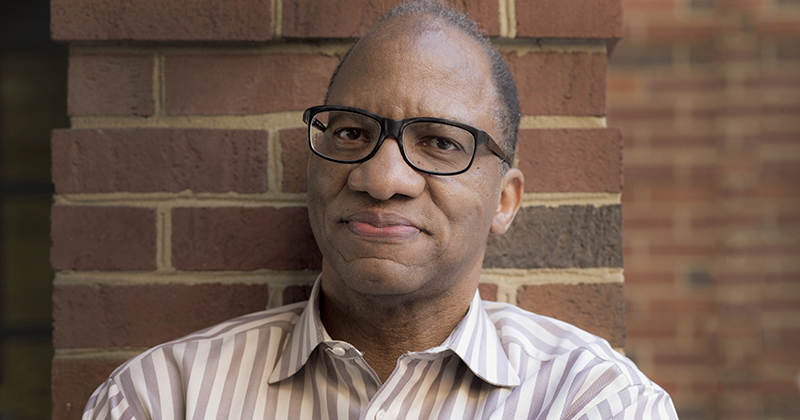 Will Haygood Portrait
Haygood to Speak at the Friends of UD Library Annual Dinner
University of Delaware faculty, staff, students and community members are invited to join Wil Haygood at the Friends of the University of Delaware Library 2019 Annual Dinner on April 29 for an evening of storytelling and personal reflection.
Haygood is an acclaimed biographer, award-winning author, journalist and Pulitzer finalist best known for The New York Times best-seller The Butler, which was adapted into a film of the same name in 2013. He tells the story of America through the lenses of history, politics, sports and race.
At the annual dinner, Haygood will share the story of two high school sports teams that united a racially charged community in the aftermath of the assassination of Martin Luther King Jr. He will also reflect on personal stories that tie him to the fight for freedom, and expand on his views of the Civil Rights Movement to explore how we can learn lessons from the past for issues of today.
The event will be held at the DuPont Country Club in Wilmington, Delaware. It begins with a cocktail hour at 6 p.m., followed by dinner at 7 p.m. The evening will conclude with a question-and-answer session with Haygood.
Register to attend by Monday, April 15. For further information, please visit: https://ud.alumniq.com/index.cfm/events:register/home/eventid/7216