Art and Artifacts from the Lincoln Collection
Art and Artifacts from the Lincoln Collection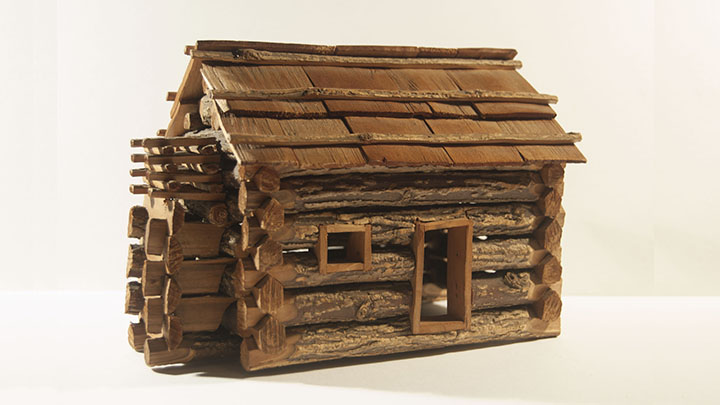 This exhibit has ended.
Special Collections Gallery
Morris Library
181 South College Ave.
Newark, DE 19717
About this Exhibit
The exhibition "Art and Artifacts from the Lincoln Collection" presents a selection of artwork, memorabilia, and artifacts. Some of the more notable or unique items on display include a reward poster issued by the War Department shortly after Lincoln's assassination, a Ford's Theatre playbill, and a life mask with bronze casts of Lincoln's hands.