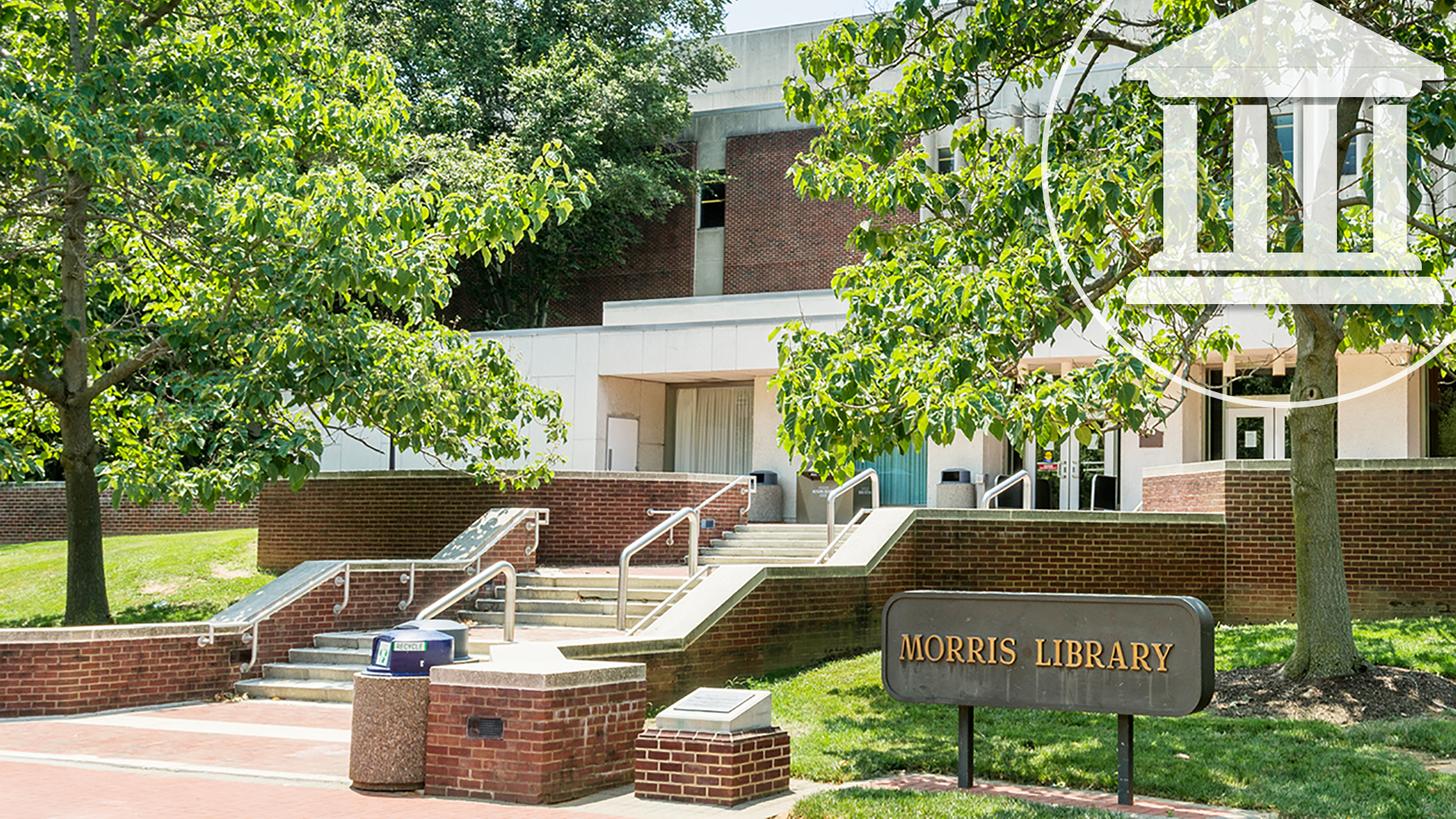 The Library is a welcoming place to study, learn and create. We facilitate activities ranging from individual contemplation to group collaboration. Our spaces (physical and virtual) support library operations and user needs for intellectual exploration, entrepreneurship, creativity and innovation. Library spaces will be adaptable to different activities and priorities as needed.
Goals
Develop spaces that are cohesive in design, technology-rich and flexible.
Showcase creative and scholarly achievements of the campus community.
Design space based on the assessment of user needs and library operations.
Offer spaces that facilitate collaboration and the building of partnerships.