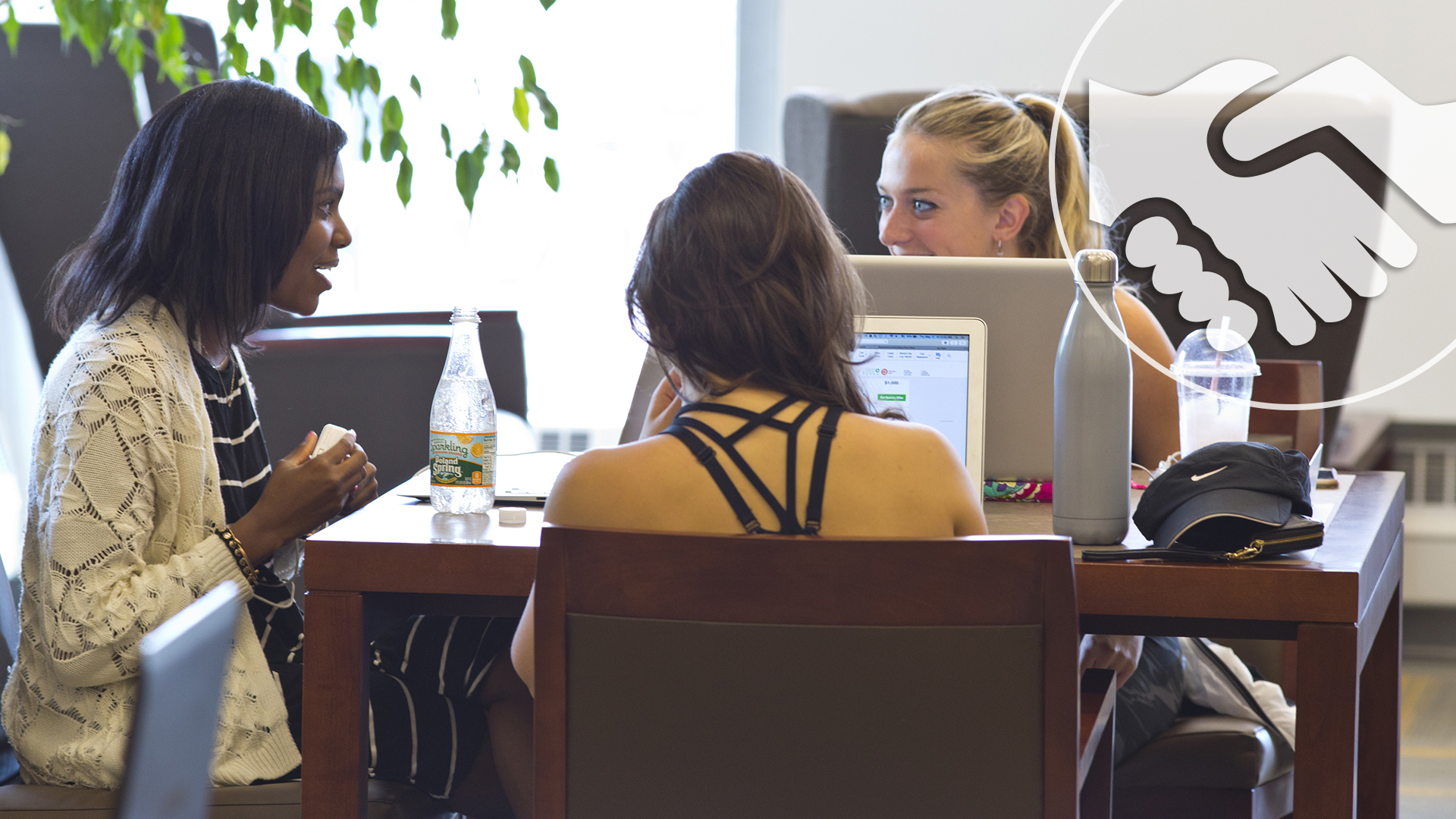 We actively seek out partnerships and collaboration locally, regionally, nationally and internationally to expand knowledge and advance the mission of the University through collective strengths. We achieve more together than we do individually.
Goals
Communicate the value of the Library's expertise, resources, programs and services to current and potential partners.
Develop relationships on and off campus to preserve and protect intellectual and cultural heritage.
Support the University's community engagement and research efforts to improve education and the quality of life in Delaware.
Investigate and take advantage of opportunities that utilize library resources for entrepreneurial endeavors.
Foster internal collaborations by promoting inter-divisional and inter-departmental partnerships, improving communication and building good will.