Getting Started with ArcGIS Online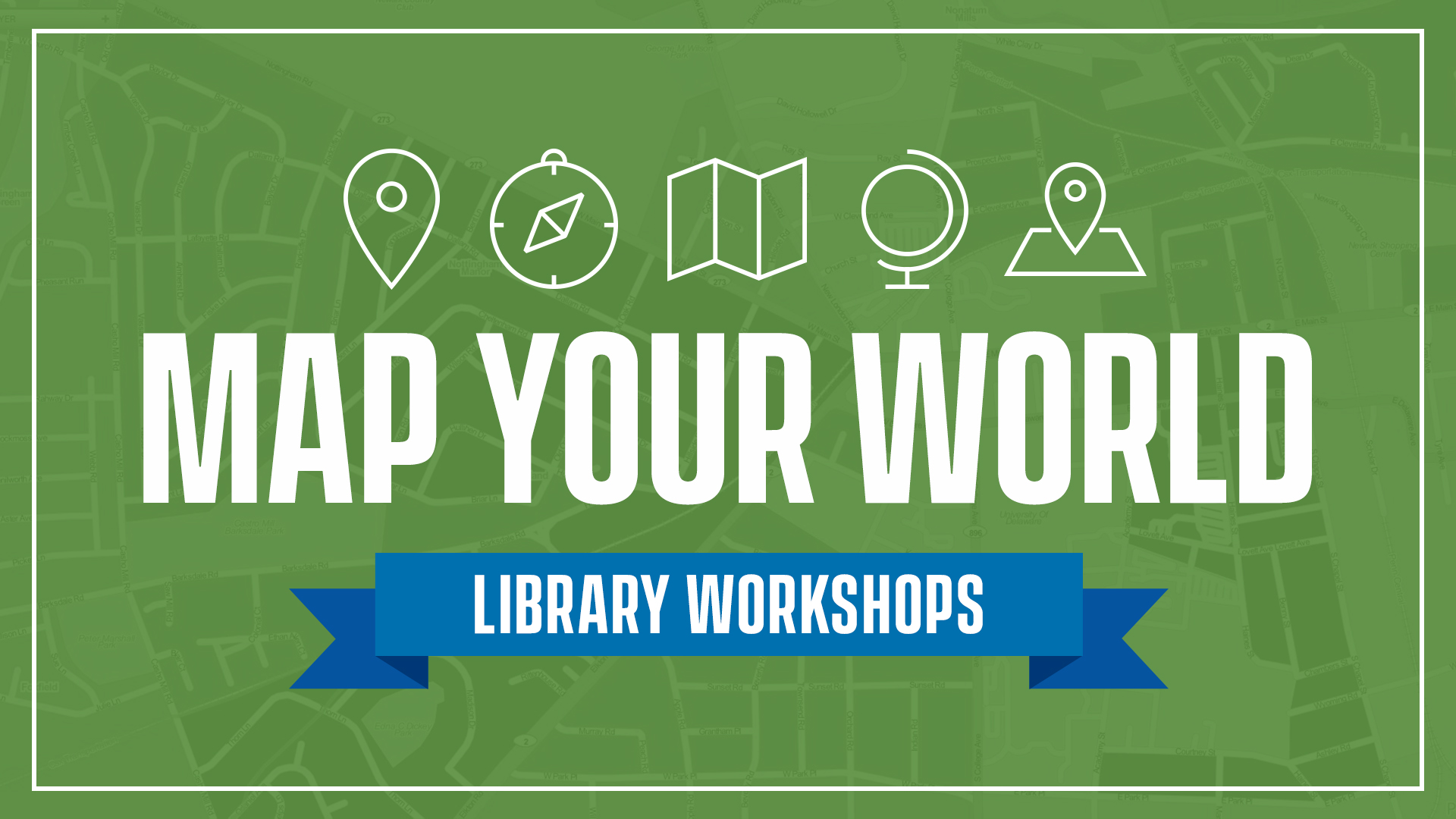 This event has ended.
University of Delaware Library, Museums and Press
Student Multimedia Design Center
About this Event
Are you curious about GIS and how you can use it in your research? A geographic information system (GIS) is a powerful tool for mapping and analyzing spatial data.
Using the cloud-based ArcGIS Online, learn how to make a map online and add data to it. You will also delve into the topic of data layers—a key concept in GIS—and explore how cartographic principles can apply to clear and fair data representation.
Olena Smith, lead geospatial information consultant at UD's IT Client Support and Services, and John Stevenson, associate librarian and interim head of the Multimedia Collections and Services Department, will lead the workshop. It is co-sponsored by IT Client Support and Services.
This workshop is open to UD students, faculty and staff. Registration is required as seating is limited.
Want to learn more about GIS? Check out these workshops:
Researching and Exporting Data with PolicyMap
Creating and Sharing Your Data with ArcGIS Online Story Maps
Getting Started with ArcGIS for Desktop
Getting Started with ArcGIS Pro