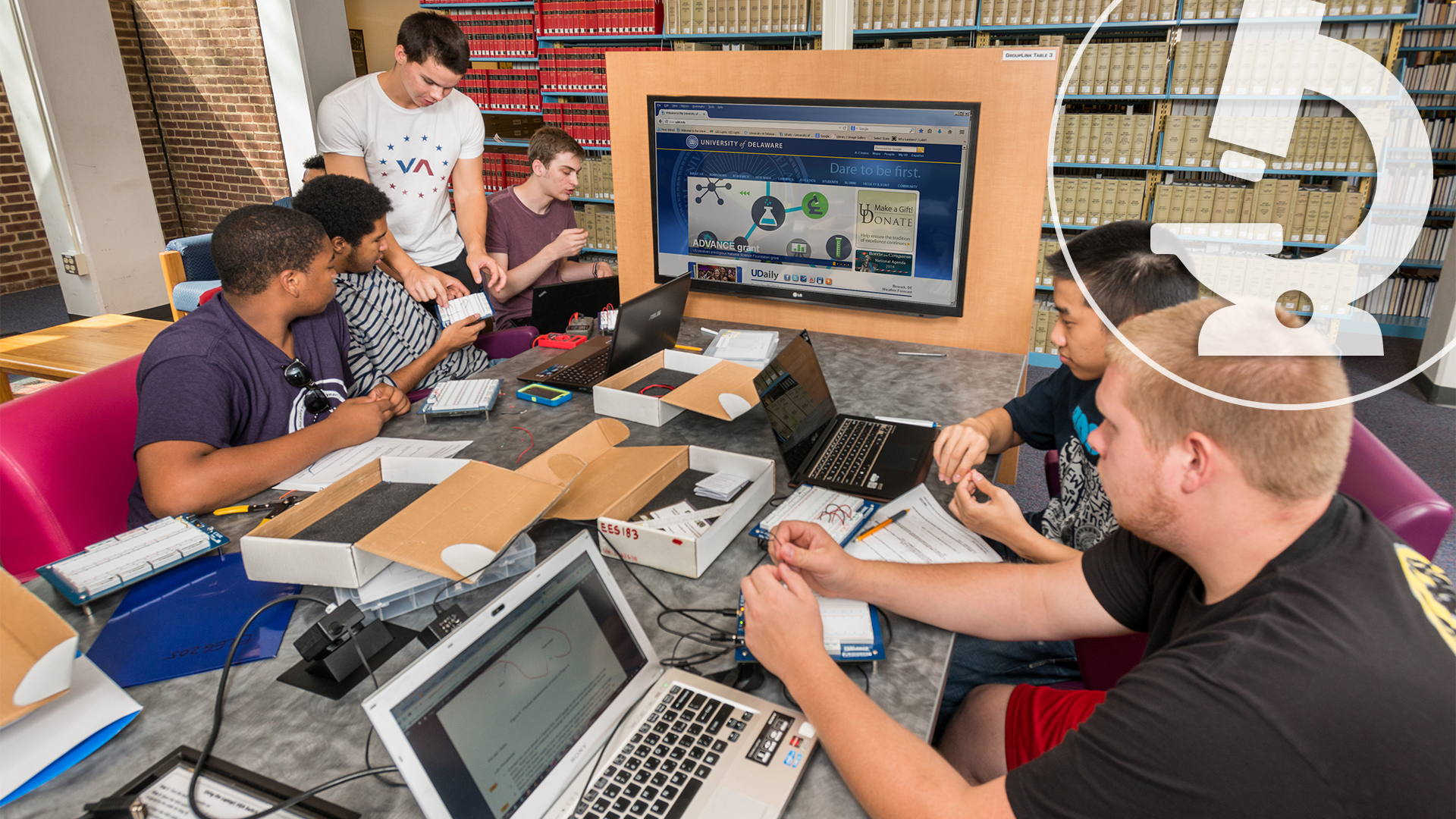 The Library increases the value and impact of research, scholarship and discovery through excellent collections, interdisciplinary activity and innovative methods of information management. We contribute expertise throughout the research lifecycle, from conceptualization to actualization. The Library provides leadership in scholarly communication and the curation and preservation of research and scholarship in all formats.
Goals
Provide access to resources that reflect diverse perspectives and prompt critical analysis and innovative thought.
Promote use of the unique materials in the Library's Special Collections and Museums and enhance access to these resources.
Assist faculty members with the curation, management and preservation of research data.
Inform faculty and graduate students about open access initiatives and encourage participation in open access publishing in order to provide students and scholars with greater access to research.
Expand global access to University of Delaware research and collections through active promotion of digital collections in repositories such as UDSpace, Artstor and HathiTrust.