Blog Post of the Week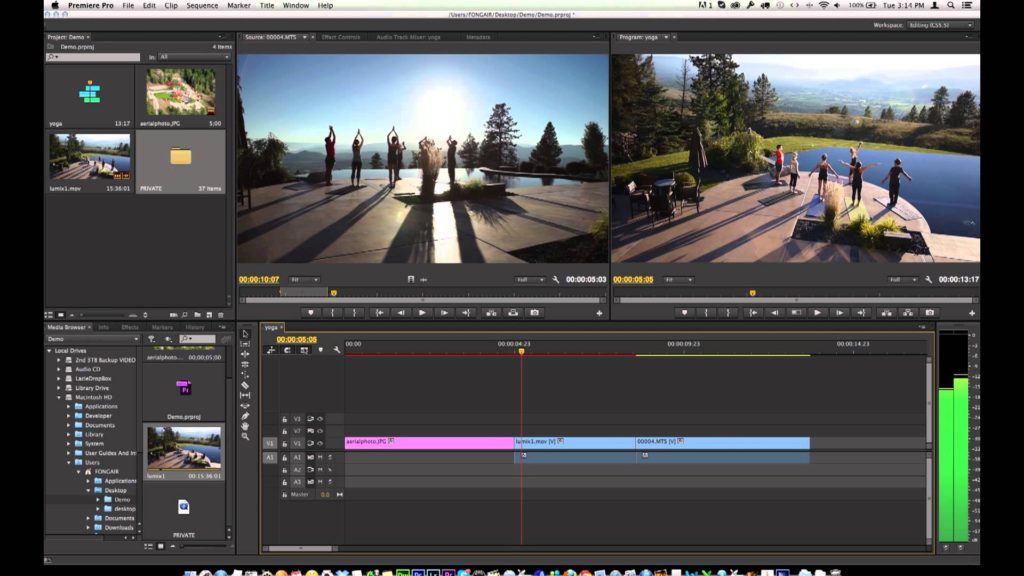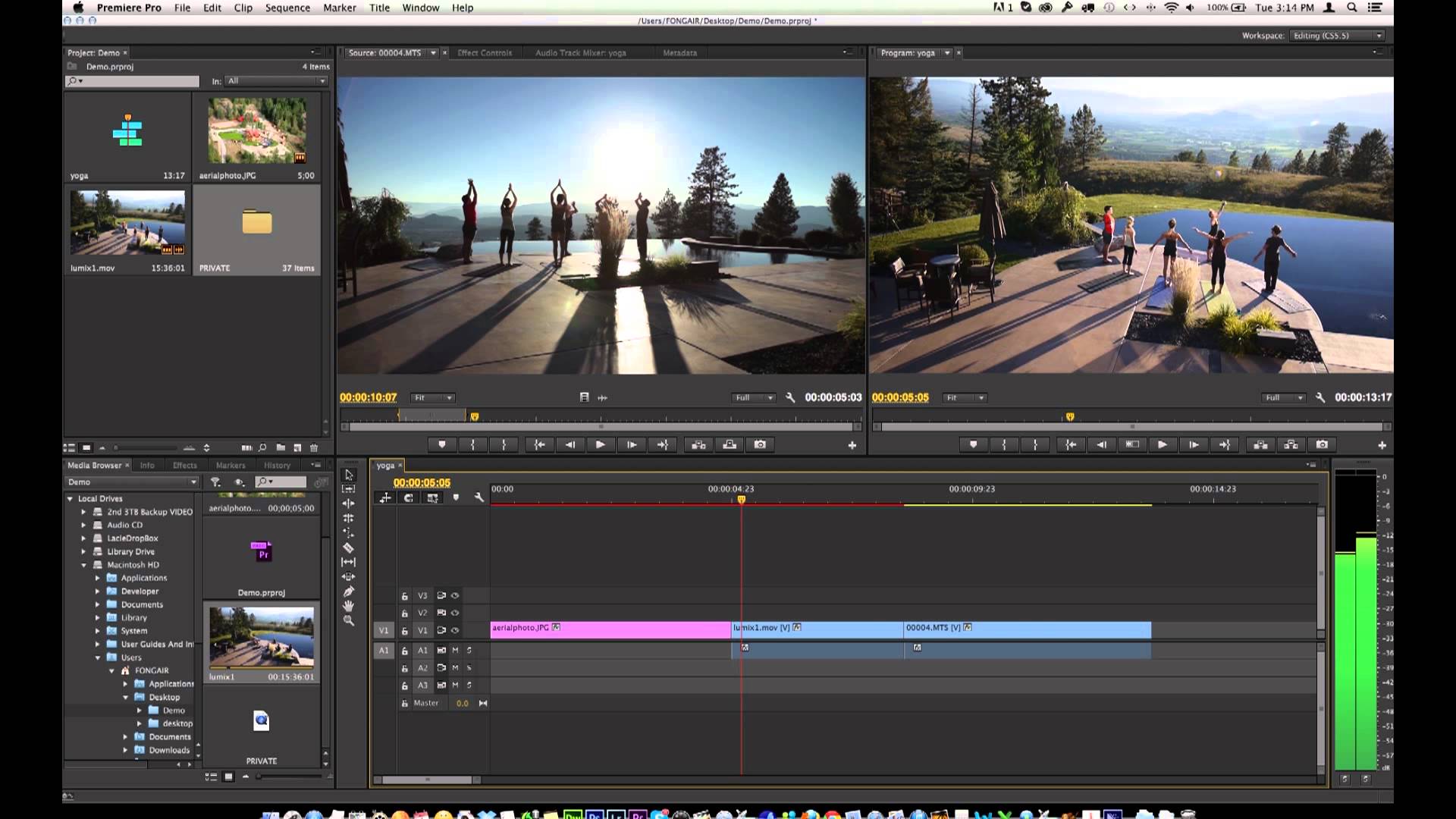 How Do Those Adobe Programs Work?
The library has various useful Adobe softwares available to students. The most common Adobe programs students have heard of are Flash, Photoshop, and Adobe Reader. But what are the rest and how do you use them? Adobe Dreamweaver CS6 ...