Blog Post of the Week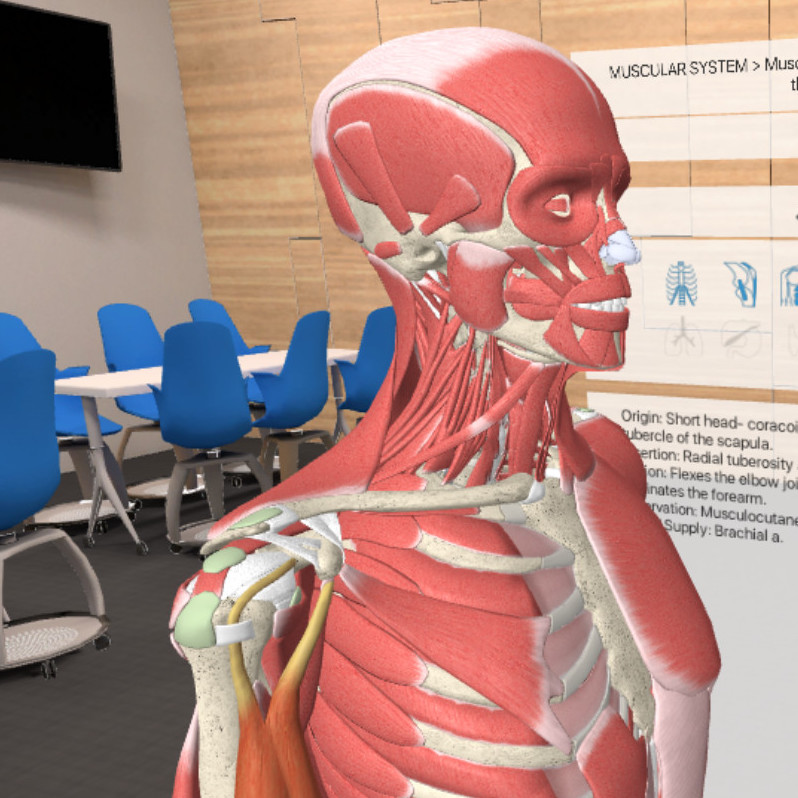 New Virtual Reality Titles!
The VR Studio has been updated with new experiences, games, simulations and VR films to try out. To reserve the studio, just stop by our service desk or give us a call at: 302-831-8832. Reservations can be made up to ...