Branch Libraries
The University of Delaware has three branch libraries which are available for use by all members of the University Community. The branch libraries are important sources of scientific and technical information.
Room 202
Brown Laboratory
Newark, DE 19716
The Chemistry Library contains specialized information in selected areas of chemistry and chemical engineering.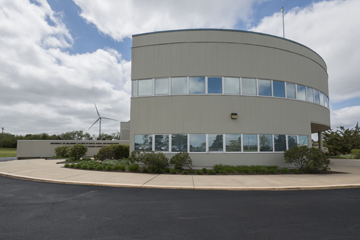 Cannon Laboratory
1044 College Drive, Room 234
Lewes, DE 19958
The Marine Studies Library emphasizes materials relating to marine biology and biochemistry, and physical and chemical oceanography.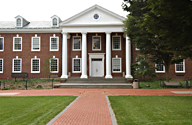 Room 221
Sharp Laboratory
Newark, DE 19716
The Physics Library contains materials in selected areas of physics.