Featured Item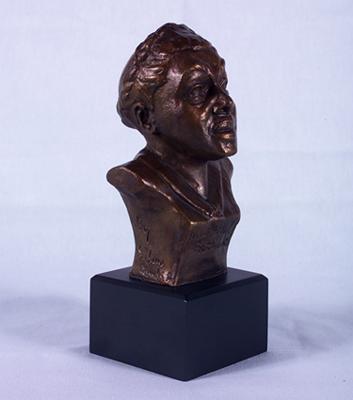 Selma Hortense Burke, bronze portrait of Mary McLeod Bethune, 1946.
This small bronze sculpture by Selma Hortense Burke is highlighted on our blog as part of our "Five Women Artists" series for Women's History Month.
Learn more about Selma Hortense Burke--and Mary McLeod Bethune, the trailblazing educator and activist who is portrayed in this sculpture--on our news feed.
New Virtual Events and Workshops coming soon!