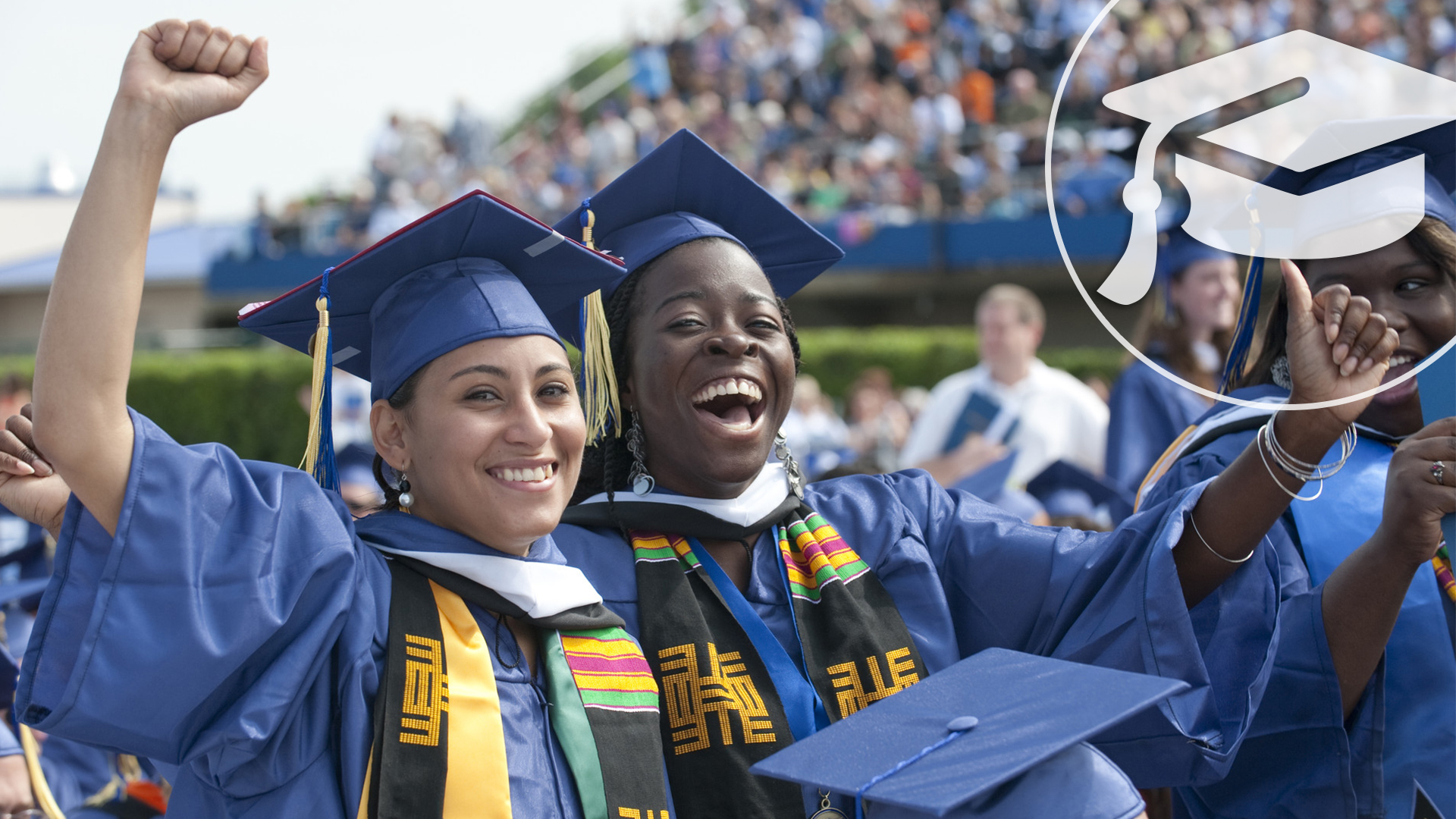 The Library empowers students to effectively research, explore and demonstrate their knowledge. Expert staff inspire self-directed, lifelong learning beyond the classroom. We support students' critical engagement with information sources in a variety of formats. Student needs and achievements are evaluated through data-driven assessment.
Goals
Develop instructional approaches that support students' information literacy learning needs, including skills for locating, evaluating, using and creating information.
Partner with faculty in curriculum planning and design to develop intellectual curiosity, critical thinking and technological ability in students.
Collaborate with faculty to integrate resources into distance learning programs that enhance the educational effectiveness of those courses.
Actively encourage the creation and/or use of high-quality open educational resources on campus to provide greater access to educational content and reduce students' financial burden.
Leverage technology to support research, learning and creativity.
Develop frameworks to assess and improve the impact of the Library's services on student learning and success.