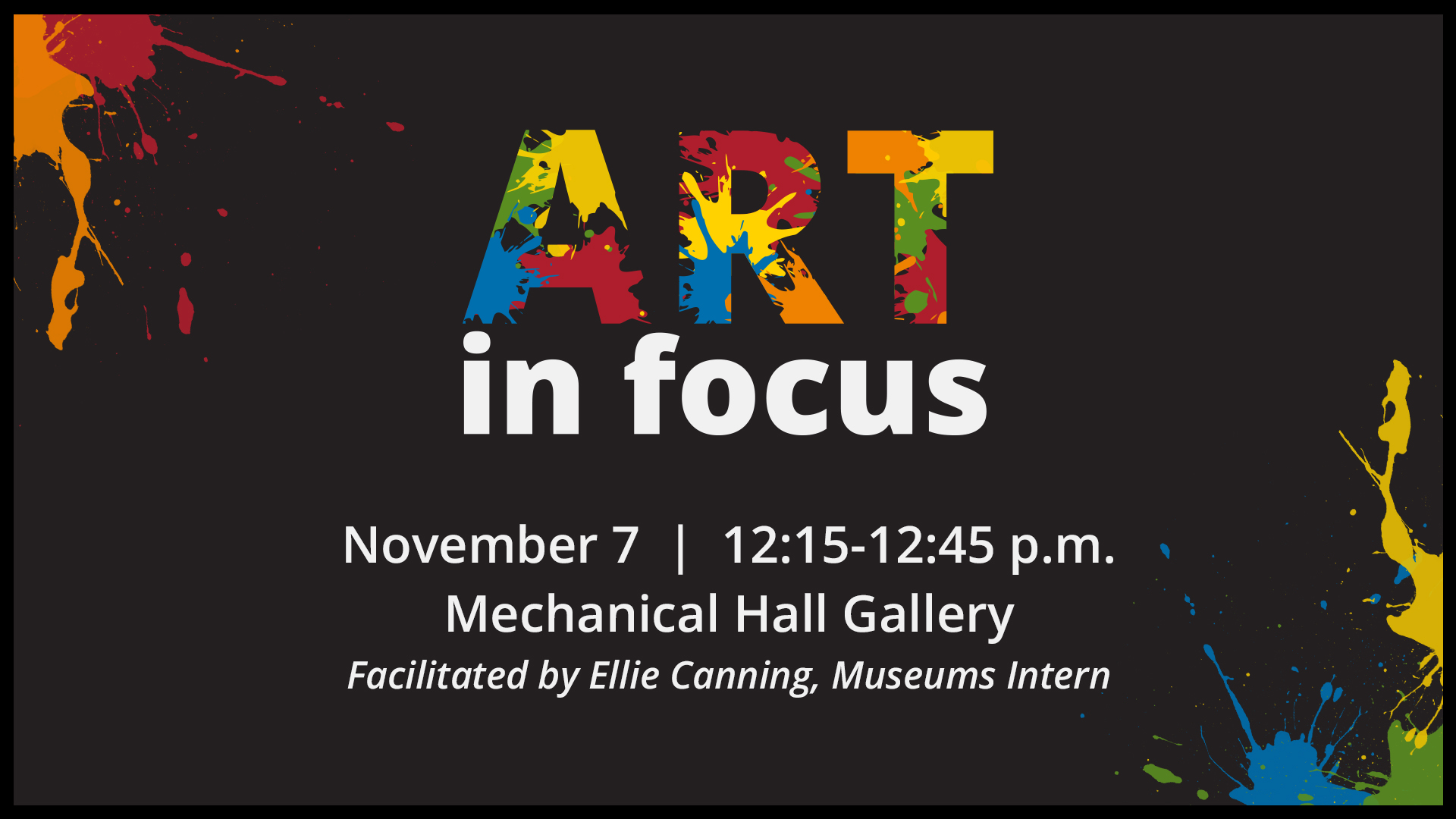 This event has ended.
University of Delaware Library, Museums and Press
About this Event
Special Collections and Museums
Explore Frank Bowling's pair of Untitled abstract paintings (c. 1980) with Museums Intern Ellie Canning. During this informational conversation, visitors will be able to enjoy art at a slower pace.
These paintings are currently on display in the exhibition From Color & Form to Expression & Response: Abstract Art at University of Delaware. They will also be the subject of the Art in Focus program on November 1.
Special Collections and Museums