Mapping in the Humanities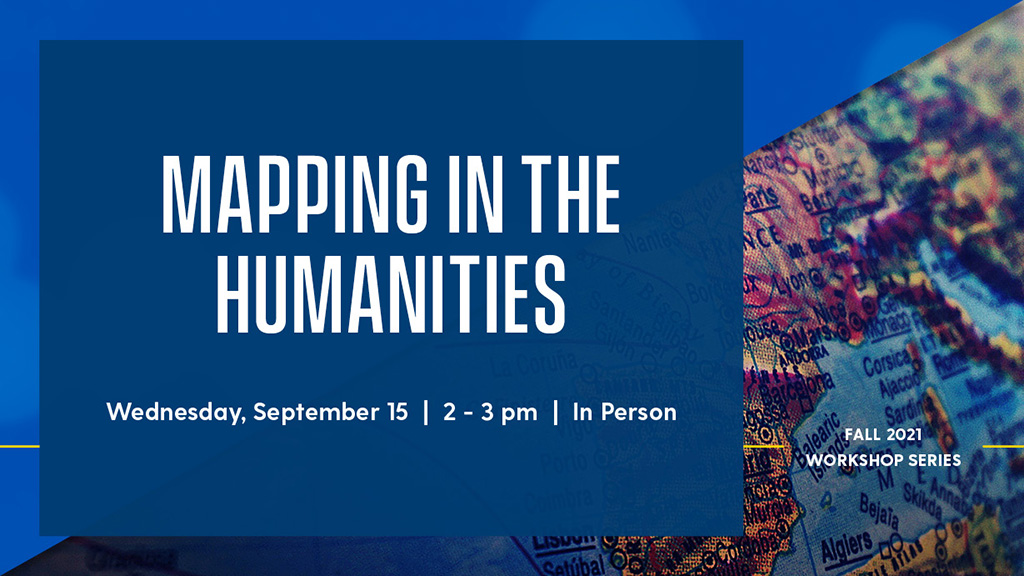 This event has ended.
University of Delaware Library, Museums and Press
About this Event
Digital mapping–or geographic information systems (GIS)–isn't just used in the sciences! This versatile method, which can help researchers map and analyze spatial data, has many applications in the humanities as well.
During this workshop, explore the various applications of GIS in humanities fields as Digital Scholarship Librarian Kayla Abner leads you through a close look of a spatial digital humanities project. You'll also brainstorm how you could use maps and space in your own research.
This in-person workshop is open to UD students, faculty and staff, and is co-sponsored by the Graduate College. No prior experience or knowledge of digital scholarship is necessary to attend.
Registration is required as seating is limited.