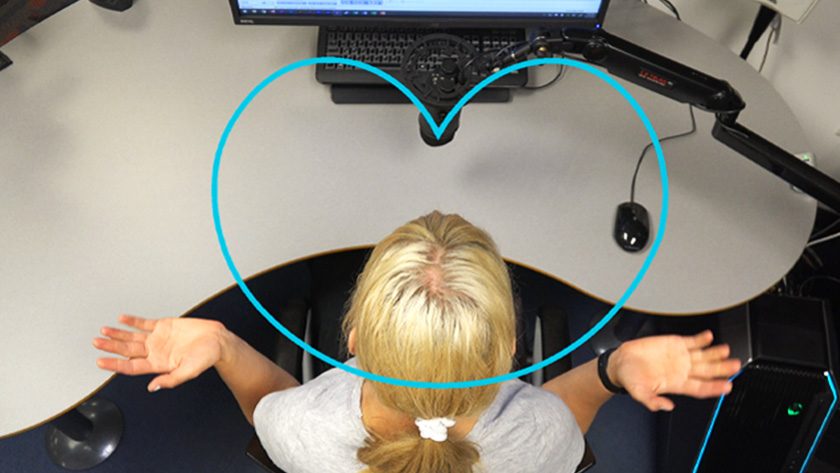 Recording Podcasts with Audacity: Properly Recording Your Voice
Text and video by Ellie Parcells, Education Resource Center and Student Multimedia Design Center
The thought of recording a podcast for the first time can be daunting. You may find yourself overwhelmed by considerations like what type of microphone to use, where and how to record your voice, or what audio software to use. Luckily, the Student Multimedia Design Center (SMDC) has you covered on all fronts!
The SMDC offers professional microphones available for loan, quiet recording studios and a wide range of audio editing software to suit any skill level. One such program is Audacity, a multifaceted and easy-to-use audio editing program.
In the video below, the first in a two-part installment, you will gain insights on how to set up your microphone to record a professional-sounding podcast.
Stay tuned next week for part two, where we'll focus on postproduction filters and effects to improve the overall recording quality of your podcast.
You can download Audacity on your own computer or drop by the SMDC in Morris Library to use a computer station where the program is already installed. If you have questions as you go, feel free to ask the trained staff in the SMDC for assistance.
This article is part of the weekly series "Multimedia Tips and Tricks," which shares content in response to frequently asked questions at the Student Multimedia Design Center. We'd love to hear from you. Please share your feedback with us by filling out our survey.