For more information about recent acquisitions in Museums please reach out to Museums staff using the Ask Museums webform.
Elbaite (Tourmaline group), Cruzeiro mine, Minas Gerais, Brazil, 8 1/2 inches.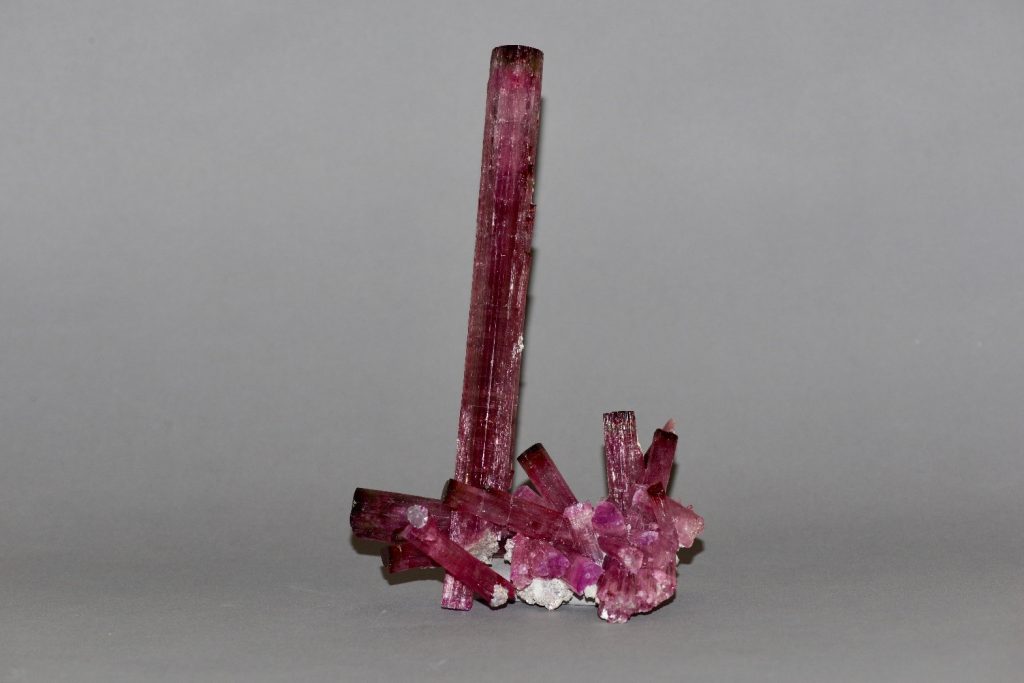 Goya (Francisco de Goya y Lucientes), (Spanish, 1746–1828)
The Agility and Audacity of Juanito Apiñani in the Ring at Madrid, 1816
Plate 20 from the 'Tauromaquia'
etching and aquatint on paper
Acquired in honor of Janis Tomlinson's retirement.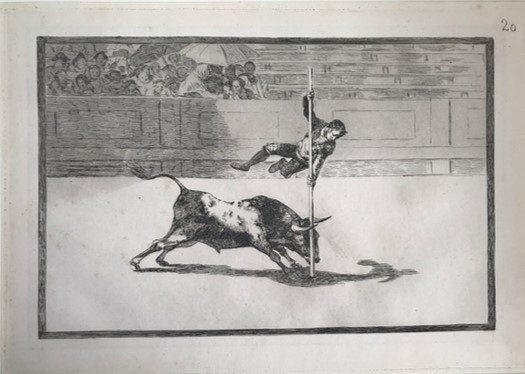 Attributed to Adolphe Braun and Co., [Roman Forum Panorama], c. 1890, carbon print photograph. In its original frame. Gift of Ralph Nigro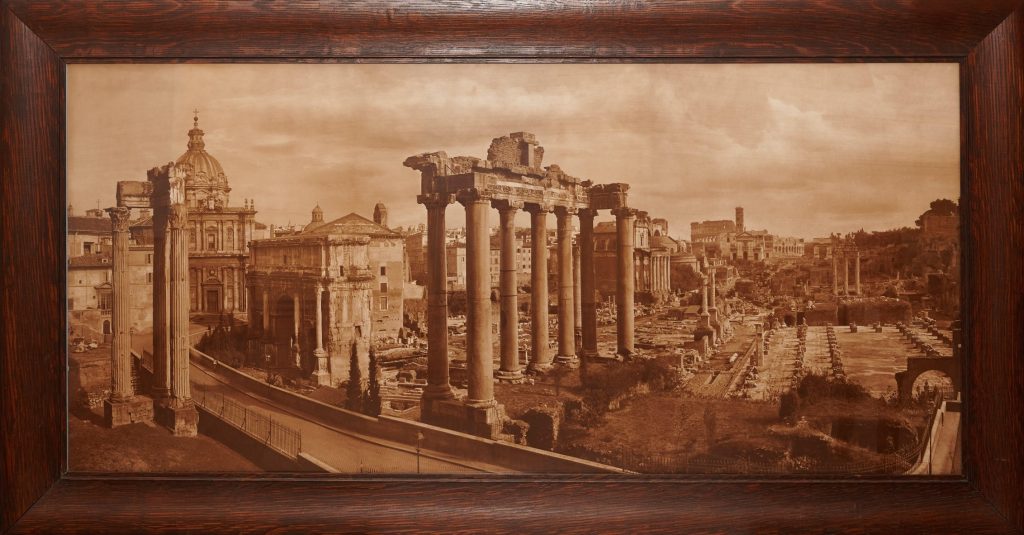 Phoebe Beasley (American, b.1943) Reimagined; Mother to Son, 2021 from Sunrise is Coming After While
collaged monoprint on paper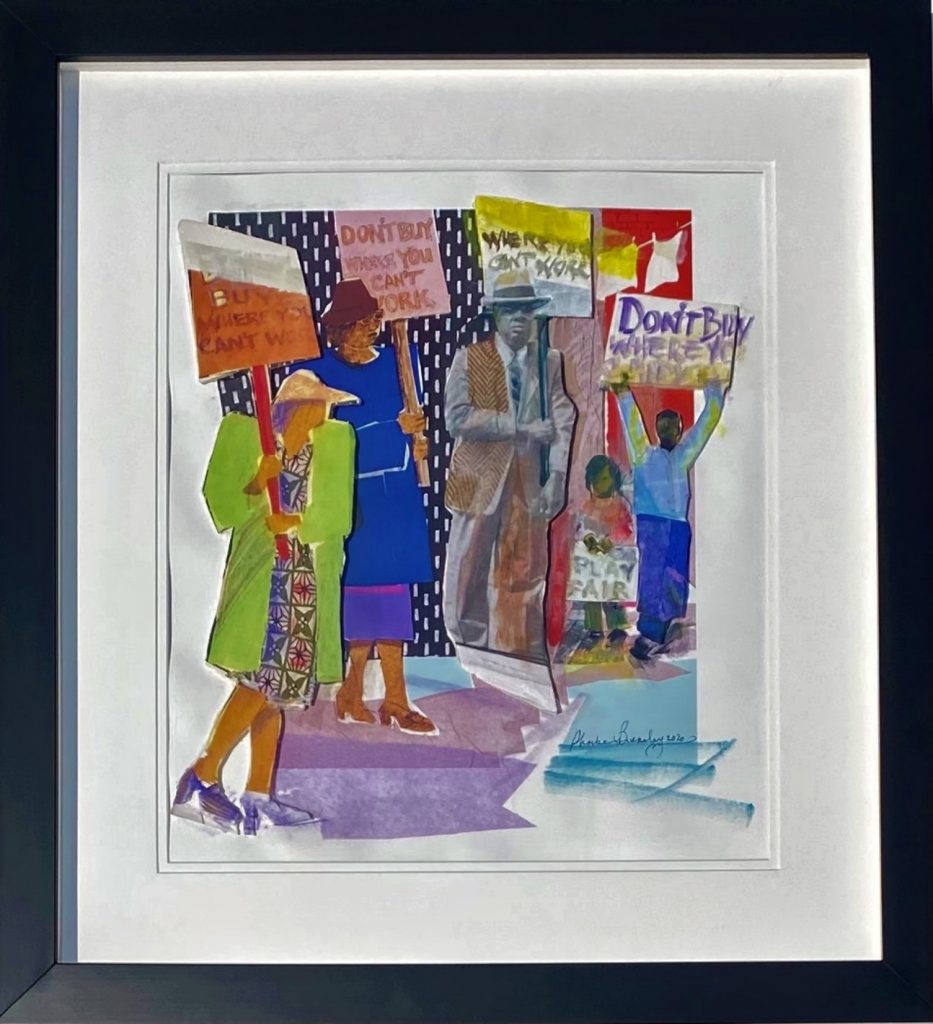 Charles Edward Williams (American, b.1984)
Wish You Were Here #1, 2021
oil, fishing line on watercolor paper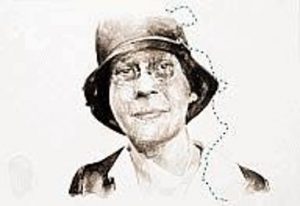 Wish You Were Here #2, 2021
oil, fishing line on watercolor paper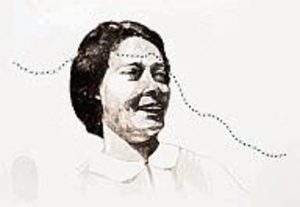 Wish You Were Here #3, 2021
oil, fishing line on watercolor paper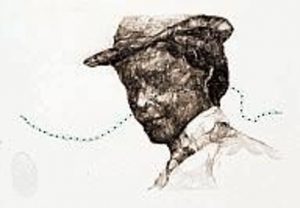 Wish You Were Here #4, 2021
oil, fishing line on watercolor paper