Your Guide to the Morris Library: All-Inclusive Orientation and Tour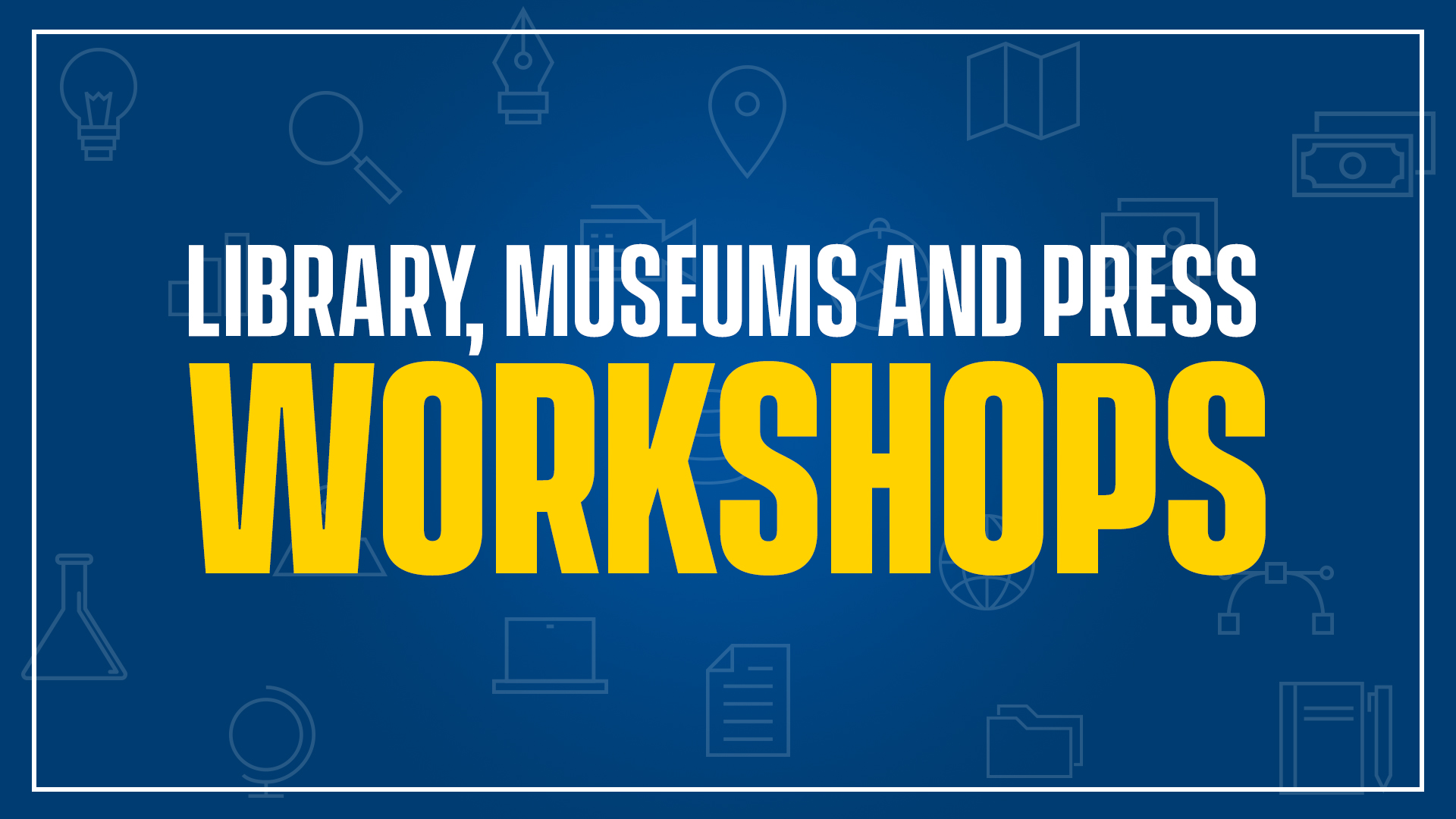 This event has ended.
University of Delaware Library, Museums and Press
About this Event
Take advantage of all Morris Library has to offer. Whether you use the Library to study, create or innovate, become familiar with how you can use our resources to best support your goals as faculty, staff, students and community members.
This orientation includes a walking tour of Morris Library to discover the various spaces within the building you can use for research, study, entertainment and production, as well as where and when to get help.
Maisha Carey, senior assistant librarian and instruction librarian, will lead the orientation. It is co-sponsored by the English Language Institute.
This workshop is open to the public, as well as UD students, faculty and staff. Registration is required as space is limited.