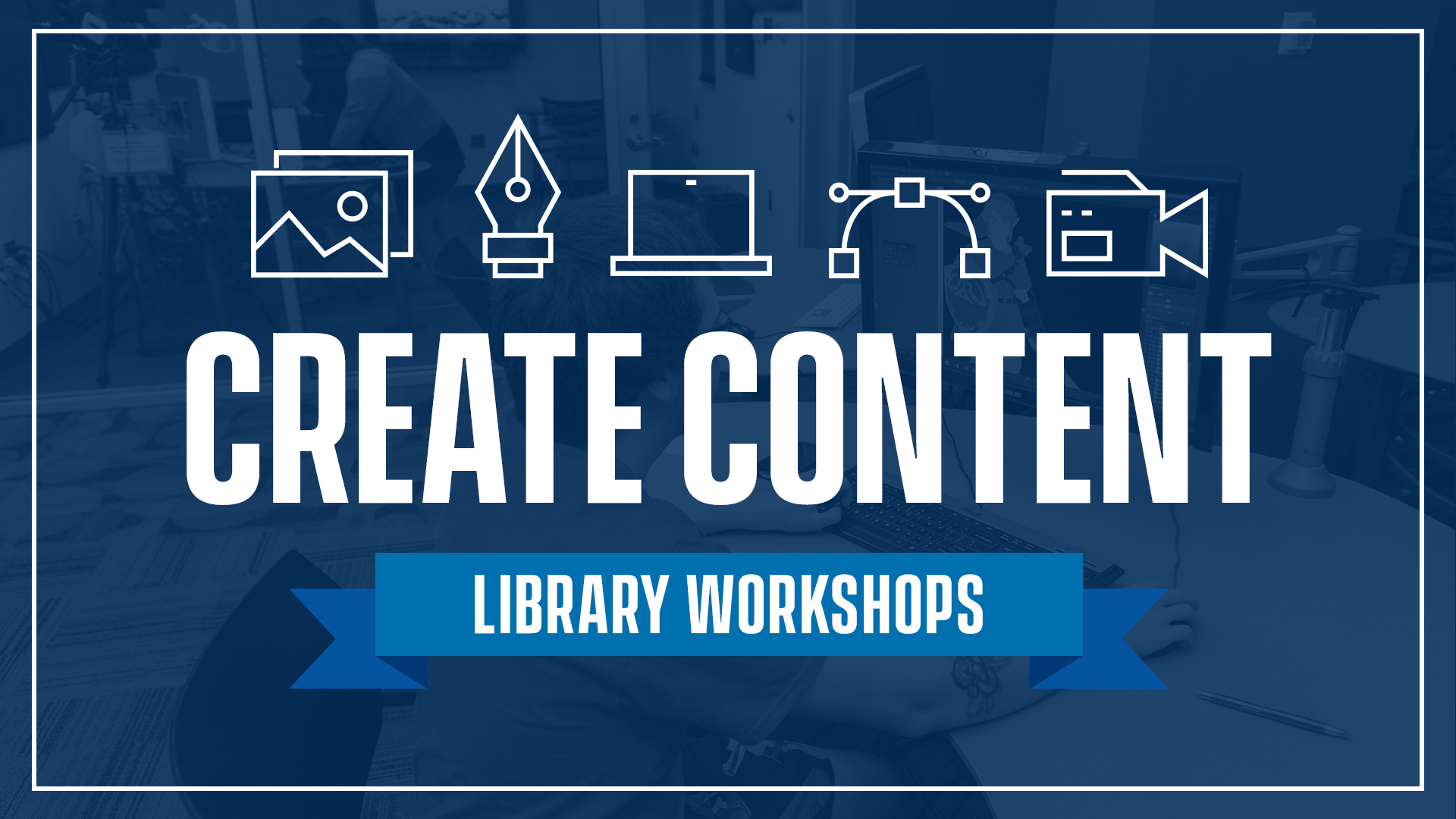 This event has ended.
University of Delaware Library, Museums and Press
Room B, Student Multimedia Design Center
About this Event
Whether you have been inspired by your latest favorite movie or are after a good grade on your upcoming video project, learn the basics of video editing with iMovie.
Throughout the workshop, you will learn how to import, trim, move and delete video clips; use cutaway edits; mix different audio sources for a cohesive sound; and export your final product as an MP4 file.
Amanda McCollom, assistant librarian and multimedia literacy coordinator, will lead the workshop.
This workshop is open to UD students, faculty and staff. Registration is required as seating is limited.