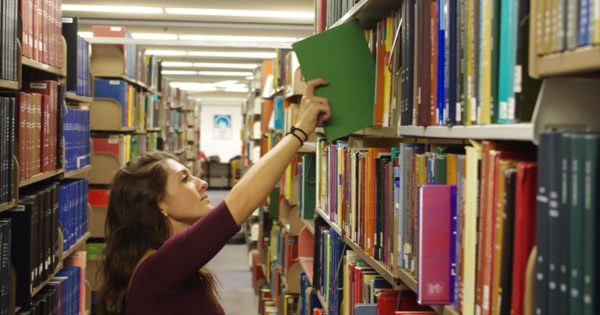 Library introduces extended borrowing periods
Students, staff can now check out print books for longer amounts of time
Whether a user needs help selecting a topic, finding material, analyzing sources or organizing bibliographies, the University of Delaware Library, Museums and Press can help at every stage of the research process. To further support longer-term research projects and minimize the need for renewals, the Library has expanded the durations for which several user groups can check out books.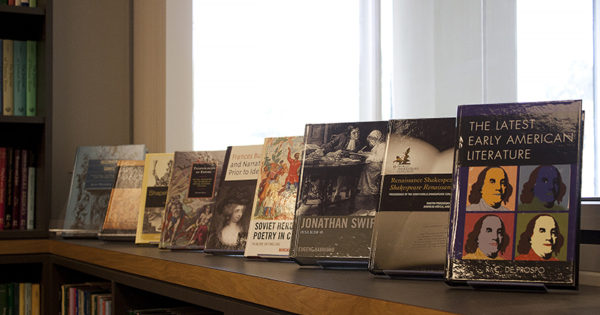 Undergraduate students can now check out print books for an entire semester. Books borrowed during the fall semester will be due back Jan. 15, and books borrowed during the spring semester will be due back June 15.
Graduate students and Ph.D. candidates, including those in distance learning programs, can borrow books for the entirety of an academic year. All books checked out during a given academic year will be due back on June 15. Non-exempt staff will also be able to check out books for the duration of an academic year, due back June 15.
In addition to these extensions, miscellaneous wage employees are now able to access and borrow books from the Library's electronic and physical collections. Upon request, they will receive Public Borrower privileges, which includes checking out books for up to 30 days, at no charge.