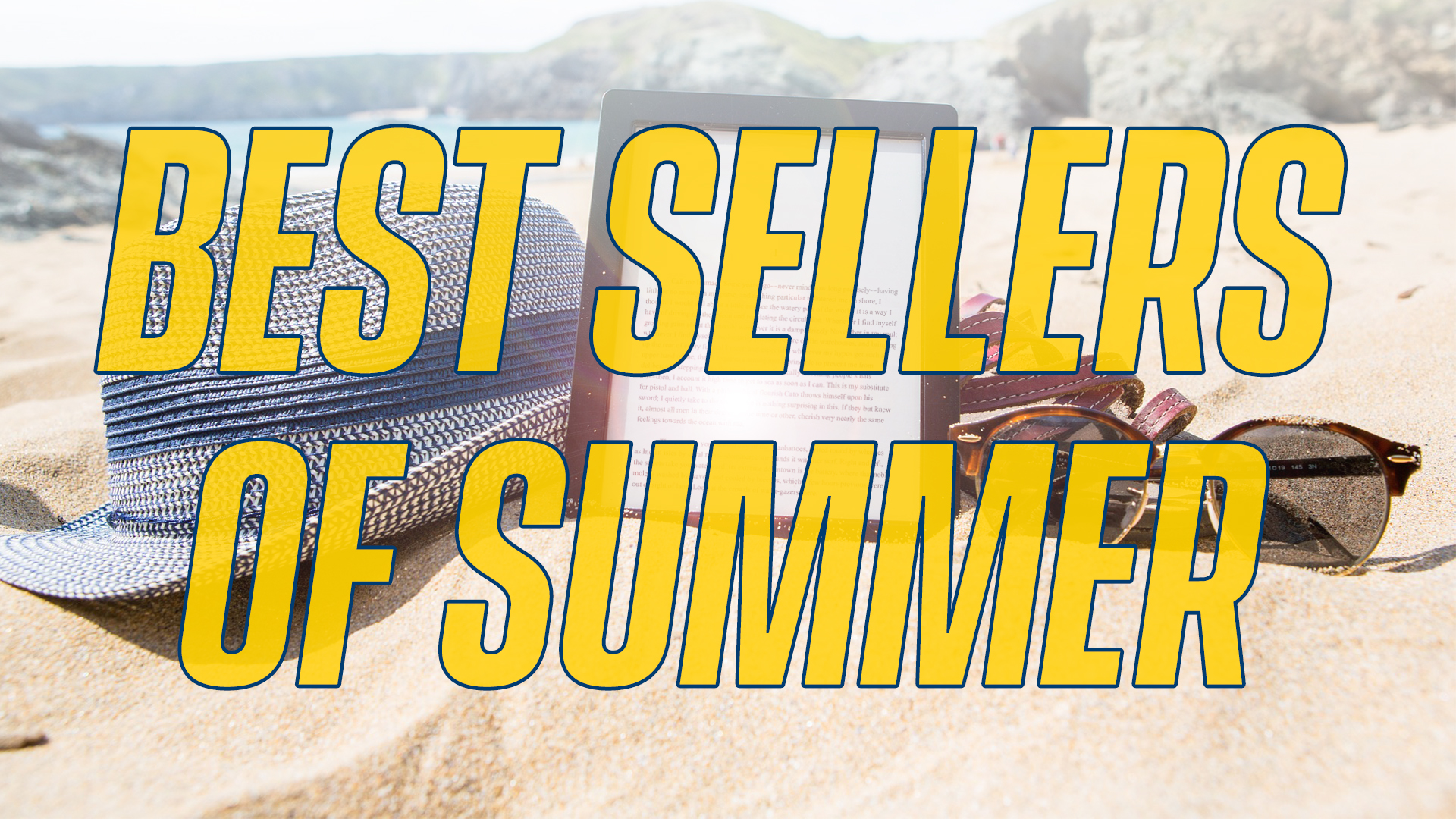 Whether you're on the beach, sitting poolside or curled up in the air conditioning, a book makes for the perfect summer accessory. While the summer may be winding down, there is still plenty of time to fit in another novel or two amid back-to-school shopping, course planning or one more summer vacation.
There have been an exciting array of new releases over the past few months—and you can find many of them through the Library, Museums and Press in either print or e-book form.
Everyone can drop by Morris Library to browse new, popular titles in fiction and check them out for 14 days. This means that even if a book is not available right now, it will be back in circulation soon.
If you're more of an e-reader, we are constantly adding new titles to OverDrive for UD students, staff and faculty to download. If a book is already checked out, you can place a hold on it and receive it as soon as it becomes available.
We always encourage browsing our physical and digital shelves, but with so many options, it can be hard to know where to start. To give you some inspiration, here are a handful of new summer releases that have already made appearances on the New York Times Best Seller list.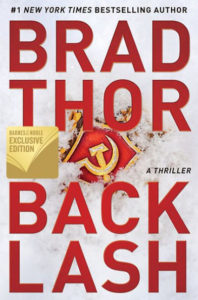 Backlash by Brad Thor
Political Thriller, Series
Available in e-book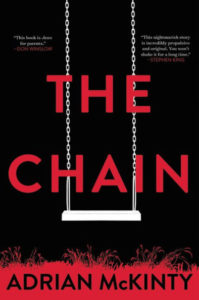 The Chain by Adrian McKinty
Psychological Thriller
Available in print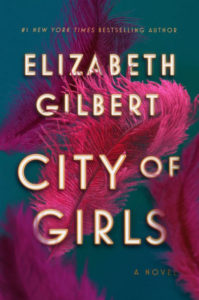 City of Girls by Elizabeth Gilbert
Romance, Historical Fiction
Available in e-book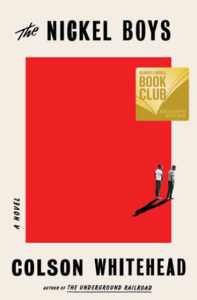 The Nickel Boys by Colson Whitehead
Coming of Age, Historical Fiction
Available in e-book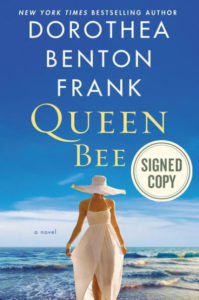 Queen Bee by Dorothea Benton Frank
Family Life, Contemporary Women
Available in e-book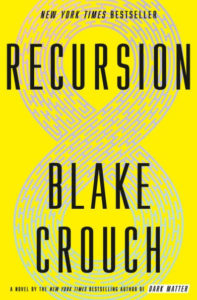 Recursion by Blake Crouch
Science Fiction, Thriller
Available in e-book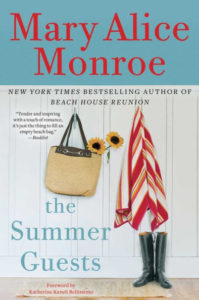 The Summer Guests by Mary Alice Monroe
Romance, Family Life
Available in e-book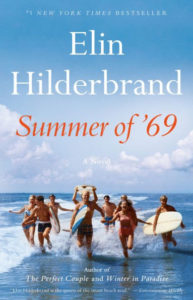 Summer of '69 by Elin Hilderbrand
Family Life, Historical Fiction
Available in e-book