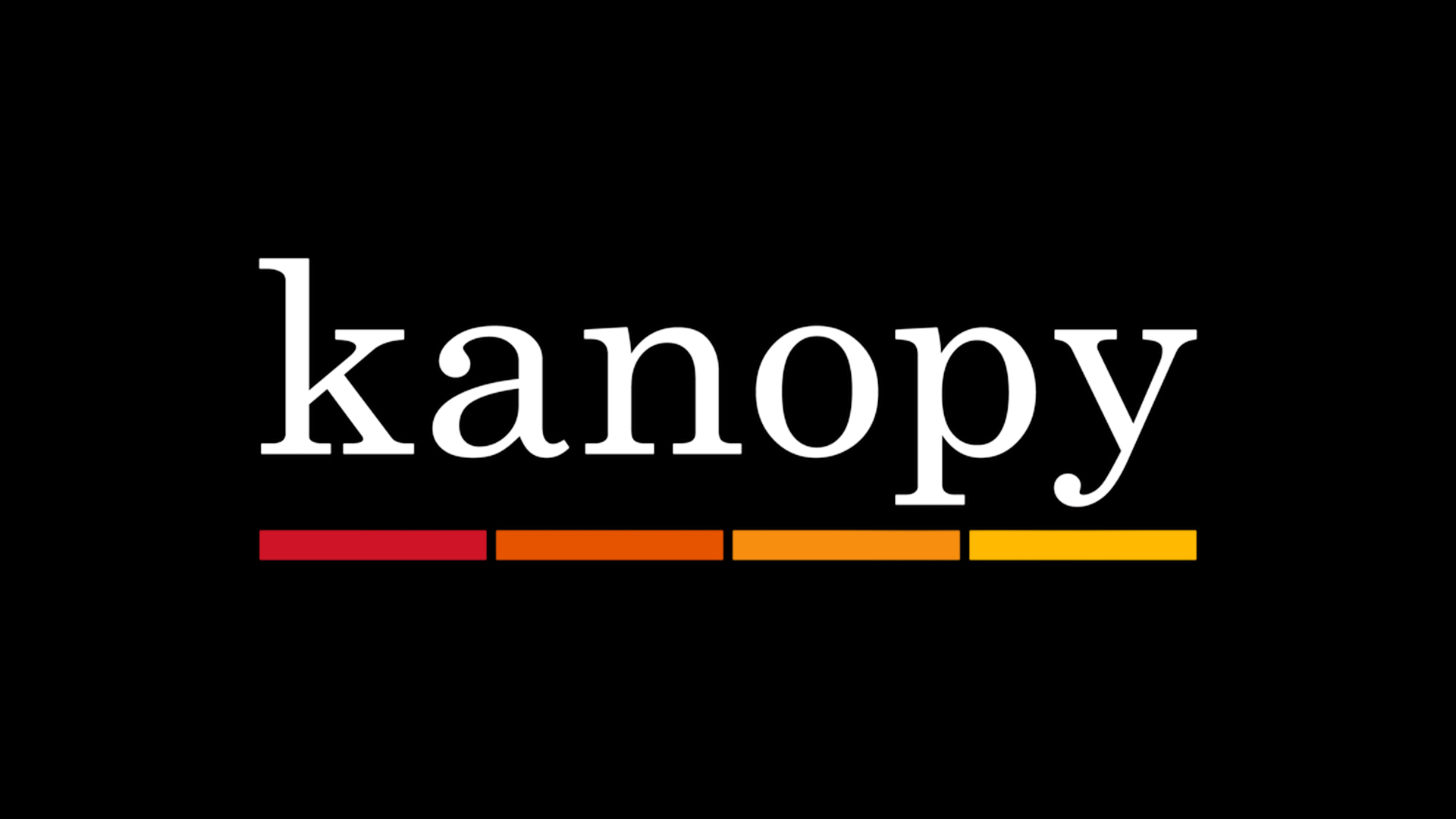 Changes to Kanopy Streaming Service
Streaming media service transitions to mediated model in January 2020
The University of Delaware Library, Museums and Press will transition to a mediated service model for Kanopy, a streaming media service that includes documentaries as well as classic and indie films, beginning in January 2020.
Under this model, only previously licensed content will be immediately available. To continue providing streaming content for course needs, those who teach can request the Library license a specific title that is not currently available by clicking on the title within Kanopy and filling out the request form. Requests for non-course-related films through Kanopy will not be filled, but the title may be available through the Library's other streaming databases or acquired by the Library as a DVD or Blu-ray.
This change comes as a result of the increasing cost of the service, which has escalated significantly in the past year. Kanopy's pricing model is based on the number of views per title. Once a title has been played four times, the Library is charged an annual licensing fee of $150. While this unpredictable pricing model has become unsustainable, the Library continues to evaluate other streaming media products.
The Library provides access to more than 60,000 titles via streaming media. For a complete list of streaming film and video resources available to the UD community, please refer to the Library's Media research guide.
If you have questions about streaming media and content availability, please contact Meghann Matwichuk, coordinator of the Film and Video Collection, at mtwchk@udel.edu.