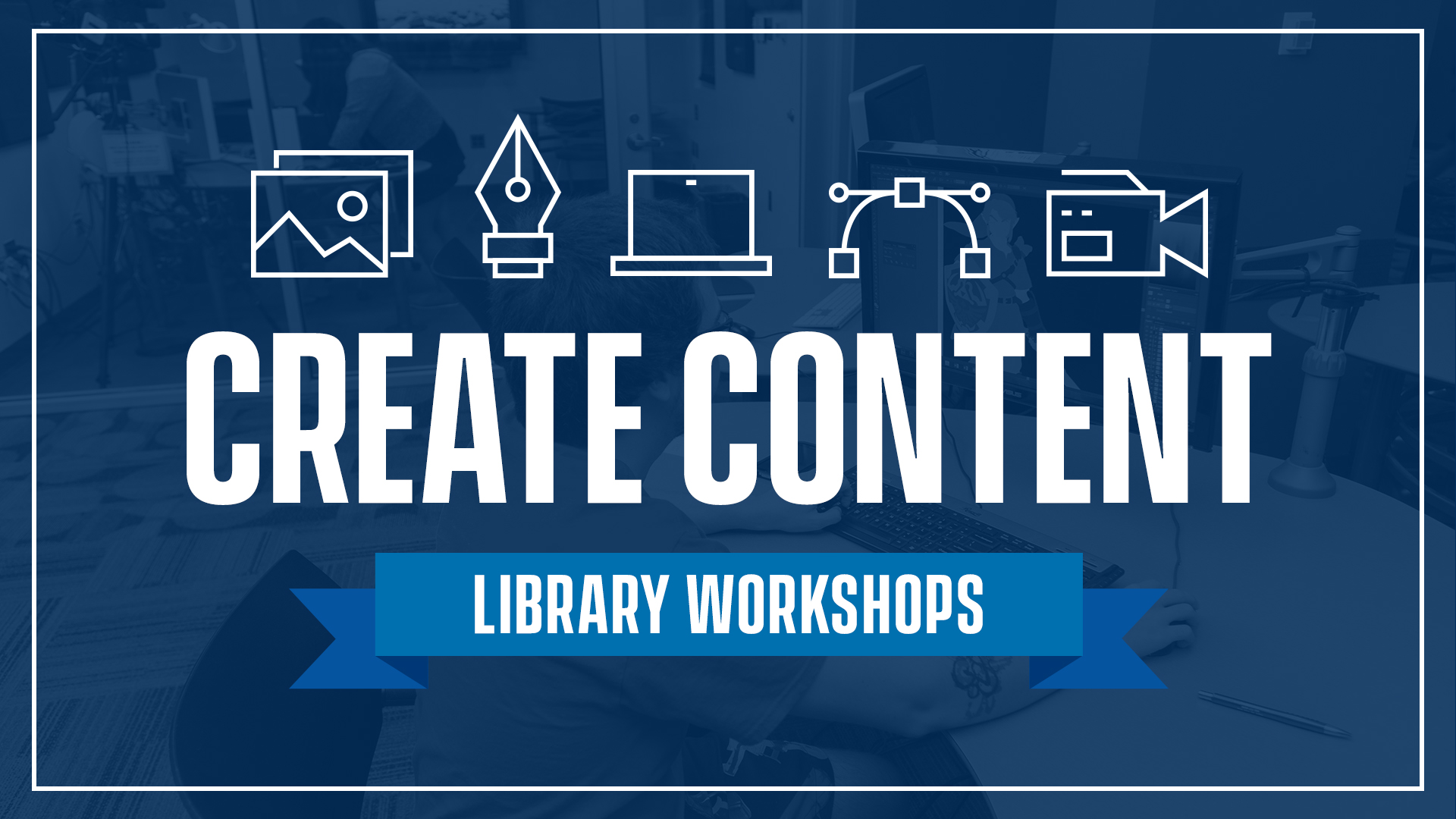 This event has ended.
University of Delaware Library, Museums and Press
Student Multimedia Design Center
About this Event
Poster sessions are a key way scholars of all disciplines communicate their research. While eye-catching design is essential to a poster, the writing and presentation of the poster are also crucial elements.
Learn what research posters typically include, how to represent data on your poster clearly and concisely through text and graphics, and how to speak about your research with audiences viewing your poster. By the end of the workshop, you will know how to craft the perfect prose for your poster and walk away with actionable tips on presenting your work.
Jen Follett, assistant professor of English and acting director of the University Writing Centers, and Chris Volker, associate director of oral communication from the University Writing Centers, will lead the workshop.
This workshop is open to UD students, faculty and staff. Registration is required as seating is limited.
This the third in a series of four workshops focused on creating effective posters and co-sponsored by the University Writing Centers. You are not required to attend all four, but the design, content and presentation skills developed during each workshop will build upon one another:

Creating Effective Posters
Intro to Digital Design with Adobe Illustrator
Works in Progress: Feedback on Your Research Posters & Presentations