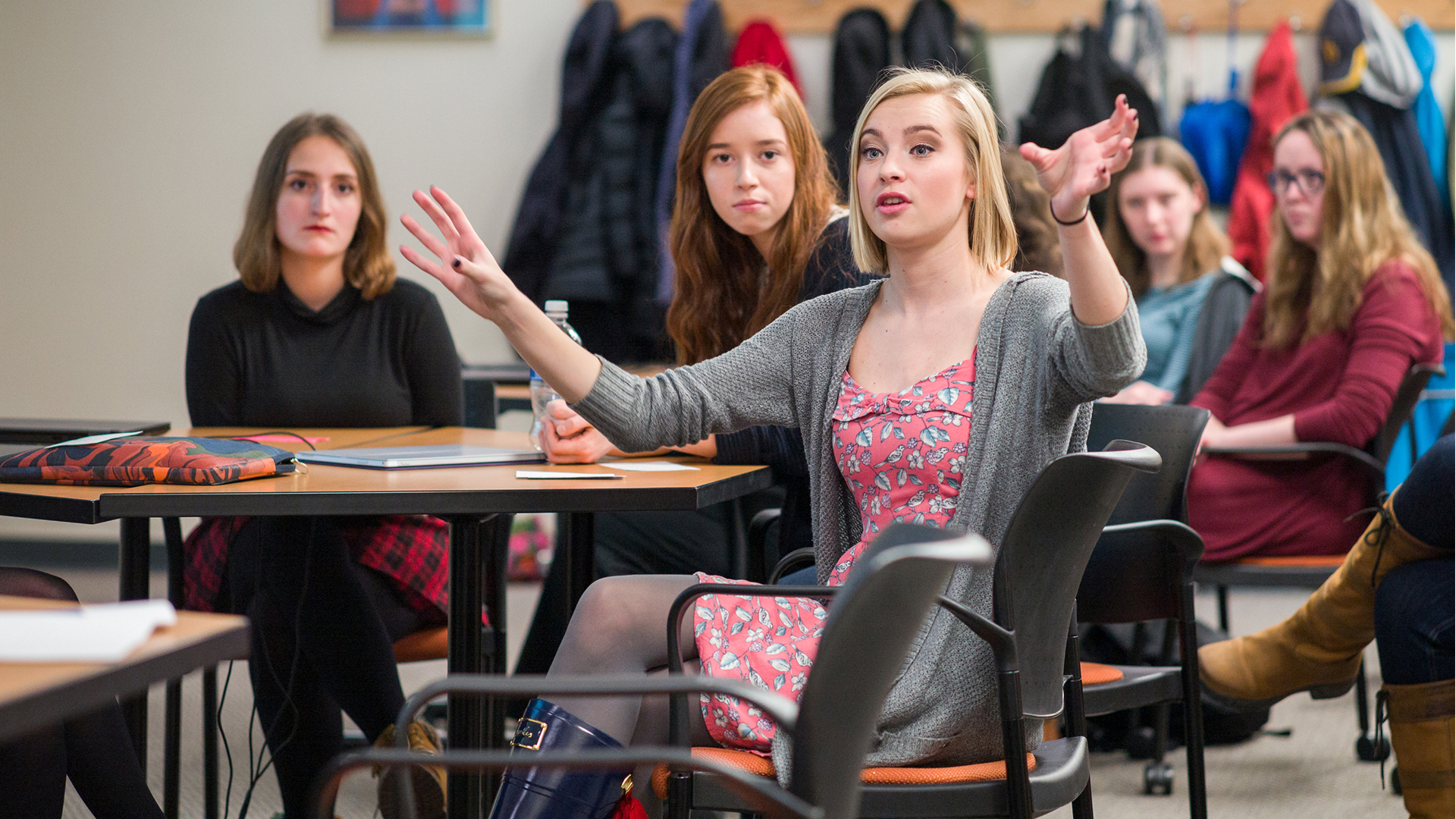 Each year, the Library works with University departments and organizations to reach nearly 10,000 individuals through course-related instruction, new student orientation, workshops and additional programming. Your gift would support:
The Library Director Fund for Innovation and Creativity: Your support will allow for the creation of strategic, impactful resources that enhance the Library's reach.
Free Student Resources: Open educational resources, such as open textbooks, are digital, freely accessible, licensed text and media used in teaching and learning. Research shows that underrepresented students have greater academic success when these digital tools are incorporated into the classroom. Through your support, traditional classroom materials will be transitioned into digital sources available at no cost to UD students, making college more affordable and helping students excel academically.
Lecture Series: Your support will establish a lecture series—in honor of a scholar who has contributed to a specific field of study—that brings international talent to the University to speak on an annual or bi-annual basis.
Enhanced Curriculum: Librarians work hand-in-hand with faculty to offer advanced resources and materials that enhance curriculum and core offerings for students. These hands-on, exploratory learning materials transform the traditional classroom into an innovative experience. With your support, these advanced resources will transform more classrooms through additional librarian-faculty partnerships.