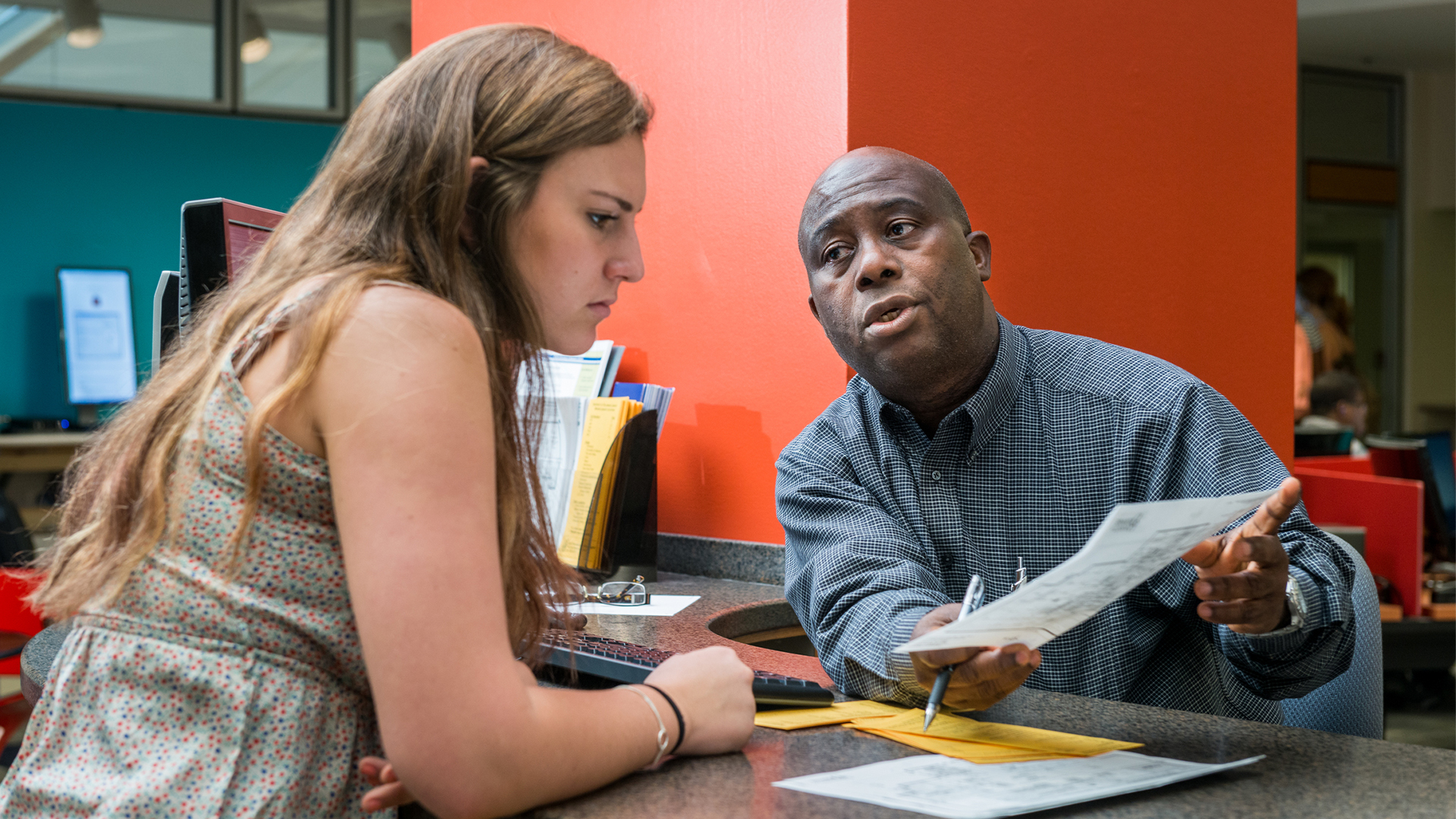 Each year, thousands of individuals use Morris Library's resources, visit Museums exhibitions and publish their scholarly works through the UD Press. To accommodate these individuals' evolving needs, Library staff must grow and develop with them. Your gift would support:
The Pauline A. Young Residency: This early-career development opportunity for underrepresented racial and ethnic minorities offers professional work experiences, mentoring and committee access. Your support allows more early-career professionals to receive this valuable work experience.
Staff Endowments and Development: With your support, staff endowments will attract talented professionals to the organization and development opportunities will ensure existing staff are up-to-date on cutting-edge practices.
Student Workers and Researchers: From digital scholarship to conducting hands-on research, students develop lifelong skills working in the Library. Because of your support, more students will experience these transformational and meaningful opportunities through graduate fellowships, paid student internships and undergraduate student research opportunities that they will carry into their careers.